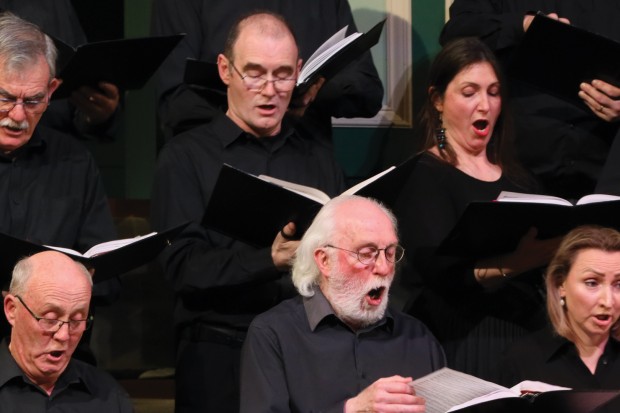 Friday, 3 February 2023, 7.30pm
NATIONAL CONCERT HALL
National Symphony Orchestra
Jaime Martín, conductor
Danielle de Niese, soprano
National Symphony Chorus
Ravel Shéhérazade
Mozart Die Entführung aus dem Serail Overture
Mozart Exsultate, jubilate
Ravel Daphnis et Chlo
With Chief Conductor Jaime Martín at the helm, enter worlds of voluptuous intoxication, enchanting fantasy and stirring euphoria in works by Mozart and Ravel that thrillingly evoke the sensual and the sacred. Not to be missed, a second opportunity to hear one of opera's true superstars, Danielle de Niese, in music that could have been written for her: Ravel's exotically perfumed song-cycle, Shéhérazade, and Mozart's bold and brilliant marriage of the operatic and the sacred, Exsultate, jubilate.
A portrait of the narrator-heroine of The Arabian Nights, Ravel's Shéhérazade is seductive, sensual and spellbinding in its evocation of the imagined attractions of foreign, far-off Asia. Clothed in liquid contours and watercolour-delicate hues, it haunts as much as it enchants and tempts.
Set in the harem of a Turkish Pasha, Mozart's Die Entführung aus dem Serail (The Abduction from the Seraglio) is a brilliant example of cultural appropriation, gleefully borrowing from bold, brash Turkish military band music for its bracing Overture even while lacing it with his own inimitable flair for romance and drama.
The 16-year-old Mozart's dramatic solo cantata Exsultate, jubilate is a sacred piece garbed in unapologetically operatic form. Revelling in a display of coloratura virtuosity, it is shot through with sparkling high spirits, exuberant wit and a joyous sense of well-being that could only belong to Mozart.
Ravel's ballet Daphnis et Chloé is an exhilarating exercise in dazzling orchestral colour; a drunken daydream of a lowly goatherd's infatuation with a shepherdess. Lush, indulgent harmonies and turbulent emotions rule the day, corralled into the most beguiling of scores that is altogether ravishing and hypnotic.
Presented by National Symphony Orchestra