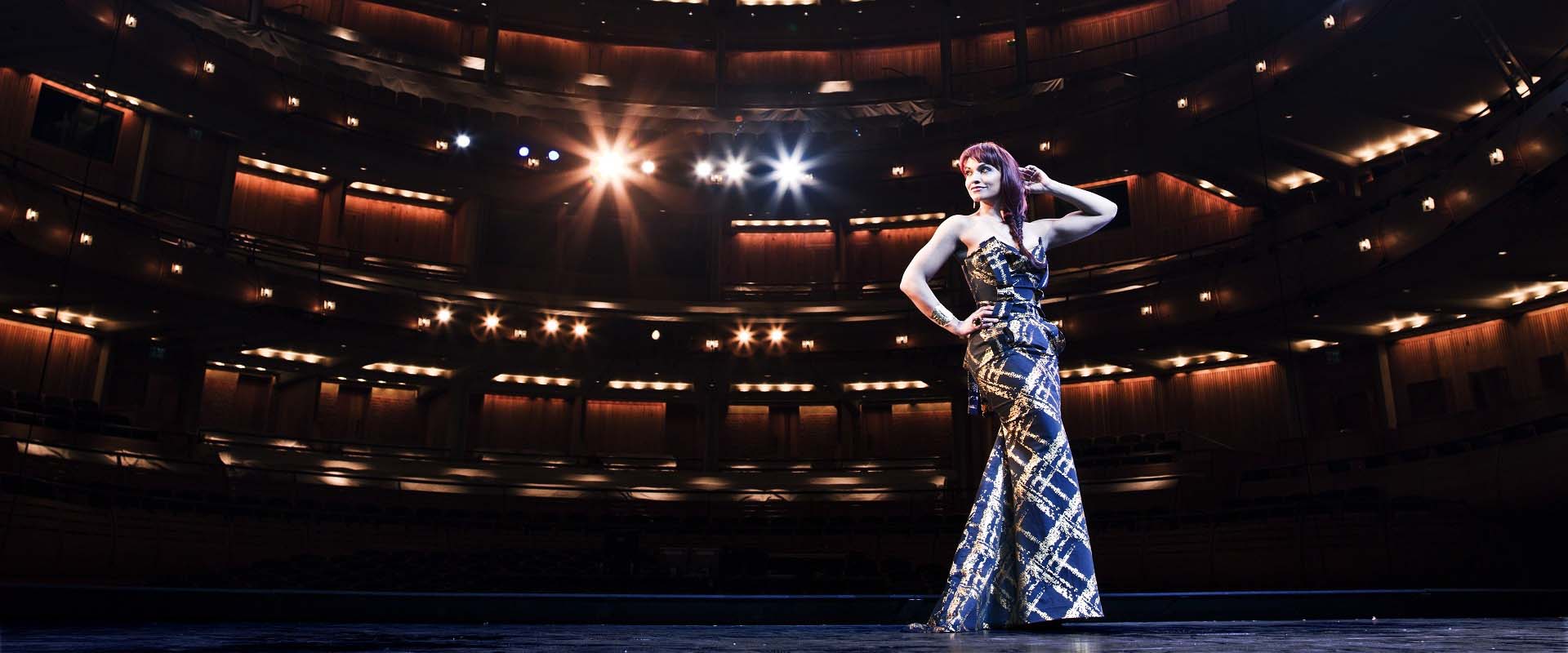 "The most sought-after
singer on the planet"
- BBC Radio
"Opera's Coolest Soprano"
- New York Times
"The voice that launched
a thousand ideas"
- TED Talks
"A Diva for the 21st Century"
- Evening Standard
"Her warm sound and rich timbre
are her hallmarks…simply gorgeous"
- All Music
"A Show-stopper"
- Opera Now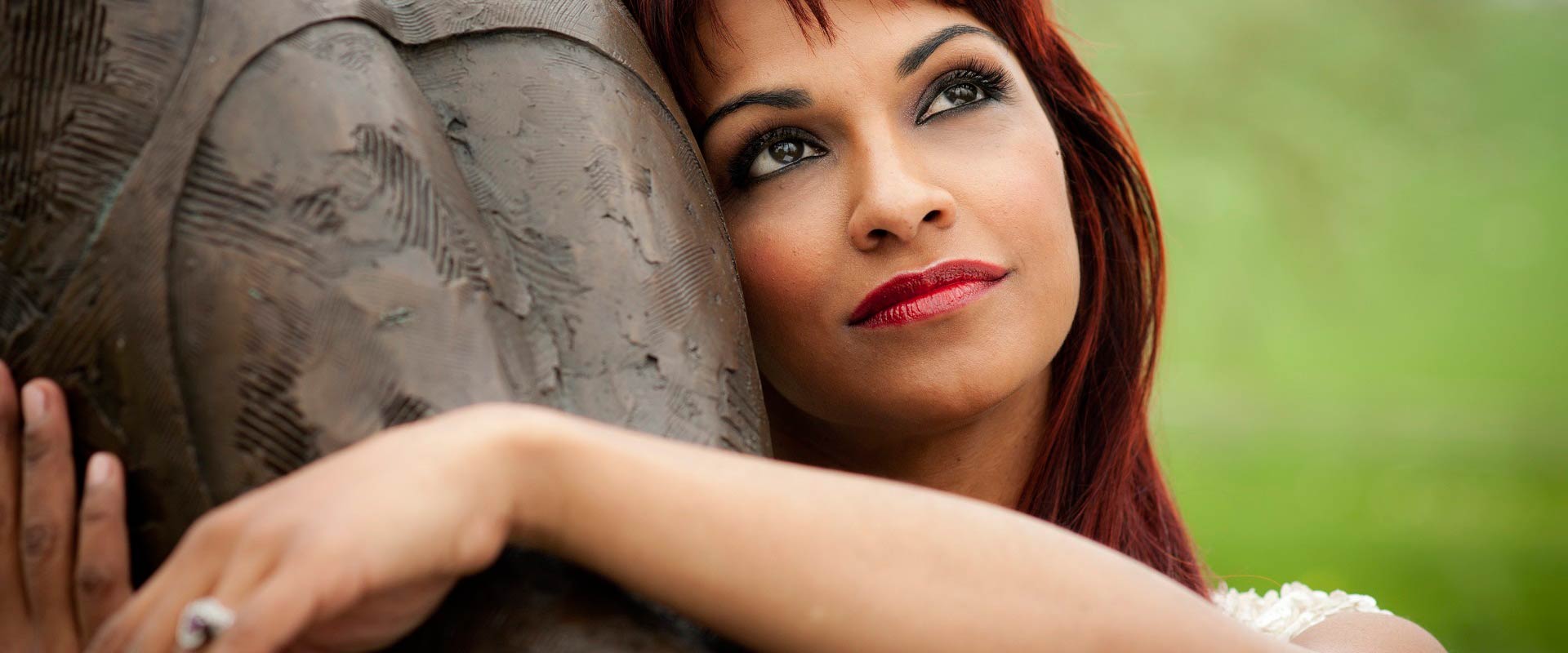 "She looks like a pop diva
but sings like a real one"
- St Louis Today
"A voice seductive enough to
woo gods as well as mortals"
- The New York Times
"With de Niese around,
not much else matters"
- The Independant
"A stage natural with a thrilling
bright and flexible soprano she can
use for any effect she likes"
- Wall Street Journal
"Not just a superb performer
but a phenomenal one"
- Opera News
"The Enchantress, the diva who
can bring a new generation to opera"
- Slate
"De Niese has a voice made
for Mozart: bright, beautiful,
agile and creamy"
- NPR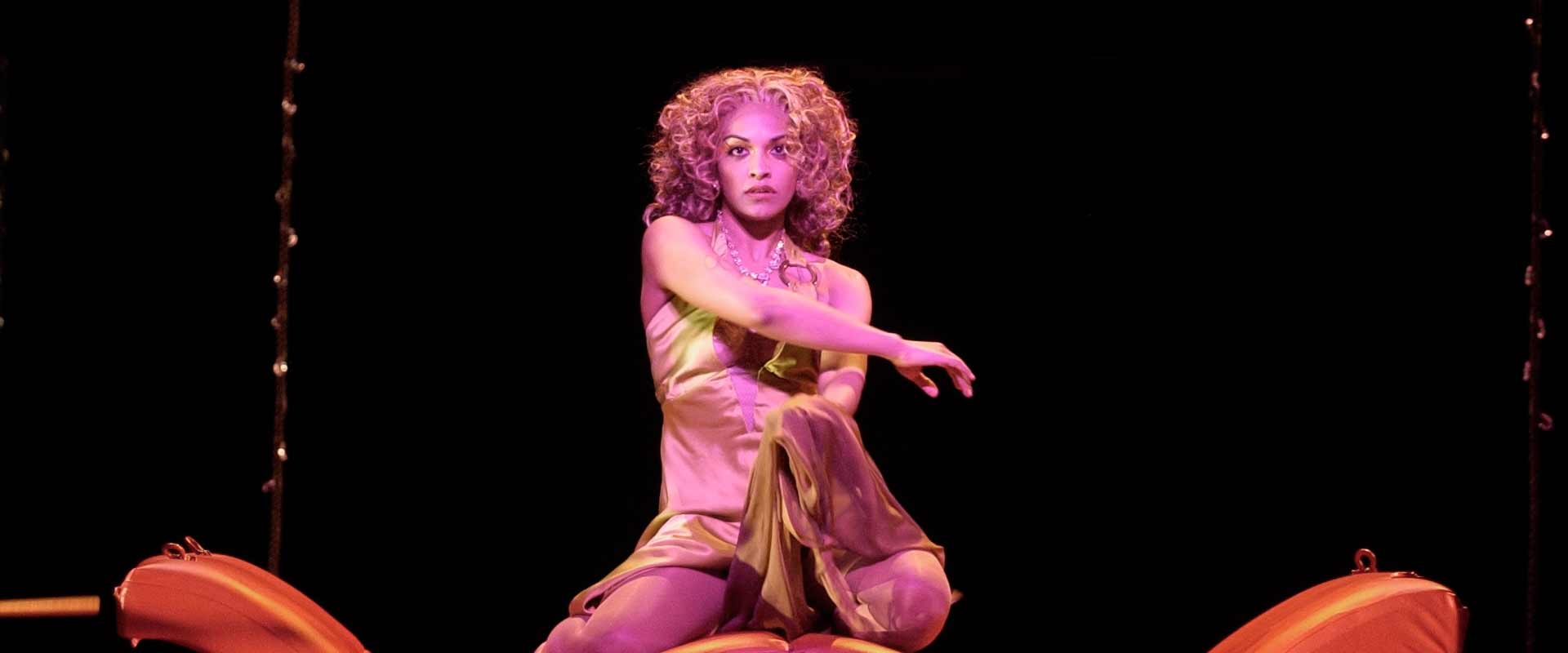 "Opera has an exciting future"
- Evening Standard
"Danielle de Niese is a
musical dream come true"
- Eclectiblog
"Diva for the Digital Age"
- The Classical Singer
Some of Danielle's favourite tracks from her CDs
The heART
of an Opera Soprano
"Music is as integral to me as my own DNA. It is the choices we make as musicians that allow us to shape and create a very personal interpretation of the music on the page. An artists interpretation is his fingerprint. To me, performing means communicating to the audience not only through the voice but through the natural human canvas, the face, to convey the emotions evoked by the music and text."

Featured DVDs

Upcoming Shows
City/Country

Date

Venue

Show

Tickets

Krakow / Poland

Februrary 12

Capella Cracoviensis

Recital

Birmingham / England

Februrary 14

Birmingham Conservatoire

Recital

London

April 26, 27 (matinee & eve), 29, 30;
May 1, 2, 3, 4 (matinee & eve), 6, 7, 8, 9, 10, 11 (matinee & eve), 13, 14, 15, 16, 17, 18 (matinee & eve), 20, 22, 23, 25, 29, 30;
June 1, 4 & 6

London Coliseum

Man of La Mancha – Aldonza and Dulcinea

England

June 8, 13, 16, 20, 23, 25, 30;
July 6, 12, 16, 19, 25, 28;
August 2, 2019

Glyndebourne

Cendrillon – As Cinderella

Tokyo / Japan

November 9, 11, 13, 16 & 17, 2019

New National Theatre Tokyo

Don Pasquale – Norina

Los Angeles / United States

February 1, 8, 14, 16, 20 & 23, 2020

LA Opera

Eurydice – As Eurydice
"One of the world's favourite sopranos"
"One of the great voices of our time, and it shines from a performer with lovely heart and luminous presence."
"She is the complete package: a superb singer who dances; a high accomplished dancer who sings; a comedienne of great talent, a personality in every sense, and by no means least, a ravishing beauty whom designers must covet for her super-model looks and deportment."
"A confident bel canto vocalist and as an imaginative, focused actress."
"A vibrant stage presence and a vocal force of nature"
"Amazing range and sensitivity, matched by her theatrical presence – she is the definition of star quality."
"She is magnificent. Her voice is an incredibly powerful instrument, riding over the orchestra with shattering high notes…. Riveting to watch, she brings complexity to the character.."
2 days ago
Check us out in @bbcradio4 loose ends!!!
3 days ago
My heart is breaking right now on this beautiful Easter Day for the souls lost in the bombings in my parents' nativ… https://t.co/GLFkGTyQET
3 days ago
RT @PaulRest: @Danielledeniese @SallyClarkeLtd @MailOnline @DailyMailUK @DailyMail @LaManchaLDN Wow! Lucky those who can snag a ticket!!
4 days ago
We are about to be on @grahnort show on @bbcradio2 RIGHT NOW!!!! Tune in!!!! lamanchaldn https://t.co/9YaAcSCZxK
4 days ago
Loved chatting with you too! Let me know when u come and see the show I wil organzir backstage xoxoxo https://t.co/FLdMhfKJfX
4 days ago
RT @LaManchaLDN: "Follow that star" Tune in just after 12:30pm to hear @grahnort interview @KelseyGrammer & @Danielledeniese https://t.co/x…