Opera Soprano Danielle de Niese is more than just the most magnetic presence in modern classical music, or the woman described by the New York Times magazine as "opera's coolest soprano." She's also the performer who's shredding the classical rulebook with her unique combination of artistic credibility and exotic 21st-century allure.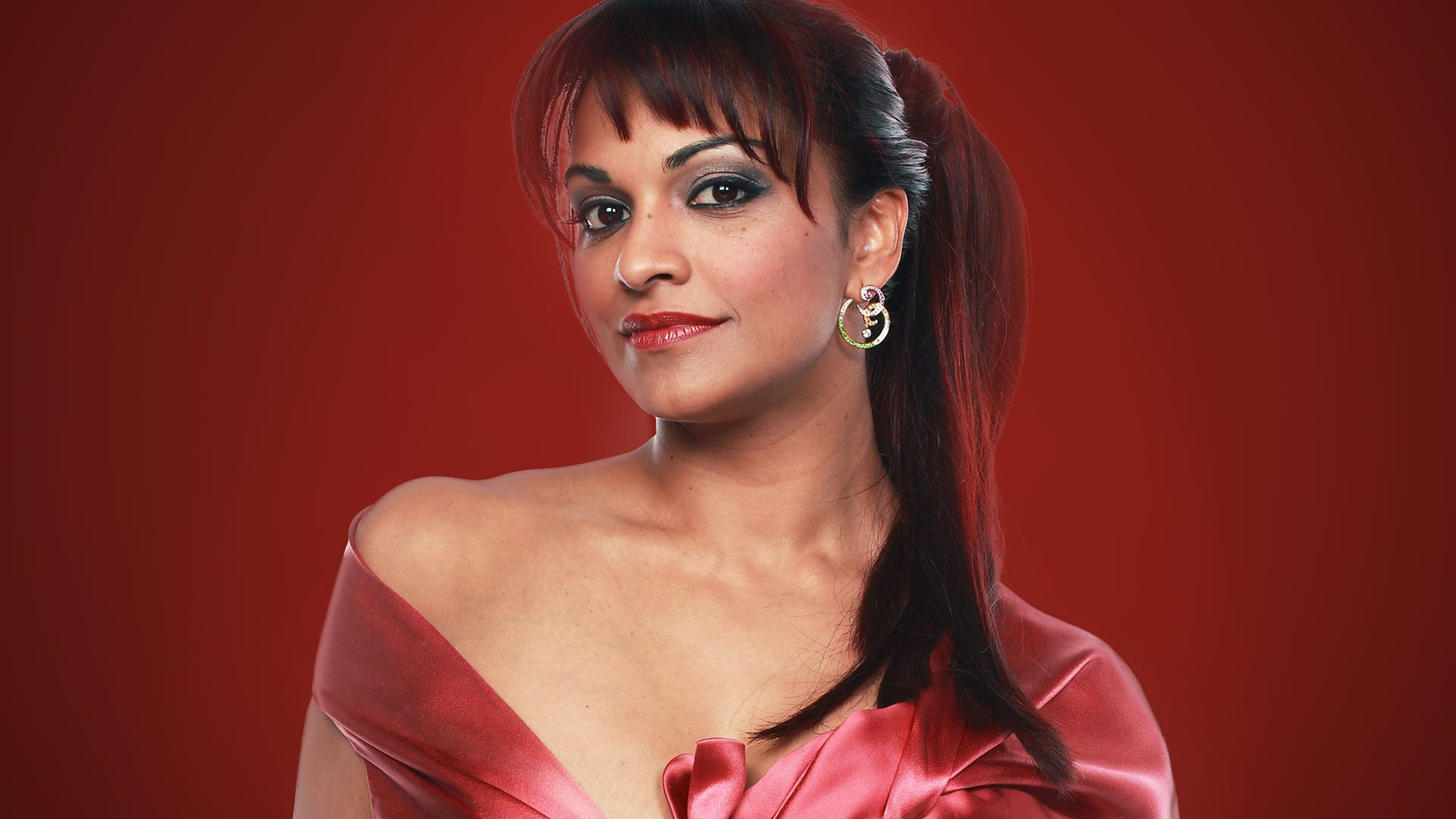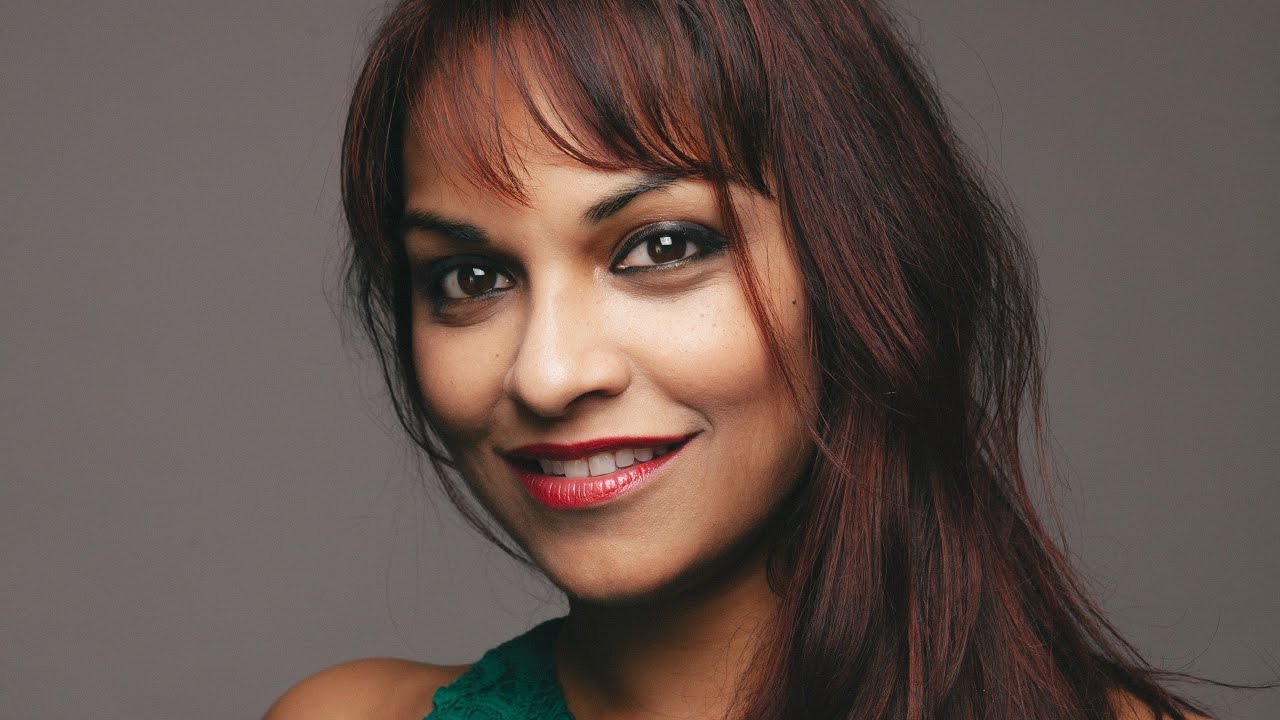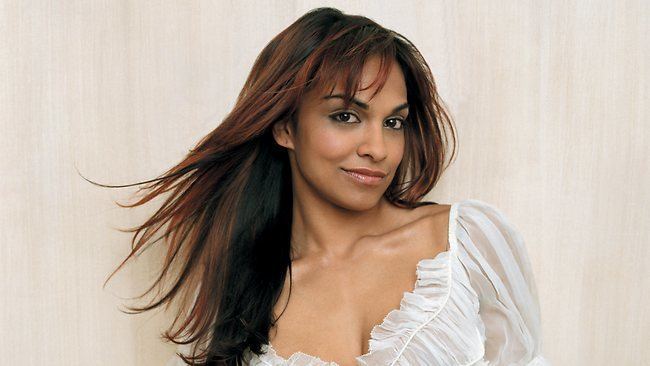 Social Media

2 weeks ago
I'm really disappointed not to debut in Boston this year, but absoltuely understanding of the measures needed to pr… https://t.co/nqTdEcjz9D
2 weeks ago
RT @glyndebourne: In light of the Government's strong advice to avoid public gatherings in spaces such as theatres, we have taken the very…
3 weeks ago
.@skytv customers can rewatch the @Glyndebourne Opera Cup on catch up services. It was truly an amazing night, so… https://t.co/IQEBBcS6I3
3 weeks ago
RT @glyndebourne: 'It's the beauty that really gets you with this piece' - in the first of our Introducing Festival 2020 series, opera expe…
3 weeks ago
RT @glyndebourne: Just what can we expect from Barrie Kosky's Dialogues des Carmélites? Danielle de Niese wants to know, and so do we! Hear…
3 weeks ago
Happy #InternationalWomensDay! Today and every day, I'm proud to support @theIRC - an organization that works to en… https://t.co/cKJrEAdMdc
3 weeks ago
RT @ScalaRadio: 'It's like Eminem, you've got to lose yourself in the music' Watch @mrchrisaddison & @Danielledeniese telling us about wh…
3 weeks ago
Public booking is now open for Dialogues des Carmélites at @glyndebourne this summer! Get yours here 👉… https://t.co/LQHkgdyuDm
3 weeks ago
WOW! Congratulations to all the finalists, and Edward on an amazing performance 🥰 #OperaCup https://t.co/UVdQYFa8lT
In Her Own Words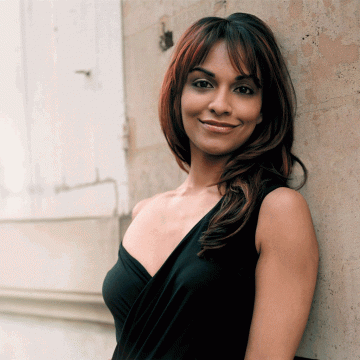 With the evolution of the marketplace, the ever-changing template of how we make, spread and share our music with the...
A Day Out With Danielle