Opera Soprano Danielle de Niese is more than just the most magnetic presence in modern classical music, or the woman described by the New York Times magazine as "opera's coolest soprano." She's also the performer who's shredding the classical rulebook with her unique combination of artistic credibility and exotic 21st-century allure.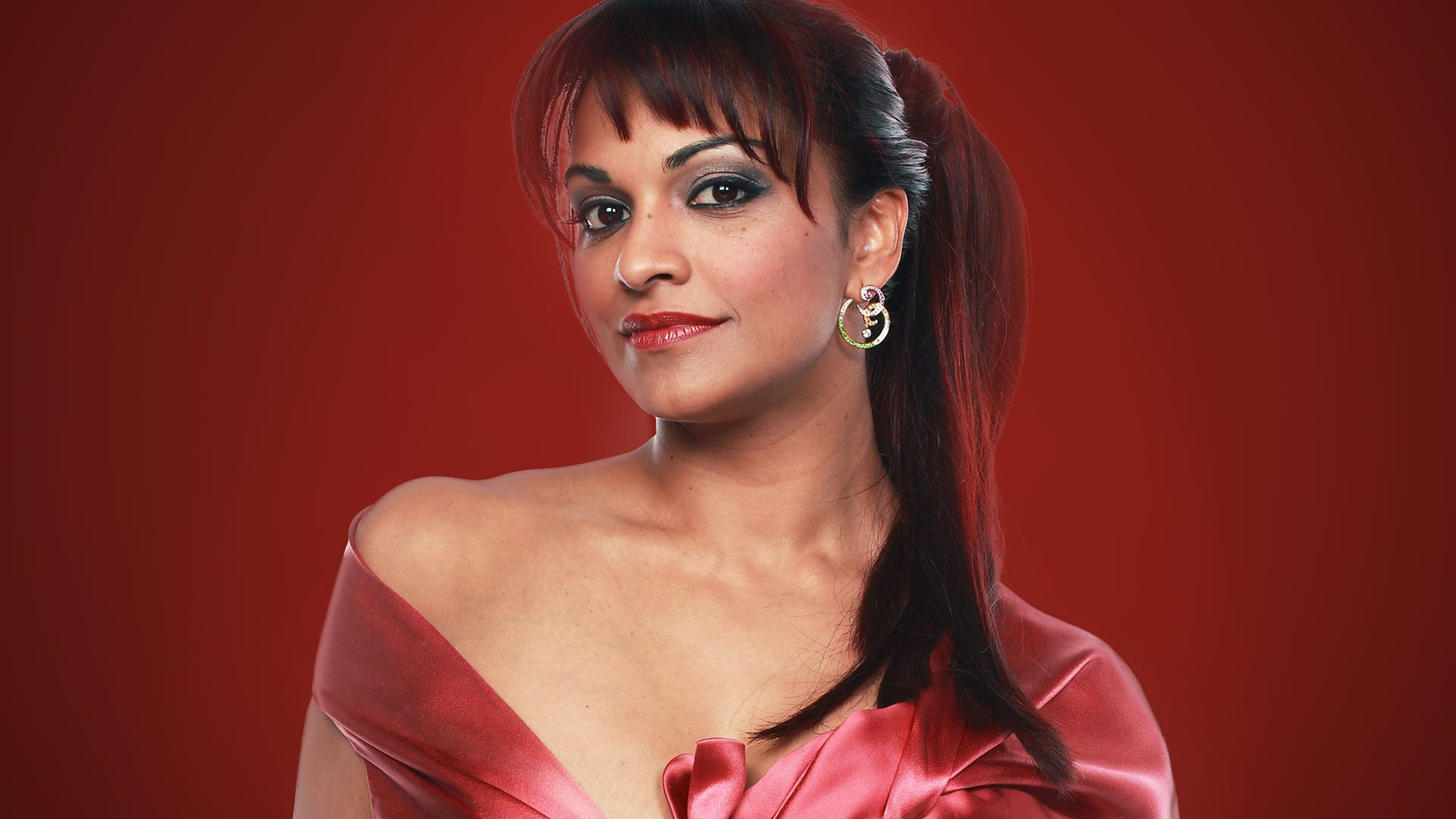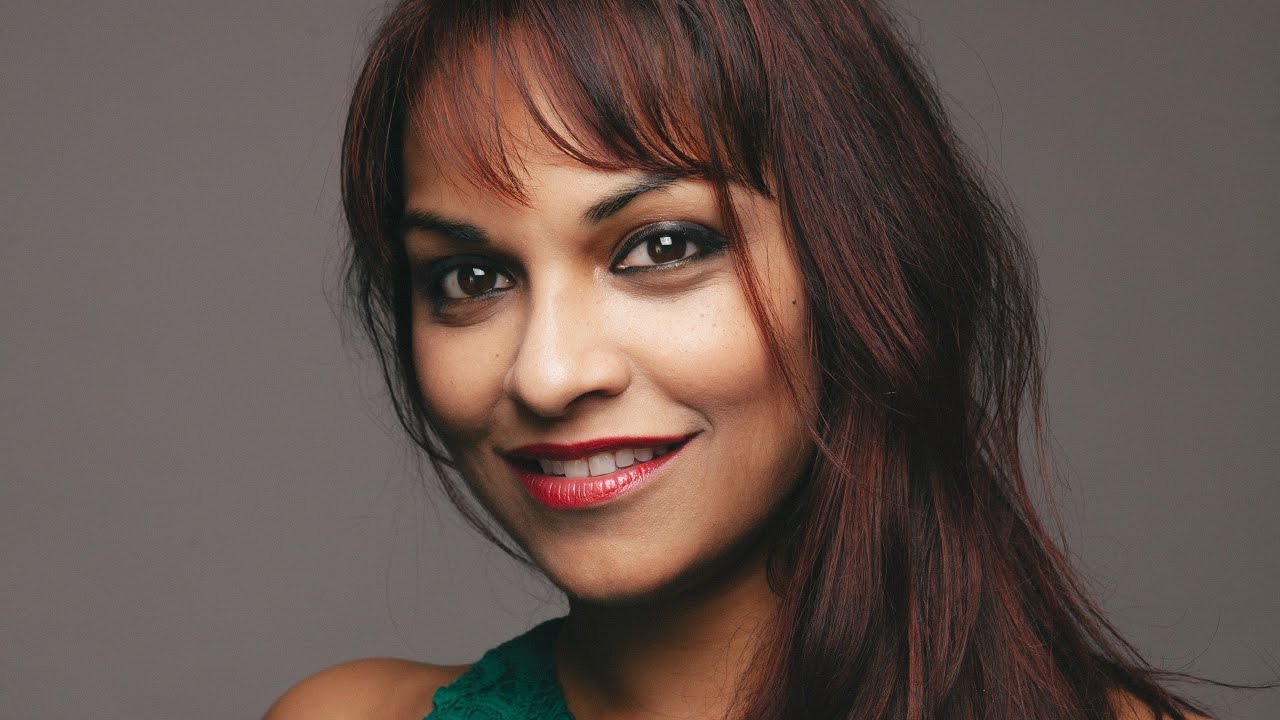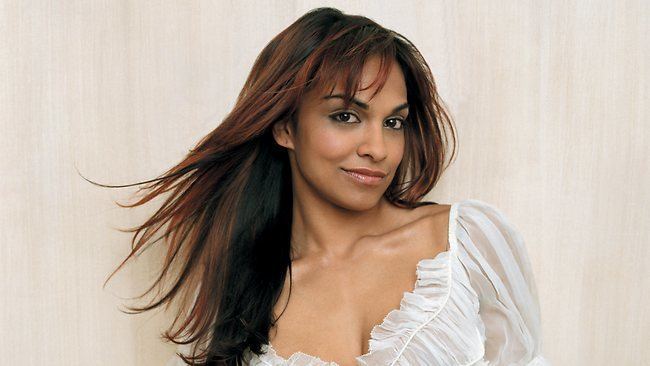 Social Media

2 days ago
RT @LadyeMaxwell: At the opening-night of "Love" by Andrew Lloyd Webber, soprano @Danielledeniese was charming in @FollowWestwood lilac sil…
3 days ago
This!! 👇 1 of…. Many! (I don't know yet I have to post them so check next tweets!) https://t.co/4lOOBRh7Aw
3 days ago
Cant believe I was just 22 when I sang the title role in "L'Enfant et Les Sortileges" (dir. John Dexter & designs b… https://t.co/MwdODTz200
2 weeks ago
What a joy it always is to head over to the @BBCInTune family @BBCRadio3 for In Tune with Sean Rafferty talking abo… https://t.co/1It8vqcU3s
2 weeks ago
RT @Emmalrowley: 🎭FIRST LOOK🎭- New production images released for @AspectsLoveLDN playing at the Lyric Theatre starring @mrmichaelball @Bog…
2 weeks ago
Still on cloud 9 after yesterdays opening of @AspectsLoveLDN and will be talking about it first to @BBCRadio3 my fa… https://t.co/XwQOqW0SXd
2 weeks ago
Wonderful to talk with @AliceBhand today about @AspectsLoveLDN and more!!! See below at 17mins 💗 https://t.co/rUMCUCrvlG
In Her Own Words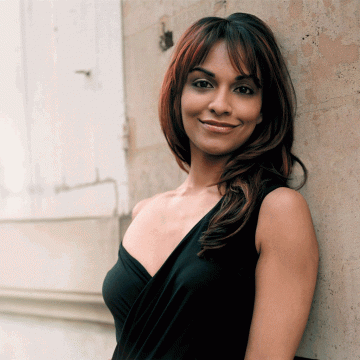 With the evolution of the marketplace, the ever-changing template of how we make, spread and share our music with the...
A Day Out With Danielle