Opera Soprano Danielle de Niese is more than just the most magnetic presence in modern classical music, or the woman described by the New York Times magazine as "opera's coolest soprano." She's also the performer who's shredding the classical rulebook with her unique combination of artistic credibility and exotic 21st-century allure.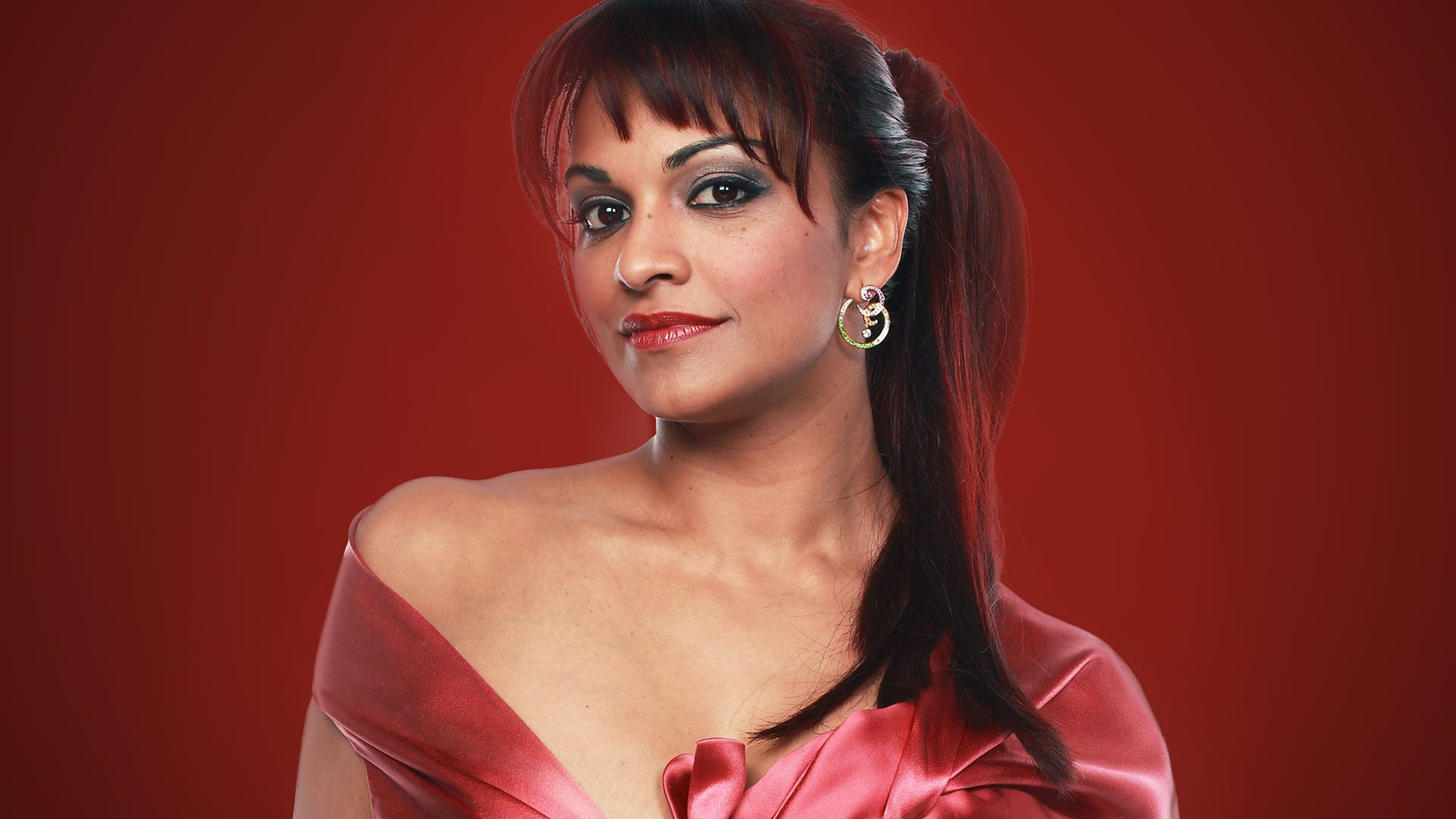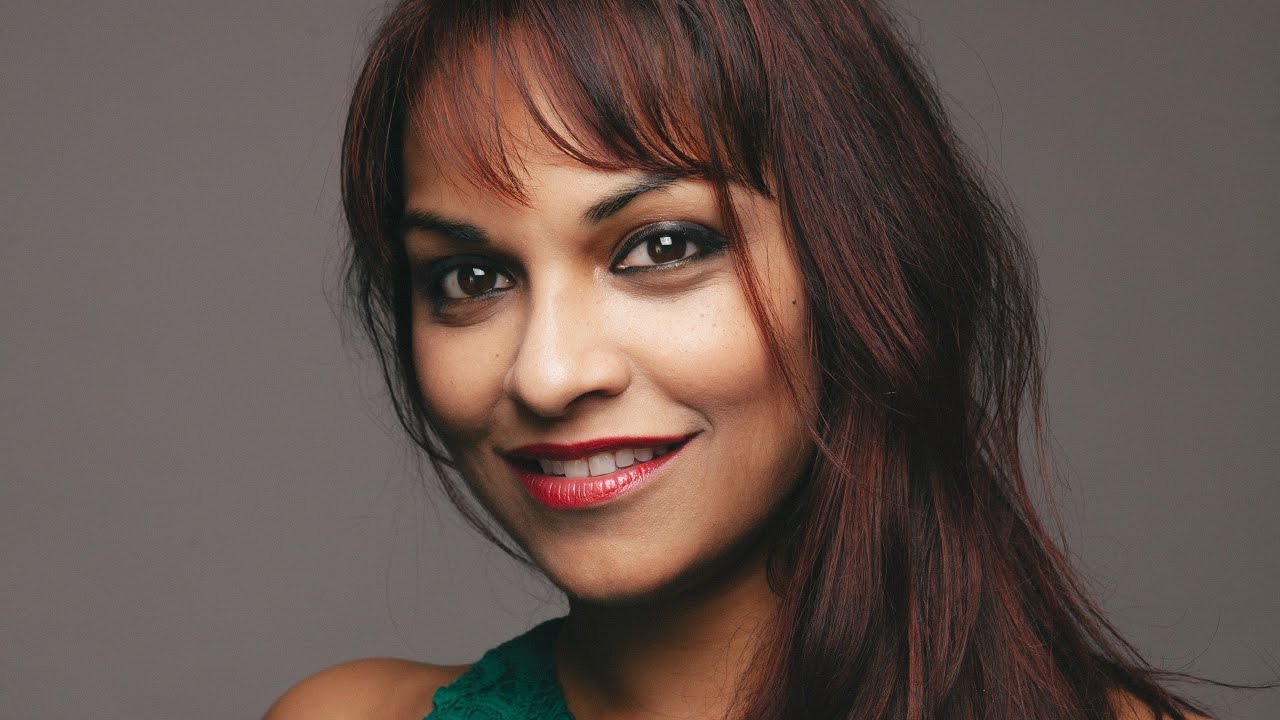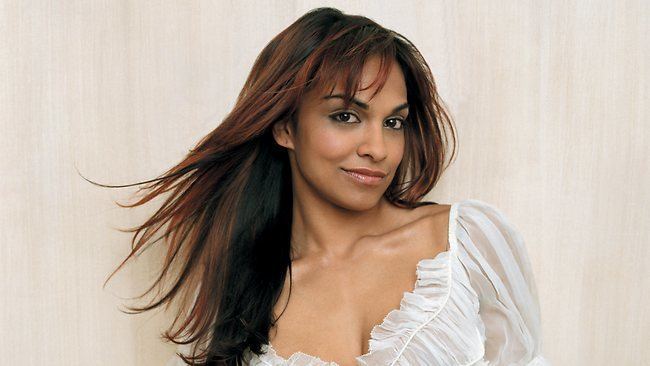 Social Media

4 weeks ago
RT @BBCRadio4: From Barbra to Bach: the opera singer @Danielledeniese chooses her Desert Island Discs. https://t.co/H8HppjzepZ
4 weeks ago
You are most welcome. It was such a career highlight I was just amazed to be asked. Xoxoxo https://t.co/Vn9JLDAKhE
4 weeks ago
I absoltuely love this! Huge hug to you my friend I hope we see each other soon!!!! https://t.co/tgqxwu1bop
1 month ago
One of those moments in life where you read something that is universal and human and kind and empathetic. Thank yo… https://t.co/wqz0pCNNbj
1 month ago
RT @The80sBoy: @Danielledeniese @londonsymphony What a great CD it is too!
1 month ago
Just reminiscing about my last morning with Mabel before we left for Chicago... 🤣 #thisisreal #maturity #love… https://t.co/opztKzFG4U
In Her Own Words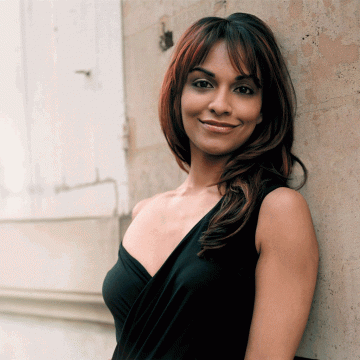 With the evolution of the marketplace, the ever-changing template of how we make, spread and share our music with the...
A Day Out With Danielle