Opera Soprano Danielle de Niese is more than just the most magnetic presence in modern classical music, or the woman described by the New York Times magazine as "opera's coolest soprano." She's also the performer who's shredding the classical rulebook with her unique combination of artistic credibility and exotic 21st-century allure.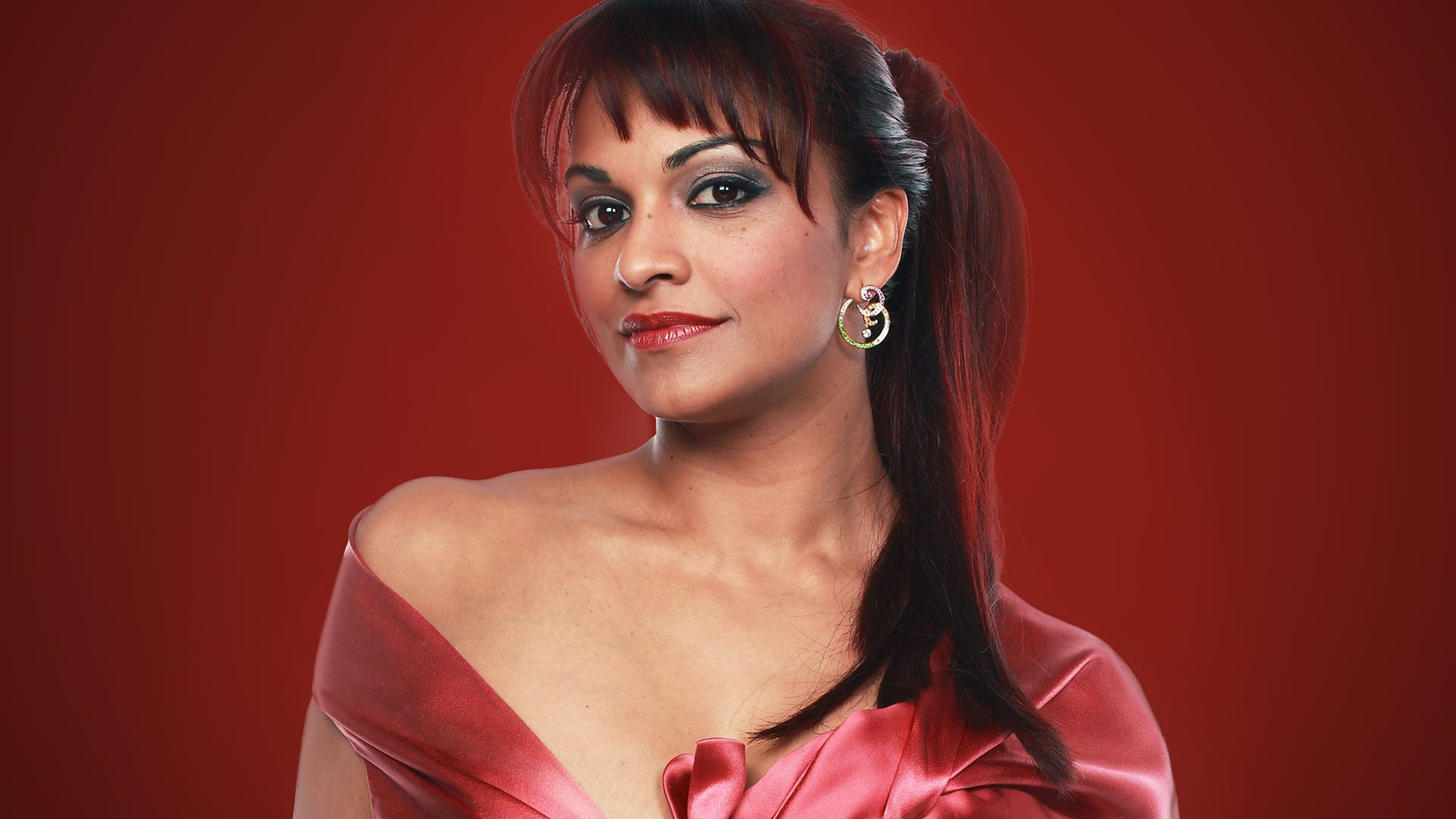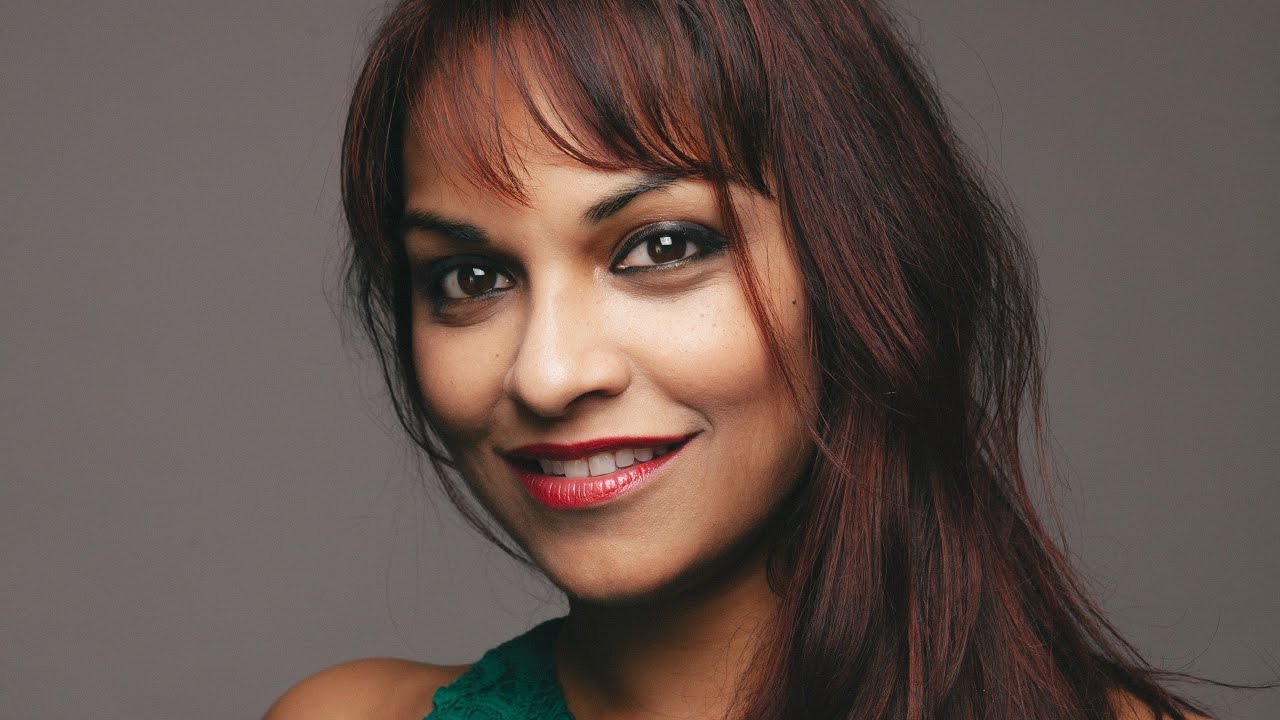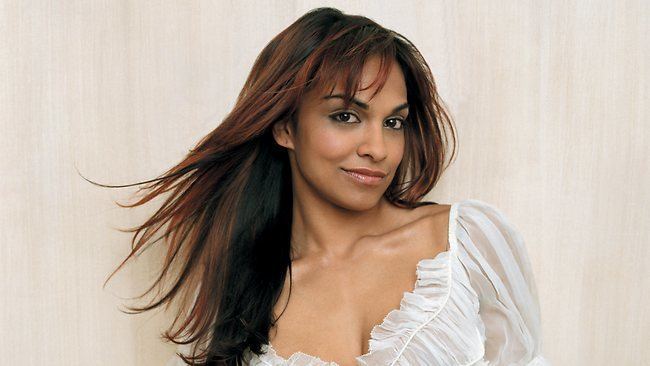 Social Media

4 days ago
It was such an honour to have been asked Melvyn Bragg to perform for this years 25th anniversary of the @skytv Sout… https://t.co/SL73mBJOAq
1 week ago
So excited about this concert with my friend of 23 years, the one & only @Bryn_Terfel !!!!!!! #reunion https://t.co/Dd7B9gTpcH
3 weeks ago
RT @tommys: The incredible @Danielledeniese bravely performed at the @RoyalOperaHouse while going through a miscarriage, despite the team r…
3 weeks ago
Lovely to talk to the multitalented @fnayeri about doing La Boheme @RoyalOperaHouse Last performance tonight in t… https://t.co/5DOCYCAZAj
3 weeks ago
Thanks to my fans, friends & colleagues for all your kind thoughts and well wishes after this… https://t.co/jCEwMFrtC4
3 weeks ago
RT @medicitv: 🎶✨ Here's something to cheer you up after the weekend! Watch brilliant @Danielledeniese performing Rosina's Cavatina "Una voc…
3 weeks ago
Happy 4th of July everyone!!! 🇺🇸 .. love from me and my American cowboy hat which I bought in Napa 14 years ago an… https://t.co/Qo2iLh2UQo
3 weeks ago
So I can finally say that this happened to me just before La Boheme @Royaloperahouse & w/ their amazing support I s… https://t.co/ZP1BiMJNV1
4 weeks ago
Watch here 👇 Such a great great scene in this amazing Richard Jones production @RoyalOperaHouse and we are on agai… https://t.co/15TAFSavJe
4 weeks ago
An astounding week @RoyalOperaHouse capped off by my performance @ @Bulgariofficial launch of their Magnifica Colle… https://t.co/Lxm7zRVBOS
In Her Own Words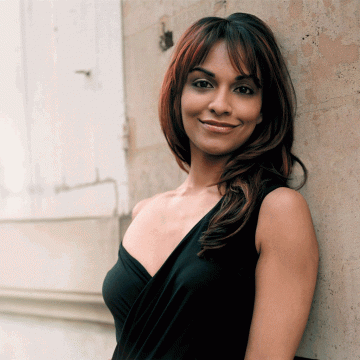 With the evolution of the marketplace, the ever-changing template of how we make, spread and share our music with the...
A Day Out With Danielle