Opera Soprano Danielle de Niese is more than just the most magnetic presence in modern classical music, or the woman described by the New York Times magazine as "opera's coolest soprano." She's also the performer who's shredding the classical rulebook with her unique combination of artistic credibility and exotic 21st-century allure.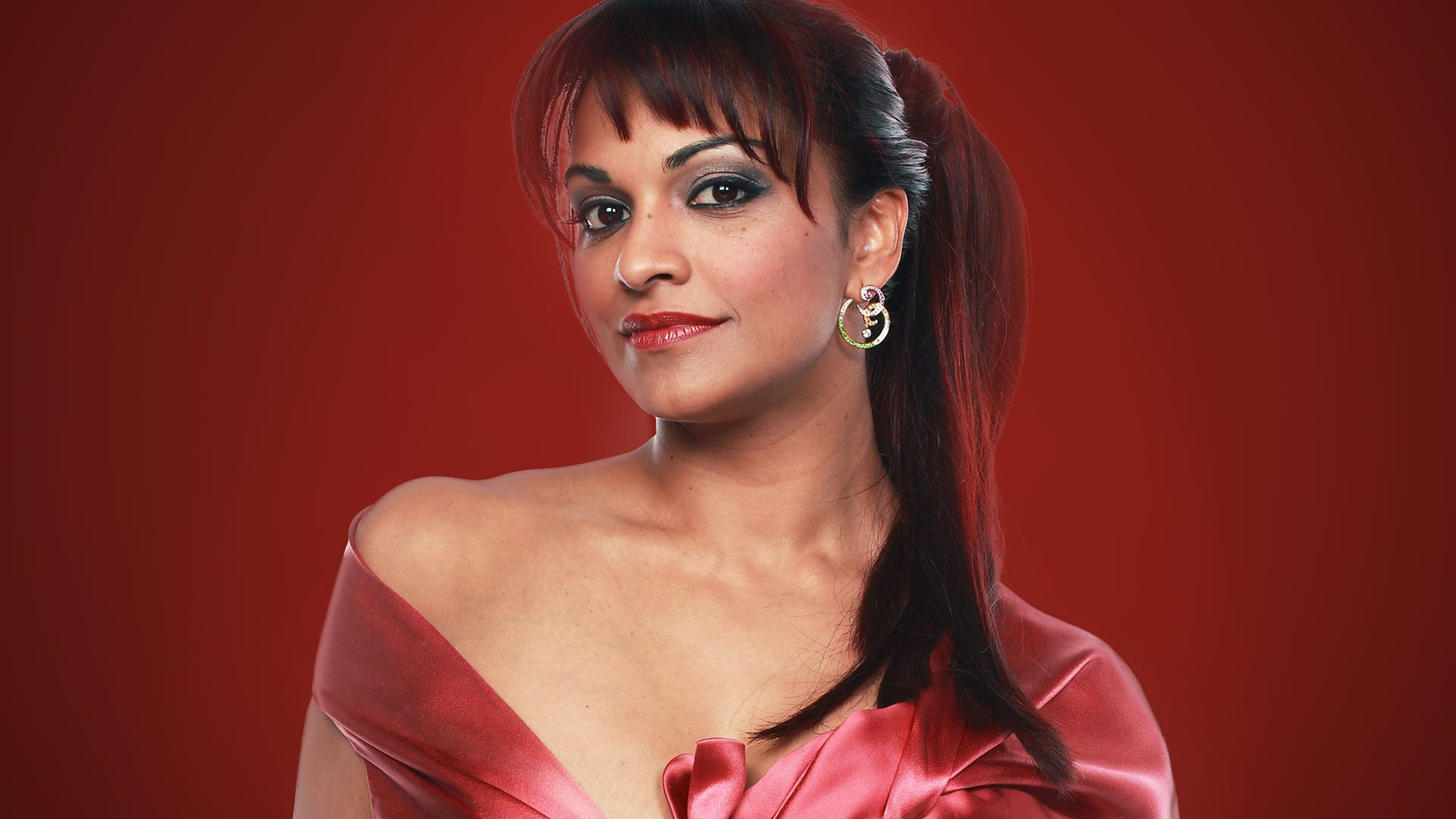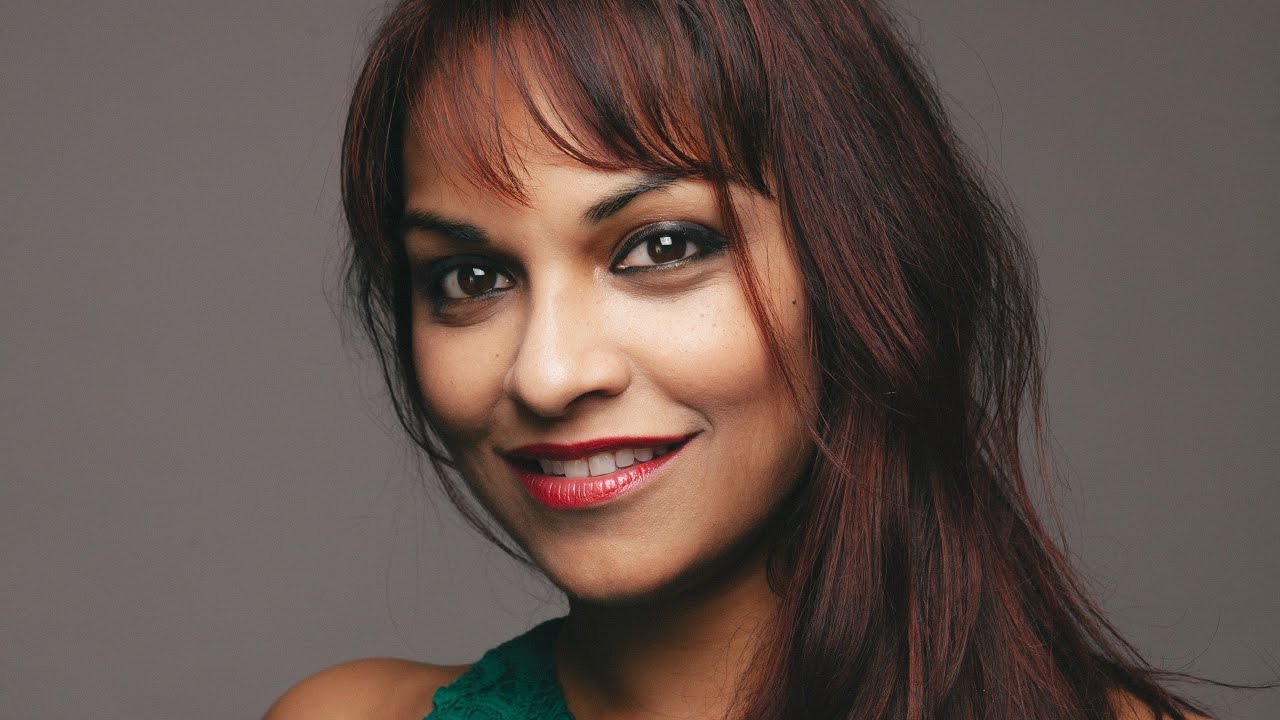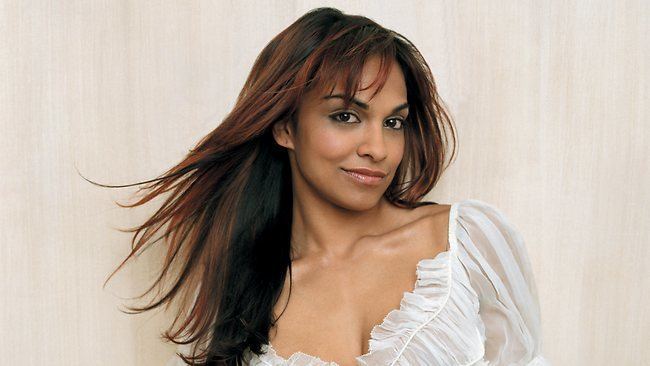 Social Media

4 days ago
Thank you to everyone who shared their photos from our performance of Giulio Cesare In Egitto at @teatroallascala 💞… https://t.co/gJ72Lkk4gc
6 days ago
RT @glyndebourne: Our Artistic Director, Stephen Langridge, joins @JamesOHP, Director of Opera at @operahollandpk, on the podcast 'From the…
2 weeks ago
I had a show at @teatroallascala on Halloween but how could I miss taking my little one trick or treating! Milan wa… https://t.co/y5c1EEPzB2
3 weeks ago
RT @johnhoyland: Only a couple of performances left but go of you can. Hearing and seeing @Danielledeniese perform Cleopatra again was wort…
3 weeks ago
RT @teatroallascala: Tonight Giulio Cesare in Egitto is back at 7.30pm. Bejun Mehta, Danielle de Niese, Philippe Jaroussky, Christophe Duma…
3 weeks ago
There are only a handful of performances of Händel's Giulio Cesare in Egitto at @teatroallascala left! Don't miss… https://t.co/2AxkwkaS2H
3 weeks ago
Teatro alla Scala, successo per "Giulio Cesare in Egitto": piace Haendel in chiave moderna 🇮🇹 https://t.co/cYeJaZrsT1 via @repubblica
3 weeks ago
RT @fabiocappellik: Giulio Cesare conquista la Scala @teatroallascala @Danielledeniese @bejunmehta #RobertCarsen #GiovanniAntonini https:/…
3 weeks ago
RT @pierdolfini: Giulio Cesare alla Guerra del Golfo Al @teatroallascala Robert Carsen rilegge Händel tra cinema e musical Eccellente la di…
In Her Own Words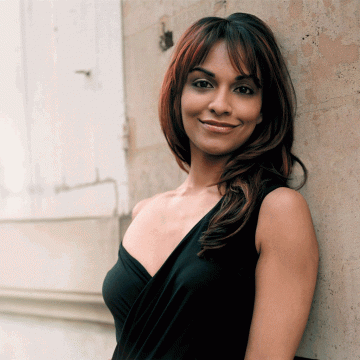 With the evolution of the marketplace, the ever-changing template of how we make, spread and share our music with the...
A Day Out With Danielle