Opera Soprano Danielle de Niese is more than just the most magnetic presence in modern classical music, or the woman described by the New York Times magazine as "opera's coolest soprano." She's also the performer who's shredding the classical rulebook with her unique combination of artistic credibility and exotic 21st-century allure.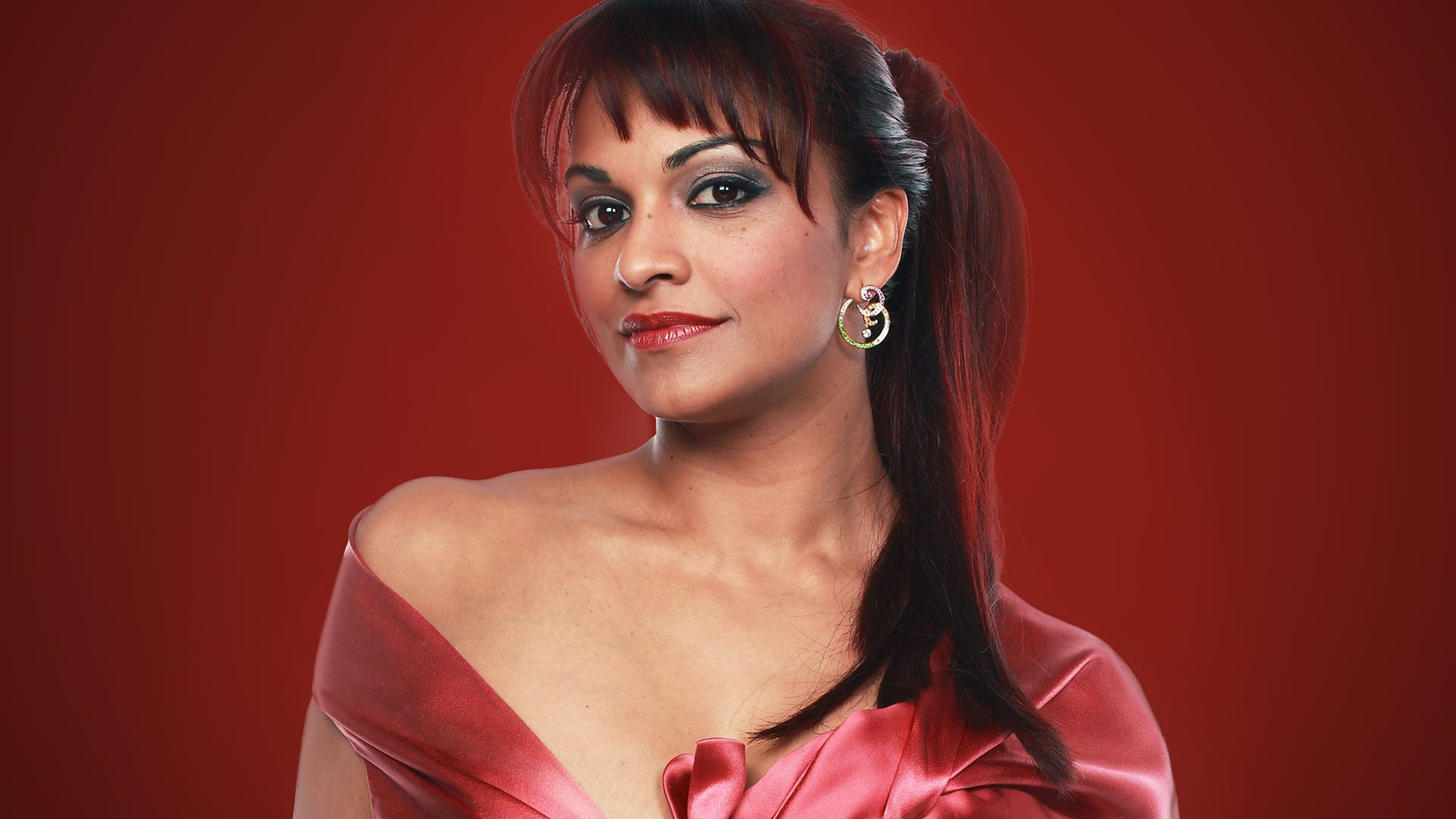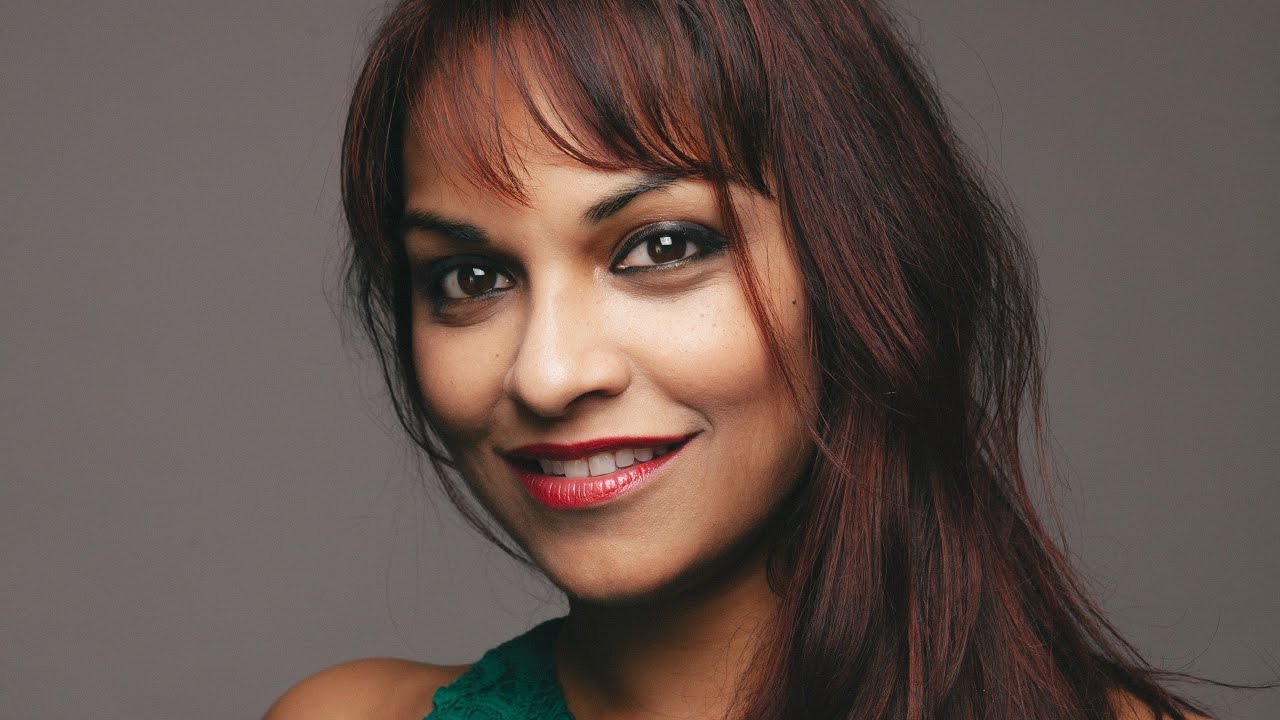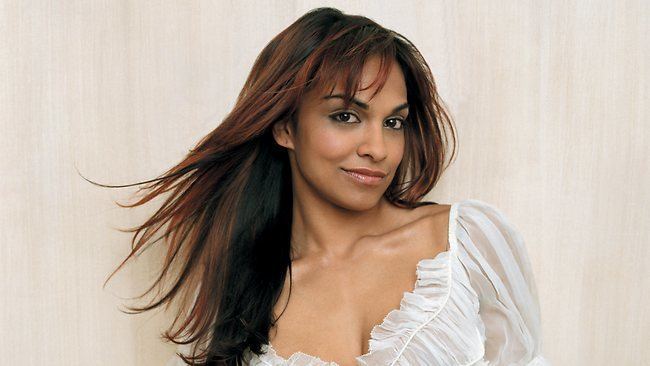 Social Media

1 day ago
RT @glyndebourne: Coming to our autumn performances? Why not make a day of it and indulge in one of our dining experiences? You can enjoy a…
3 weeks ago
Marking the 200th anniversary of Rossini's The Barber of Seville, join me on BBC Four at 23:00 BST for a backstage… https://t.co/JdNJ7Tw2VD
3 weeks ago
Almost ready for our live broadcast from the @RoyalAlbertHall for #BBCProms on BBC Four. Thrilled to be with famili… https://t.co/NW3AydKhLe
3 weeks ago
Join me tonight from 8pm BST on BBC Four with @theoae, led by Jonathan Cohen. As Violin superstar @NickyBenedetti l… https://t.co/FAL1NXs44e
3 weeks ago
I'm thrilled that @christophertin's album 'To Shiver the Sky' debuted at No 1 on @billboard's Classical Crossover c… https://t.co/YJZ9aQ4QMb
3 weeks ago
It was so wonderful to be part of one of the first live covid-era operatic performances, outdoors at @Glyndebourne.… https://t.co/JOCGhefUtp
4 weeks ago
RT @christophertin: Whoa! 'To Shiver the Sky' debuted at #1 on @Billboard's Classical Crossover charts! Thanks everyone for getting and lis…
4 weeks ago
So excited that this virtual world premiere I recorded with @christophertin is debuting online via free web stream… https://t.co/2M8kraOdAV
4 weeks ago
RT @WashPerformArts: Today's the day! Join us for our free online program featuring @christophertin, @USAFBand, @Danielledeniese, and speci…
4 weeks ago
RT @christophertin: Behind-the-scenes look at @Danielledeniese's video shoot in @glyndebourne's beautiful country side for our virtual perf…
4 weeks ago
RT @christophertin: Tune in for a one-of-a-kind virtual event this Saturday, August 29th at 7pm ET, co-presented by @WashPerformArts/@USAFB…
4 weeks ago
I loved recording brand new songs with GRAMMY Award winning composer @christophertin in my hometown of Los Angeles.… https://t.co/iw9D6mBSS0
4 weeks ago
I can't wait for you to see our virtual world premiere of 'Courage' with film composer @christophertin this Saturda… https://t.co/C3qofjZPZJ
In Her Own Words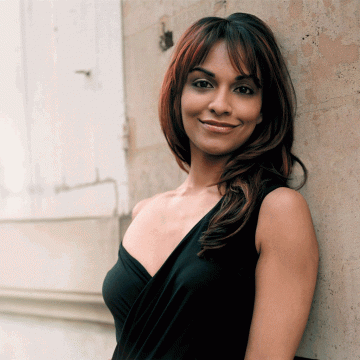 With the evolution of the marketplace, the ever-changing template of how we make, spread and share our music with the...
A Day Out With Danielle