Opera Soprano Danielle de Niese is more than just the most magnetic presence in modern classical music, or the woman described by the New York Times magazine as "opera's coolest soprano." She's also the performer who's shredding the classical rulebook with her unique combination of artistic credibility and exotic 21st-century allure.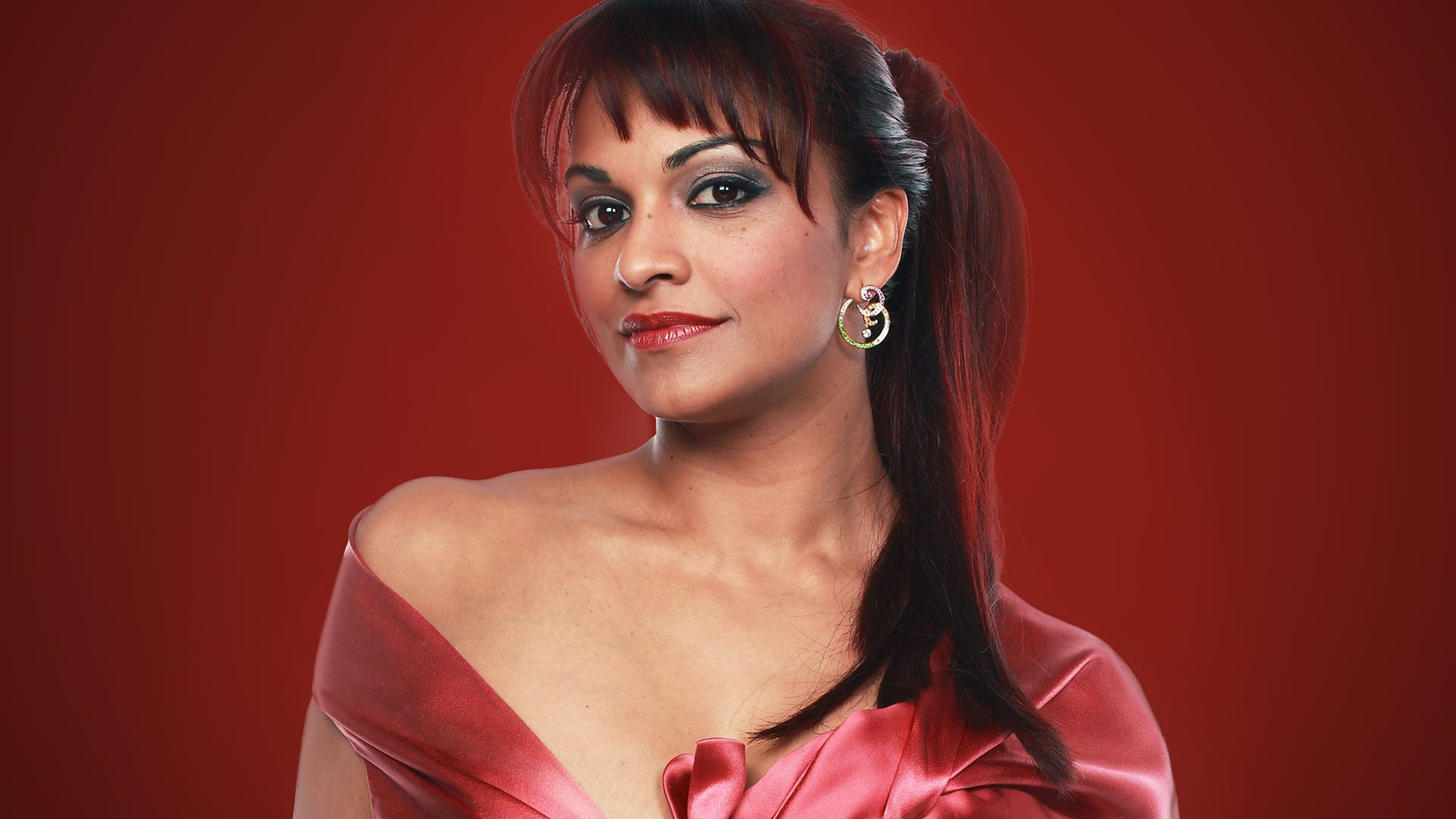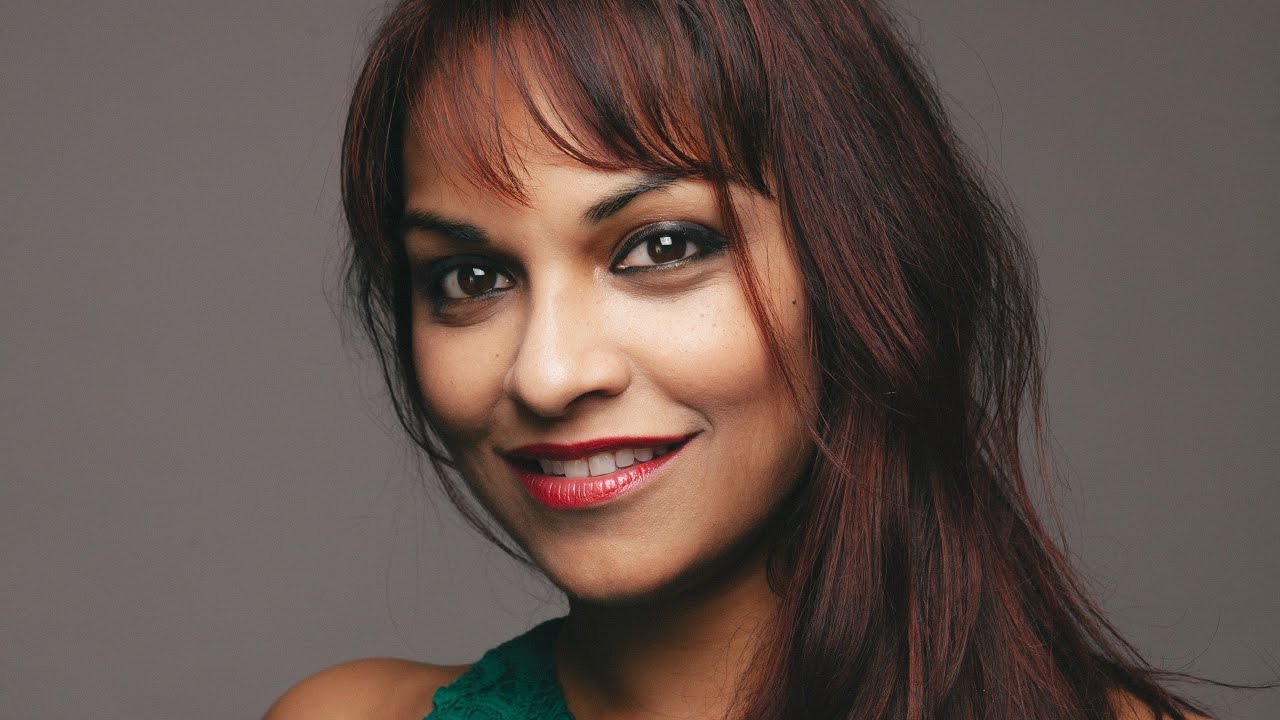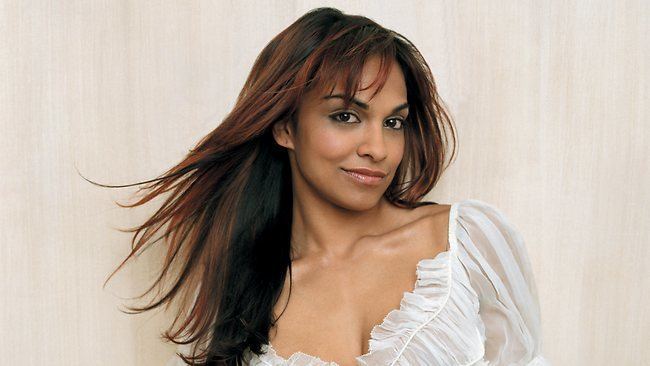 Social Media

8 hours ago
It was such a fun morning thank you Les!! Onwards we go!!! #new #show !!! @BBCSounds https://t.co/nJllblaIUa
1 day ago
evening.standard amazing time With Michael Linnit Kelsey Grammer Nicholas Lyndhurst & Cassidy Janson for the launch… https://t.co/Rqgj64Ye41
2 days ago
RT @13theatre: @LaManchaLDN @KelseyGrammer @Danielledeniese @cassidyjanson @E_N_O Love it, love it so much! Love Don Quixote, love Man La…
3 days ago
RT @IanWest_PA: Birds-eye view for the @LaManchaLDN with #NicholasLyndhurst, @cassidyjanson @Danielledeniese and @KelseyGrammer #ManofLaMan…
3 days ago
RT @giannimacheda: @Danielledeniese Now on SkyClassica L'incoronazione di Poppea-Madrid 2009😉 https://t.co/gef14x8i4J
3 days ago
THIS RIGHT NOW!!!!! TURN ON @bbc5live Emma Barnett show at 12.15pm today with Kelsey Grammer and Danielle de Ni… https://t.co/zKDvz4hIB1
In Her Own Words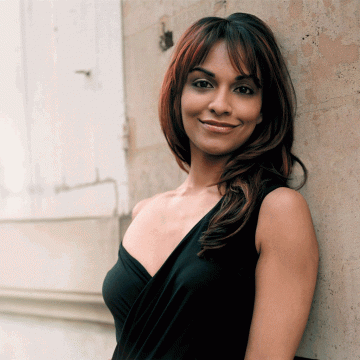 With the evolution of the marketplace, the ever-changing template of how we make, spread and share our music with the...
A Day Out With Danielle