Opera Soprano Danielle de Niese is more than just the most magnetic presence in modern classical music, or the woman described by the New York Times magazine as "opera's coolest soprano." She's also the performer who's shredding the classical rulebook with her unique combination of artistic credibility and exotic 21st-century allure.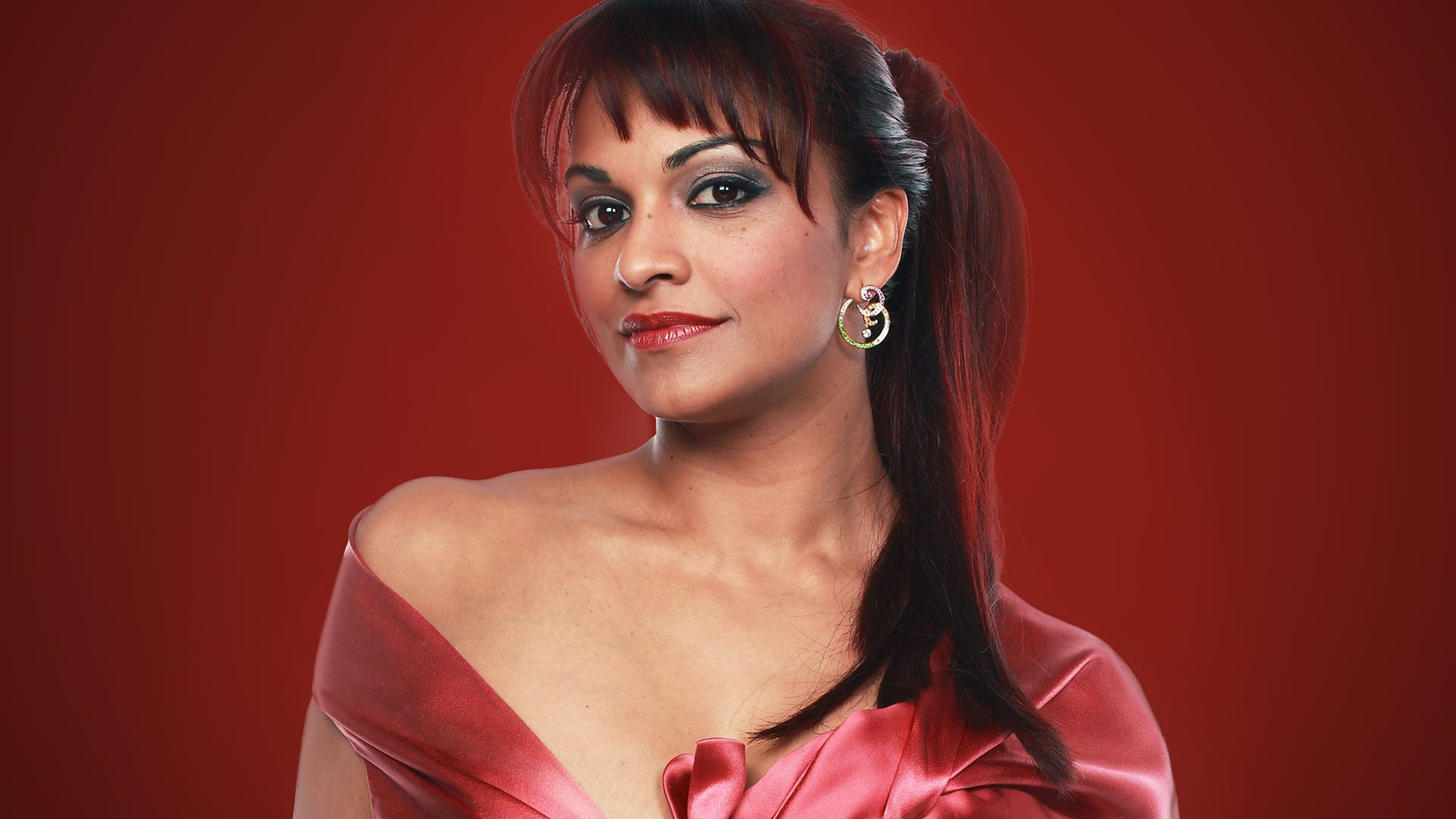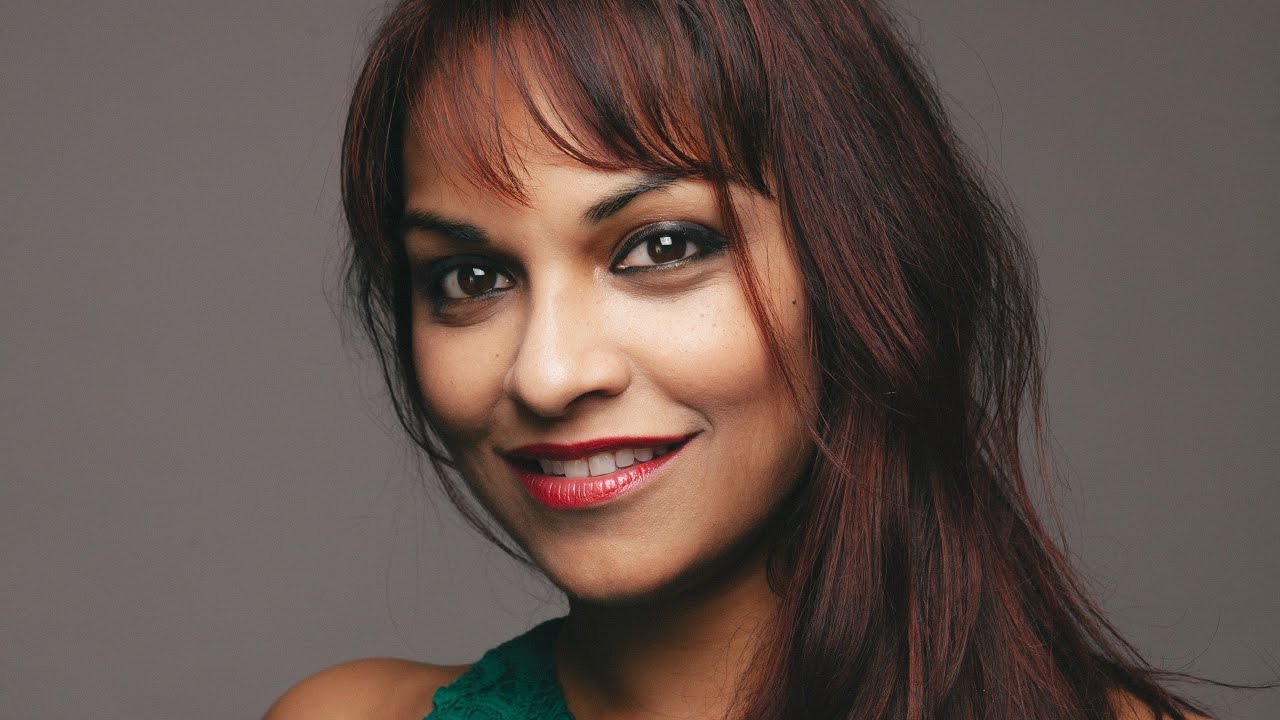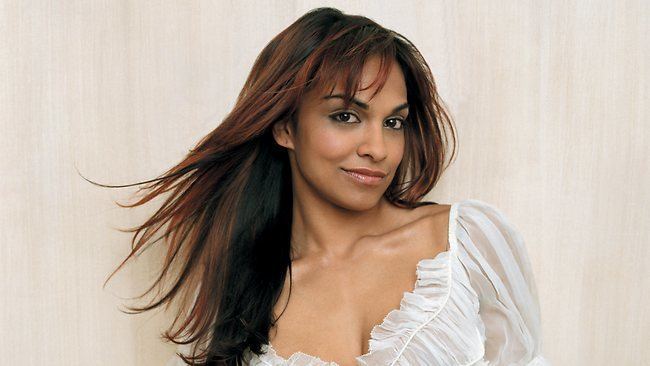 Social Media

2 weeks ago
WELCOME to the world our beautiful Sheherazade! Wonderful to take our first pics as a family of 4 with an old famil… https://t.co/54BLrvujFX
3 weeks ago
2020 Roundup- a low year but thankfully a few highs too. This year also marked the 15th anniversary of my… https://t.co/Dy87F5mHuH
4 weeks ago
Merry Christmas to you all. Such a special morning with family and to cap it off, a rendition of Away in a Manger f… https://t.co/d1Pw1BhUsb
4 weeks ago
MERRY CHRISTMAS TO YOU ALL! This will be on @BBCRadio3 this morning but also here on @BBCSounds ...featuring a smal… https://t.co/kJExGBdMt1
1 month ago
Catching up with @FredPlotkin was just pure joy for his series "Fred Plotkin on Fridays". Watch here:… https://t.co/oicFNfbNDS
2 months ago
RT @glyndebourne: We are delighted to be resuming our socially distanced performances after the national lockdown ends on 2 December - tick…
2 months ago
RT @afewwisewords__: Be inspired by 𝑨 𝑭𝒆𝒘 𝑾𝒊𝒔𝒆 𝑾𝒐𝒓𝒅𝒔 from Sir Roger Carr, one of the UK's best-known and most respected business executives…
2 months ago
Industry greats open up about their secrets to success in a new book via @Tatlermagazine https://t.co/3LpohwLpkC
2 months ago
RT @glyndebourne: Danielle de Niese has written a chapter in the new book A Few Wise Words - stories of success and advice from 22 extraord…
2 months ago
Gus & I are delighted to announce the birth of our baby girl, Sheherazade Mary Christabel, born 13th November at 21… https://t.co/sr05kicIgD
2 months ago
RT @BBCArtsPR: Tonight, @Danielledeniese presents Mozart's choral masterpiece, performed specially for a lockdown television audience by th…
2 months ago
RT @glyndebourne: Day 🌤️ & Night 🌕 Among the highlights of our current online art exhibition are these captivating panoramic prints of Gly…
2 months ago
RT @christophertin: The "Courage" video is out now feat. the beautiful @Danielledeniese! Watch now (link below)! Thank you to everyone who…
In Her Own Words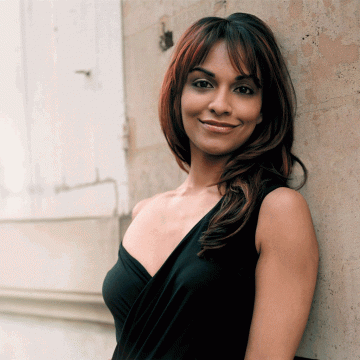 With the evolution of the marketplace, the ever-changing template of how we make, spread and share our music with the...
A Day Out With Danielle