Opera Soprano Danielle de Niese is more than just the most magnetic presence in modern classical music, or the woman described by the New York Times magazine as "opera's coolest soprano." She's also the performer who's shredding the classical rulebook with her unique combination of artistic credibility and exotic 21st-century allure.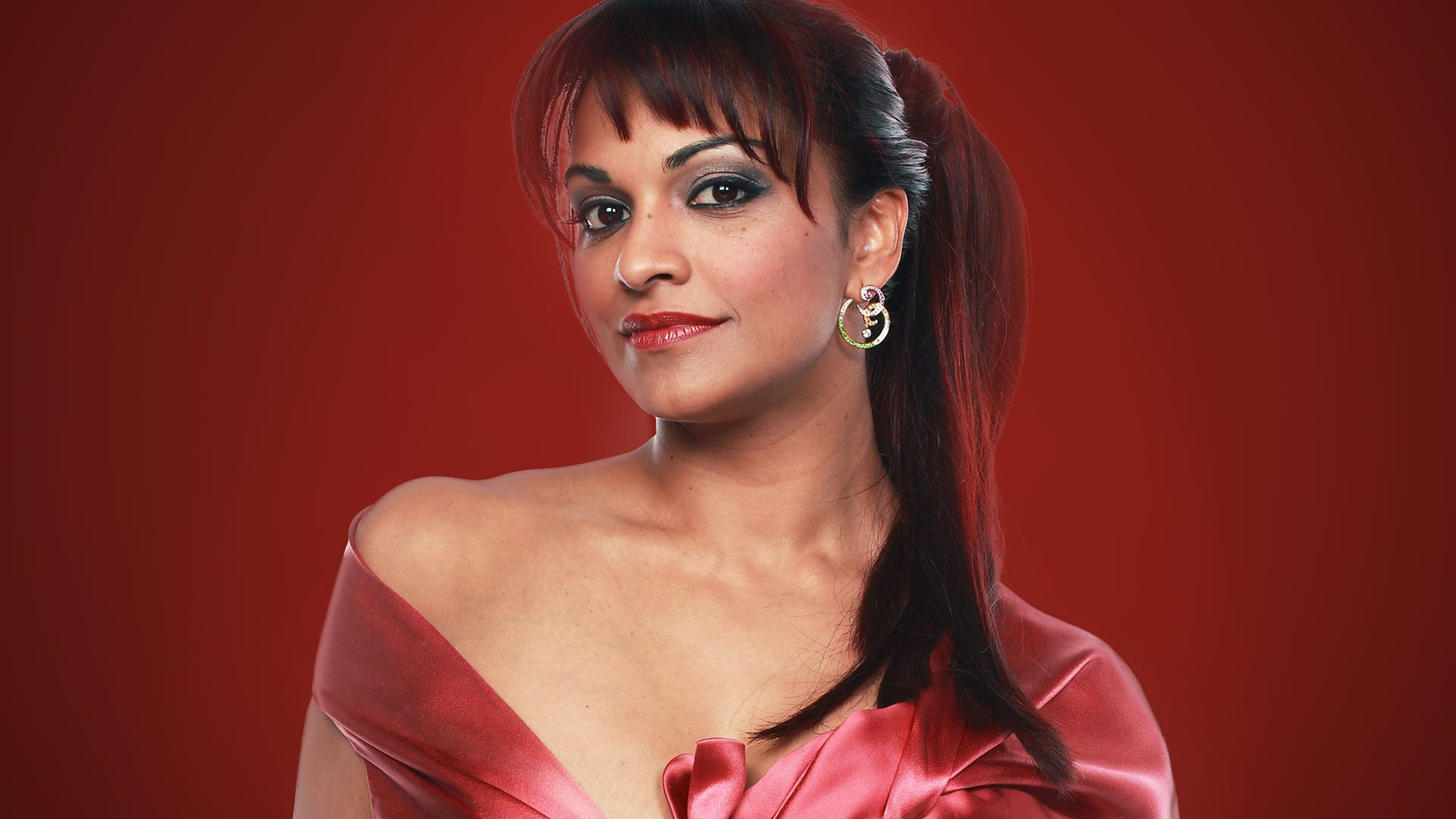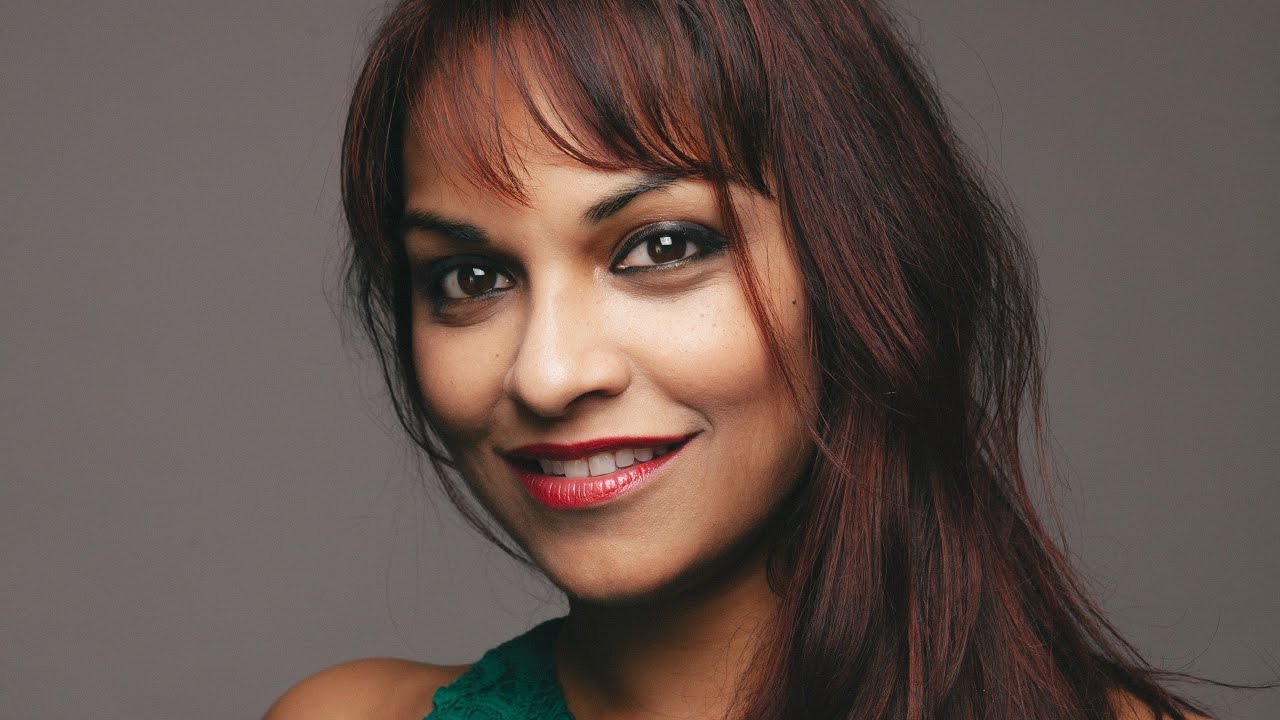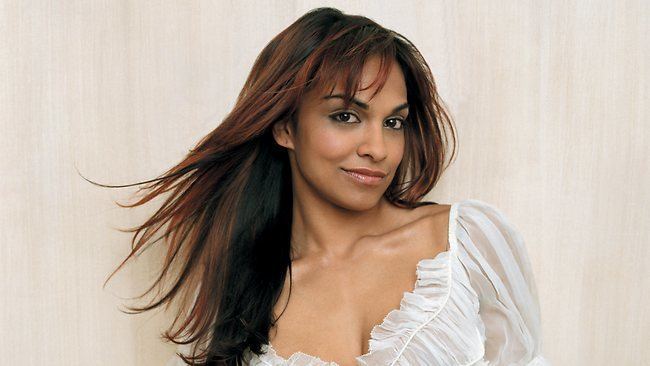 Social Media

4 weeks ago
I just want to say to all Americans #HappyThanksgiving2018 We can definitely all agree that gratitude is a non-par… https://t.co/U3TWSjkp7R
4 weeks ago
RT @asthiggins: After the @bbcapprentice tonight looking forward to this show featuring the brilliant @Danielledeniese! https://t.co/ReuJQL…
4 weeks ago
RT @dcptv_uk: The #SouthBankShow continues as Melvyn Bragg meets world-renowned soprano @Danielledeniese, #Tonight @ 10pm on @SkyArts https…
4 weeks ago
Super excited to see how they put all the interviews and footage together xoxoxo https://t.co/MbwvJLrjiK
4 weeks ago
RT @tickx: .@KelseyGrammer is making his West End debut next year with @Danielledeniese and @E_N_O! #ManOfLaMancha https://t.co/IyQDMRCSDJ
4 weeks ago
... and that comes on the heels of this announcement: MAN OF LA MANCHA London Coliseum Starring Kelsey Grammer… https://t.co/0k301g9zmj
4 weeks ago
This is on tonight!!!! Amazing Melvyn Bragg and his fantastic team at @dcptv_uk and skyarts TONIGHT 21 NOV 10PM… https://t.co/TPF8x2ovhe
4 weeks ago
THIS IS ON TOMORROW SO DONT FORGET!!! LOVE YOU ALL xoxoxoxoxoxoxoxoxoxo d @SkyArts 10pm UK Time SOUTH BANK SHOW… https://t.co/iaaZ5Jw4jI
4 weeks ago
RT @JudeandOllie: @MayflowerEngage @WNOtweet @TRwinchester @Danielledeniese have you seen the wonderful thinks @WNOtweet are doing with the…
4 weeks ago
RT @3dd_Productions: Tomorrow night Wed 22 on #SkyArts at 10pm. #danielledeniese https://t.co/bf6Um19icT
4 weeks ago
RT @LOVEtheatrecom: 🌟 DON'T MISS OUT 🌟 Award winning musical @LaManchaLDN returns to London at the @LondonColiseum, starring @Danielledeni…
4 weeks ago
RT @glyndebourne: This Wednesday @Danielledeniese's life and career will be the focus of The South Bank Show on @SkyArts. Danielle will be…
In Her Own Words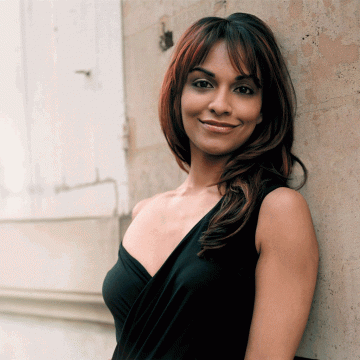 With the evolution of the marketplace, the ever-changing template of how we make, spread and share our music with the...
A Day Out With Danielle