Opera Soprano Danielle de Niese is more than just the most magnetic presence in modern classical music, or the woman described by the New York Times magazine as "opera's coolest soprano." She's also the performer who's shredding the classical rulebook with her unique combination of artistic credibility and exotic 21st-century allure.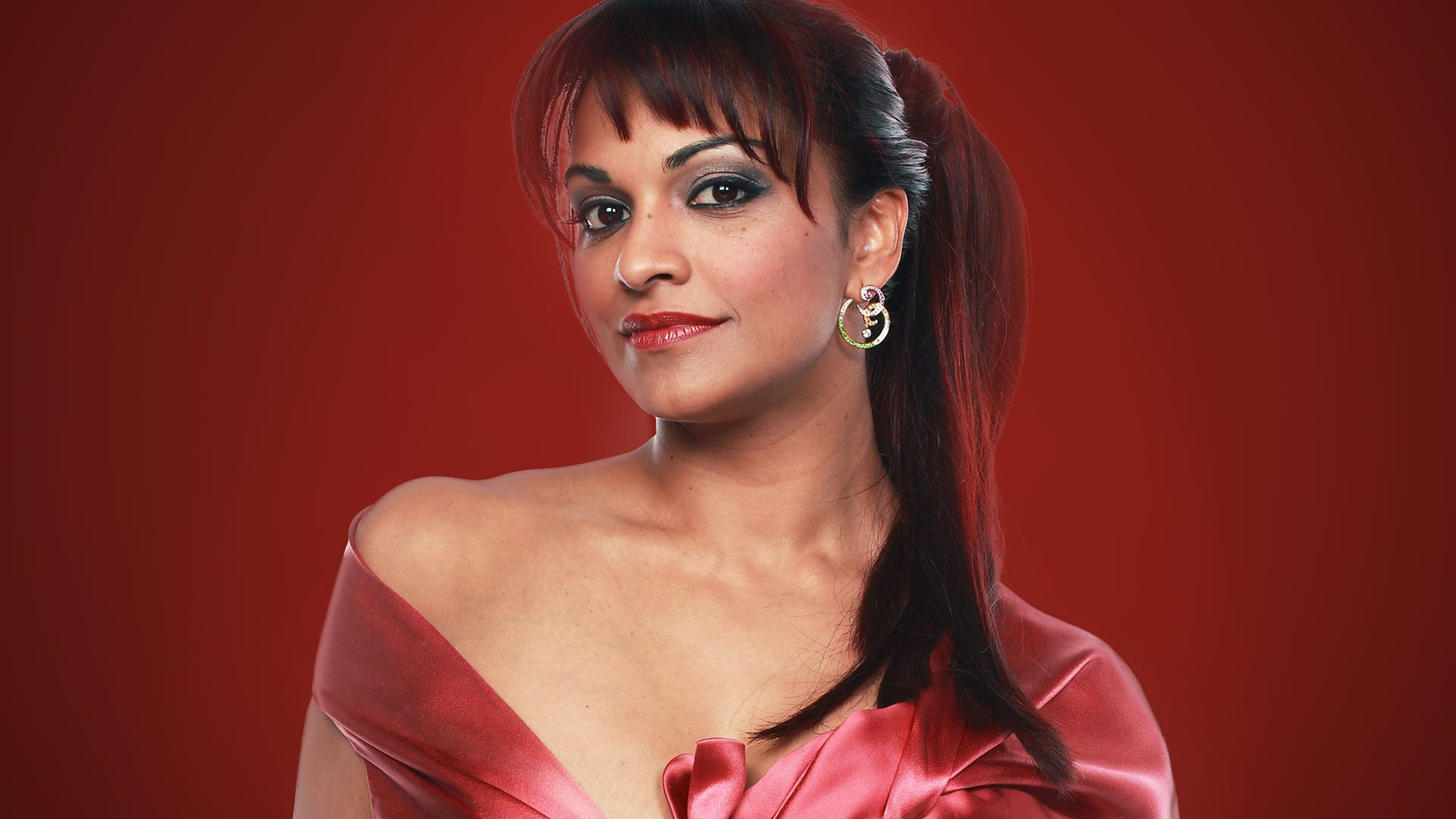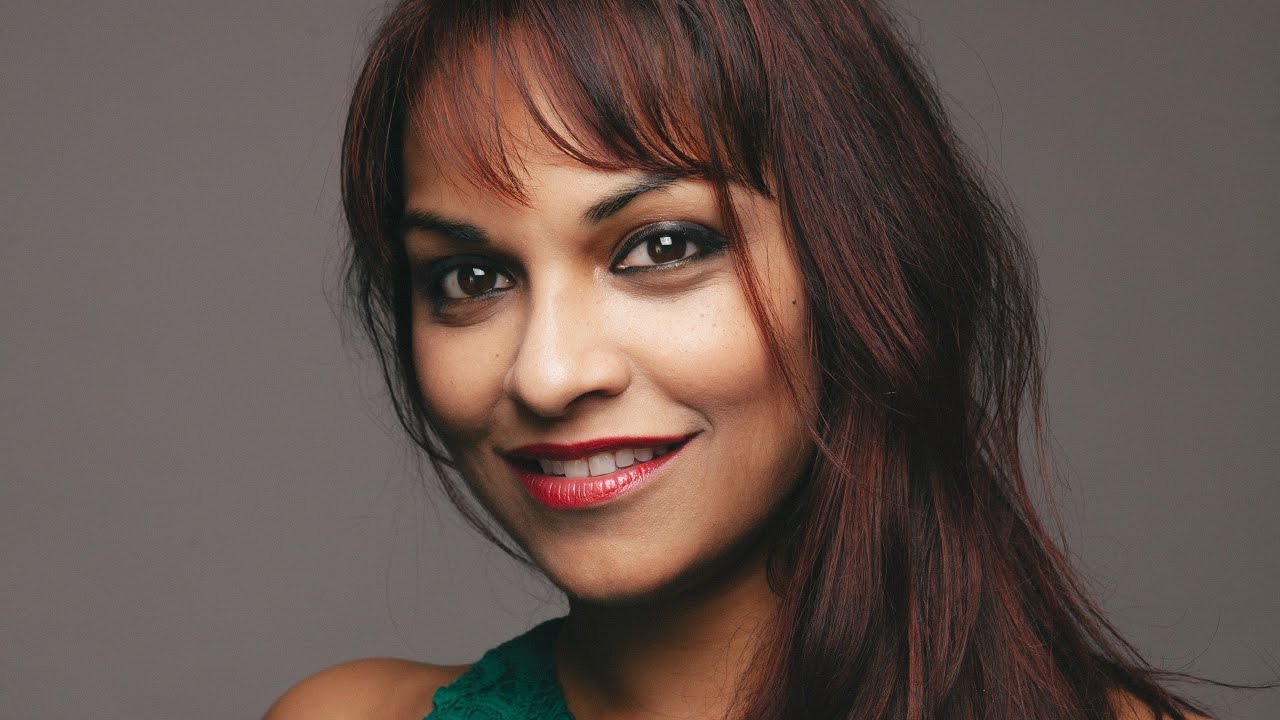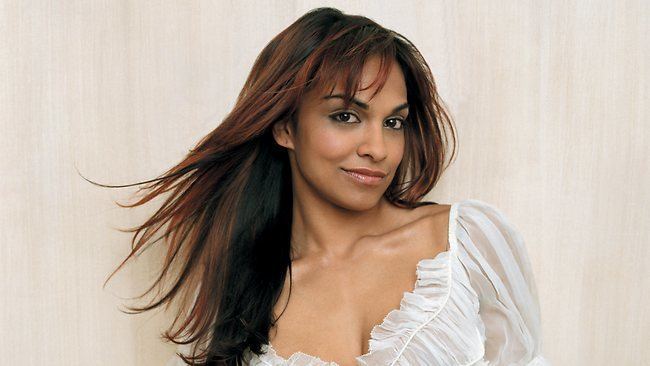 Social Media

8 hours ago
"It's a gift of a role for the megawatt soprano Danielle de Niese, who is on stage all the time as a gleeful, child… https://t.co/FdtdJ6zl7v
17 hours ago
I'm at a place I know very well.. @BBCRadio4 to chat this morning with the wonderful @Emmabarnett for… https://t.co/UOsnbtCNNZ
2 days ago
THIS! For #loveEno retweet please. "Danielle de Niese — can ENO's guardian angel save the company?" From: Times… https://t.co/LVzp3DeeB2
2 days ago
Was great to speak to @nfmusic about this busy period and all the amazing projects we are up to. Check it out here… https://t.co/nDNJDiSleT
4 days ago
Seen today's 'Sunday Brunch'? I spoke (and sang!) to @simonrim and @timlovejoy live this morning on @Channel4 for… https://t.co/WL5ALdCYkm
5 days ago
Sunday brunch channel 4 NOW
5 days ago
Still basking in the glow of yesterdays premiere of Its a Wonderful Life at @E_N_O Managed to fit in a post-premier… https://t.co/EK8iodt63w
6 days ago
….. what an amazing evening. I flew this evening and am still flying high from the success of tonight. A privilege… https://t.co/Tb7FwdVPZM
7 days ago
6/6 I'm not allowed to share pics until we open, but I wish all of my incredible cast creatives and crew a huge toi… https://t.co/o9RjvyRgsj
7 days ago
5/6 I hope you will join me in showing your love/support for the ENO by retweeting or passing these to others to sp… https://t.co/QSrC7veQrM
In Her Own Words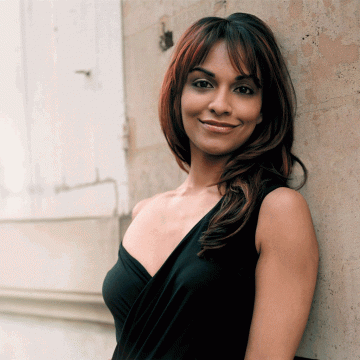 With the evolution of the marketplace, the ever-changing template of how we make, spread and share our music with the...
A Day Out With Danielle