Opera Soprano Danielle de Niese is more than just the most magnetic presence in modern classical music, or the woman described by the New York Times magazine as "opera's coolest soprano." She's also the performer who's shredding the classical rulebook with her unique combination of artistic credibility and exotic 21st-century allure.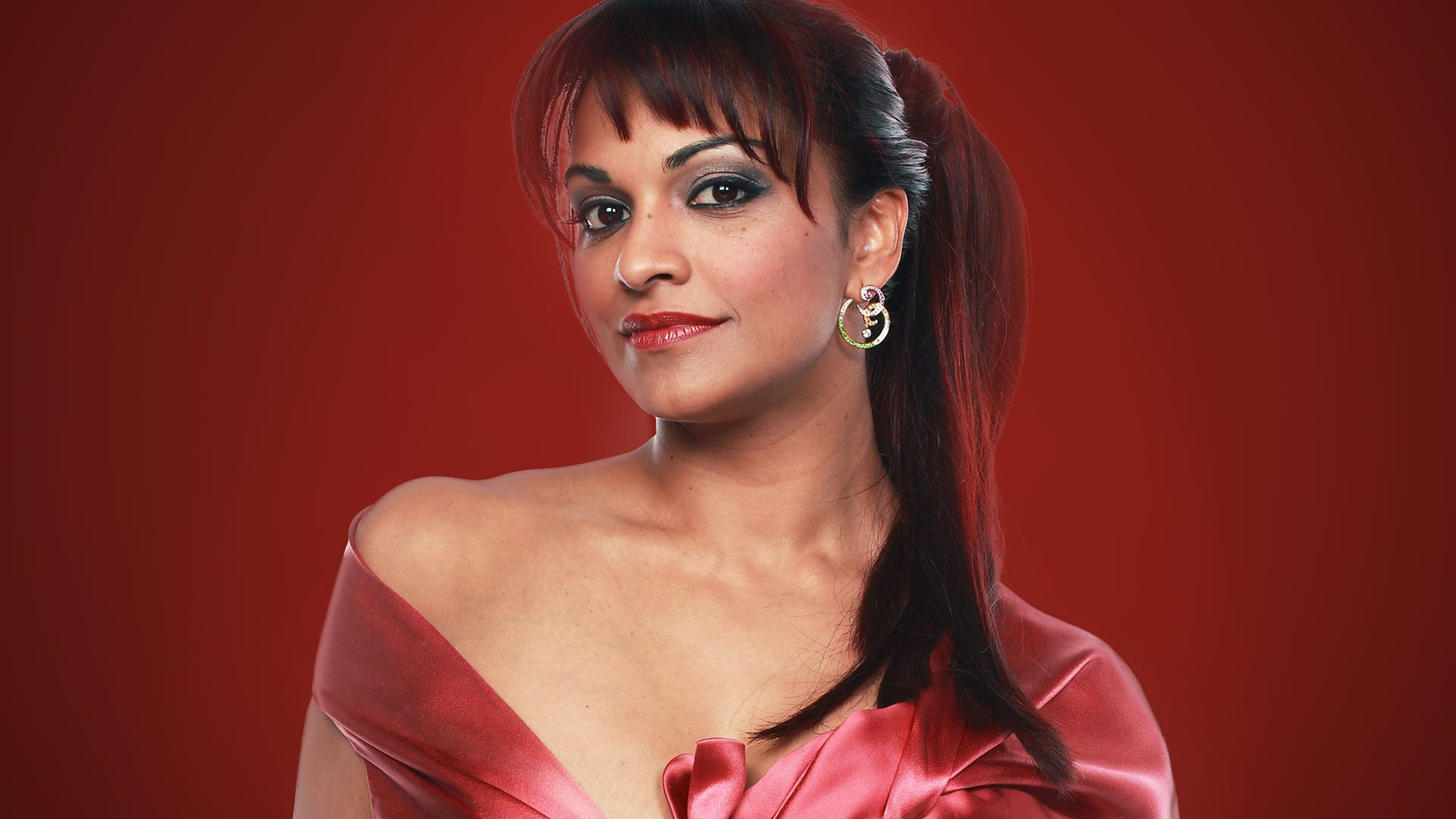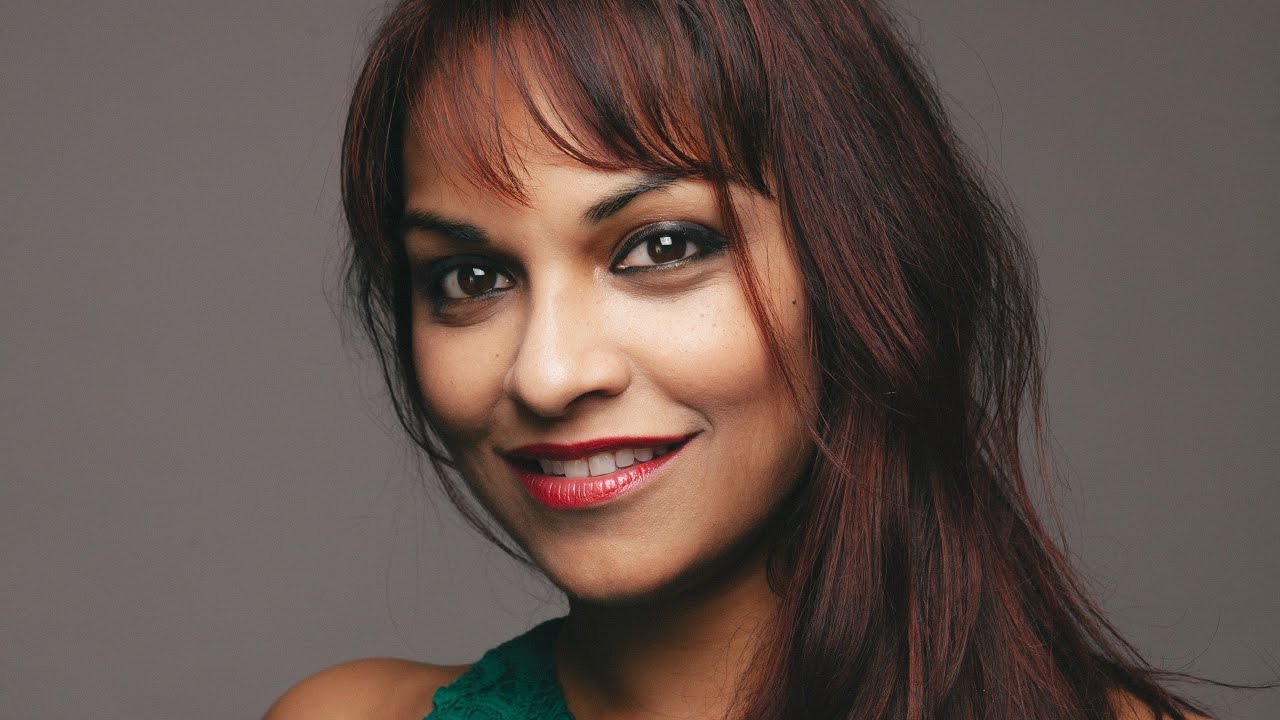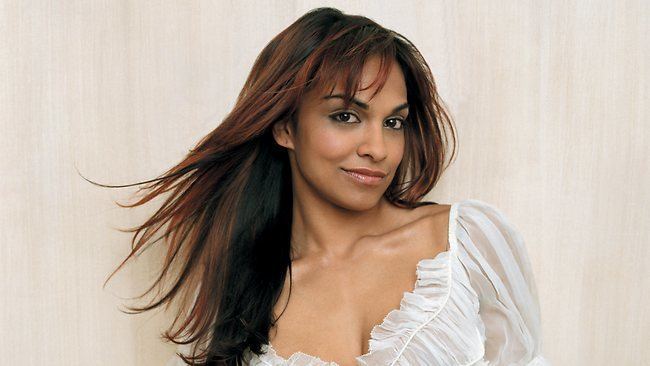 Social Media

2 days ago
I performed the title role in Robert Carsen's @glyndebourne production of "L'Incoronazione di Poppea" in 2008. It w… https://t.co/ov4J3C3qus
2 days ago
RT @MartinRJackson: COMPARING NOTES: Opera star @Danielledeniese discusses Handel and Offenbach at @glyndebourne, Man of La Mancha at @Lond…
4 days ago
Take the magic of @glyndebourne home with you! Order your copy of the 2019 production of Cendrillon on DVD and Blu… https://t.co/uDogRlr4y2
2 weeks ago
Shocked to hear about the death of my 1st New York teacher, Ruth Falcon: she bought me to @MannesCollege & introduc… https://t.co/SXX8GOntkP
3 weeks ago
RT @GramophoneMag: Starting now! Watch the premiere of the 2020 Gramophone Classical Music Awards ceremony, presented with @AppleMusic, E.…
3 weeks ago
I'm so excited to be presenting the 2020 Gramophone Classical Music Awards live from @glyndebourne tonight from 7pm… https://t.co/rPkiVakc7W
3 weeks ago
RT @glyndebourne: Danielle de Niese presents a look at the making of one of our most popular productions - The Barber of Seville. Available…
3 weeks ago
RT @ClassicalExplo1: Fairy tale magic: #Massenet 'Cendrillon' from @glyndebourne woth @Danielledeniese, @kate_mezzo, Lionel Lhite and Nina…
3 weeks ago
Watch my performance in the classic 1998 @MetOpera production of Le Nozze Di Figaro. Available until October 4 at 6… https://t.co/AvYulTGssO
3 weeks ago
My heart is aching for dear colleague Nick Lyndhurst and his wonderful wife Lucy who have lost their young son Arch… https://t.co/jnmWUysXhF
3 weeks ago
RT @MetOpera: 1/ Enjoy Mozart's clever comedy Così fan tutte as tonight's Nightly Met Opera Stream. Available September 29 at 7:30PM ET un…
4 weeks ago
Watch the encore stream (free!) by @MetOpera of this hilarious Mozart Cosi fan Tutte in which I sang Despina!! Co… https://t.co/LawWBZ6JMi
In Her Own Words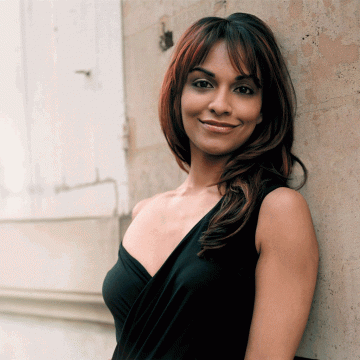 With the evolution of the marketplace, the ever-changing template of how we make, spread and share our music with the...
A Day Out With Danielle