Opera Soprano Danielle de Niese is more than just the most magnetic presence in modern classical music, or the woman described by the New York Times magazine as "opera's coolest soprano." She's also the performer who's shredding the classical rulebook with her unique combination of artistic credibility and exotic 21st-century allure.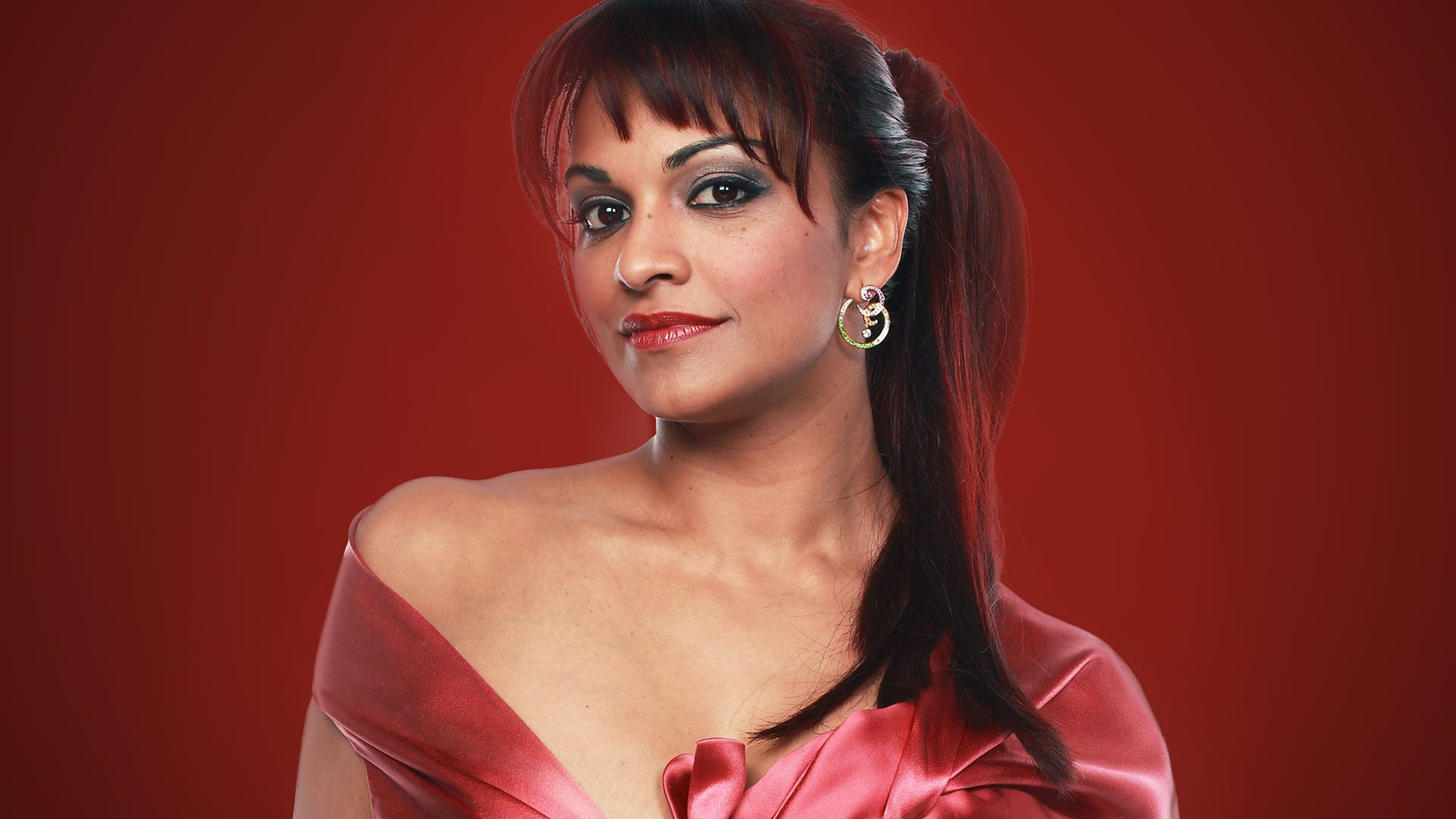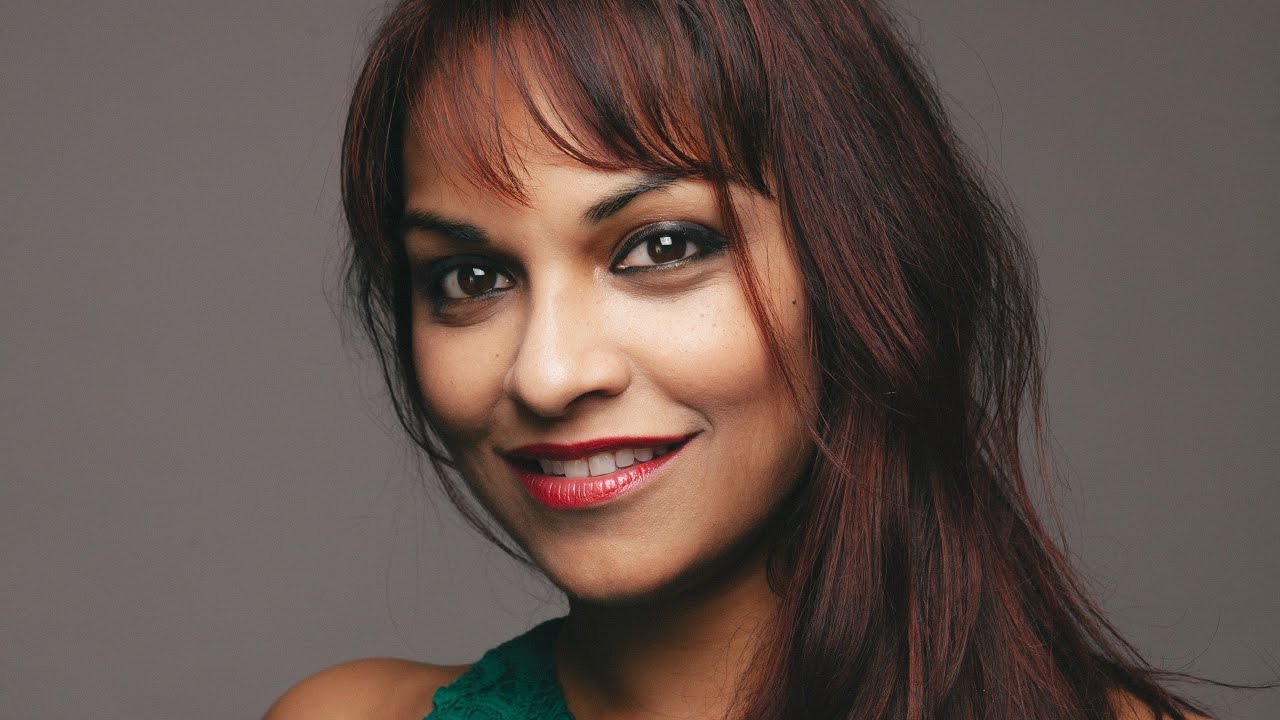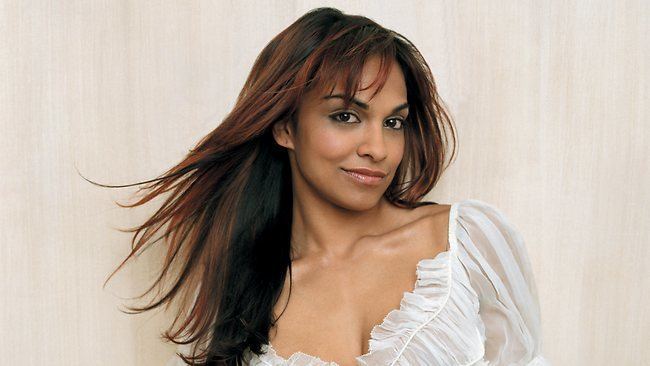 Social Media

6 months ago
RT @MoPullen1: @Danielledeniese @TVNaga01 @AspectsLoveLDN @mrmichaelball @BBCBreakfast @BBCOne My husband was so smitten, he immediately bo…
6 months ago
Wonderful chat with Naga Muchetty @TVNaga01 & Charlie Stayt about @AspectsLoveLDN , being "coolest", hot lips,… https://t.co/mdmTzOmB6O
6 months ago
RT @mrbryanjohn: Polite reminder: @AspectsLoveLDN - such an exquisite score & production, we need a full cast album along with the wine & t…
6 months ago
Talking to @BBCBreakfast right #now about @AspectsLoveLDN @NimaxTheatres tune in to @BBCOne Now! https://t.co/cCHUuM6frb
6 months ago
RT @LadyeMaxwell: At the opening-night of "Love" by Andrew Lloyd Webber, soprano @Danielledeniese was charming in @FollowWestwood lilac sil…
In Her Own Words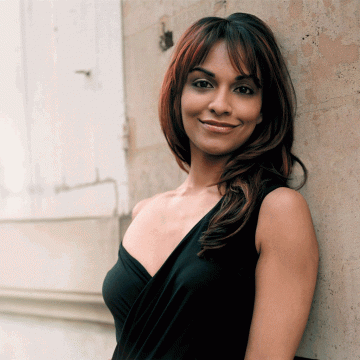 With the evolution of the marketplace, the ever-changing template of how we make, spread and share our music with the...
A Day Out With Danielle