Opera Soprano Danielle de Niese is more than just the most magnetic presence in modern classical music, or the woman described by the New York Times magazine as "opera's coolest soprano." She's also the performer who's shredding the classical rulebook with her unique combination of artistic credibility and exotic 21st-century allure.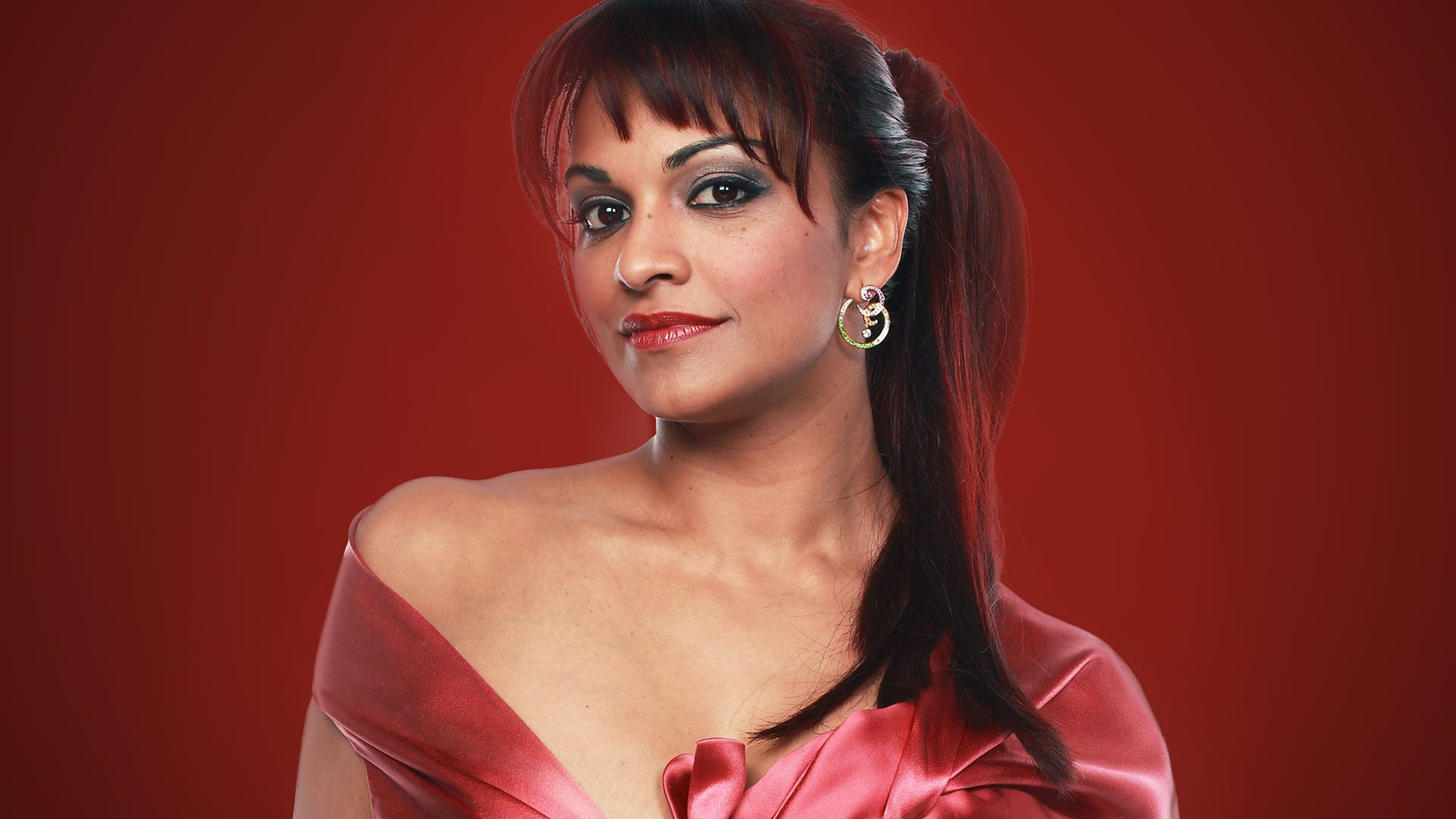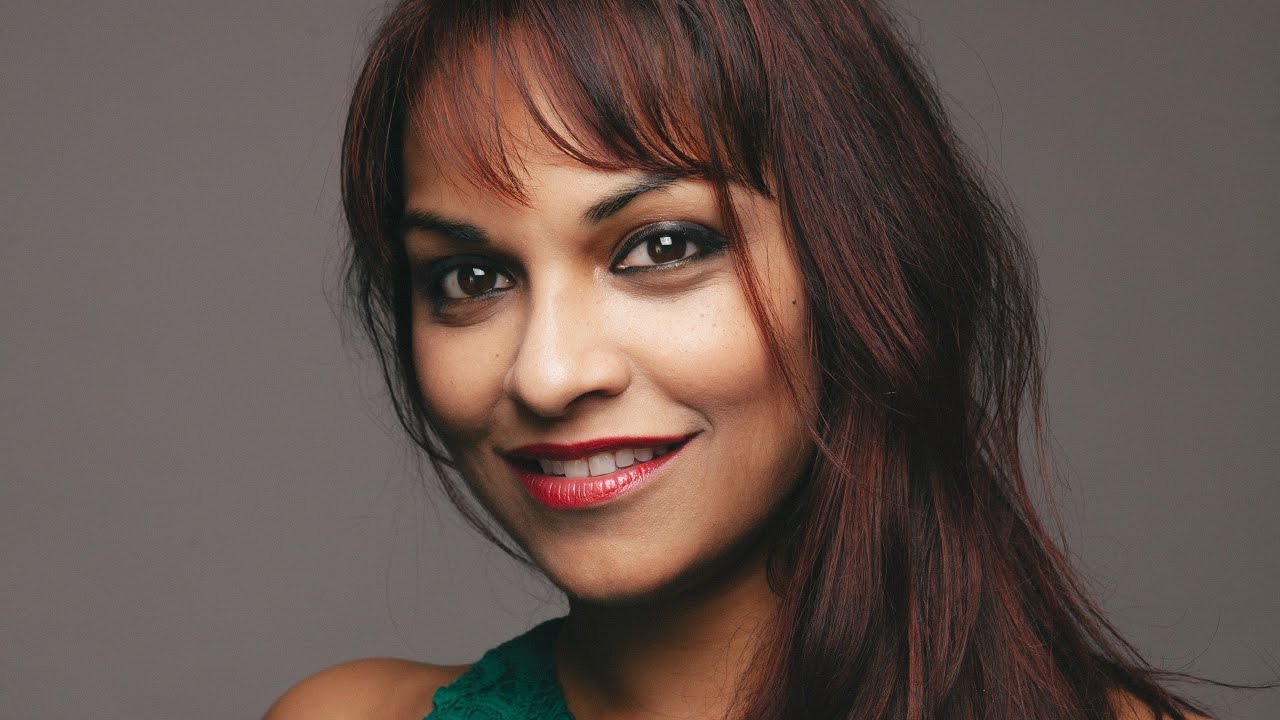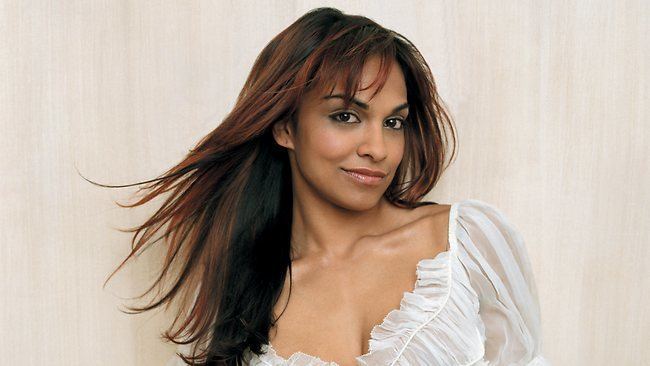 Social Media

4 hours ago
Watch Handel's Giulio Cesare, my debut at @glyndebourne in 2005, for free on YouTube from 1700 BST! Xoxo https://t.co/wX6kVRMl3F
1 day ago
I recently jumped on a Zoom call with my fellow cast members from my @glyndebourne debut in 2005. Watch a selection… https://t.co/eeDwvINWkB
1 day ago
Making my debut @glyndebourne as Cleopatra in Giulio Cesare was a career defining moment, catapulting me to a new l… https://t.co/bc7fAgRkMS
2 days ago
Making @glyndebourne Giulio Cesare the icon that it became was an amazing experience. The results were game-changin… https://t.co/Q7TKTNHpFm
4 days ago
Even COVID and social distancing guidelines couldn't stop us from having the most brilliant time rehearsing togethe… https://t.co/BSgyMNykF5
5 days ago
RT @glyndebourne: With Festival 2020 cancelled, our creative teams have turned their ingenuity to something we don't usually do - outdoor p…
5 days ago
RT @_bemoresocial: We're proud to be supporting the #LetTheMusicPlay campaign, highlighting the importance of the live music sector to the…
6 days ago
Watch my debut at @glyndebourne in the 2005 production of Giulio Cesare, this coming Sunday at 17:00 BST on YouTube! https://t.co/9ZKNBDYwvq
6 days ago
RT @glyndebourne: Bollywood meets baroque in David McVicar's legendary staging of Giulio Cesare, available to watch for free on our YouTube…
1 week ago
Listen back to my appearance on @BBCRadio4 this morning alongside @loydgrossman, @SallyCoulthard and @CSteelBioSci.… https://t.co/nVOfjQo141
2 weeks ago
RT @glyndebourne: Audiences enjoying music at a distance in our gardens. Safety is always our number one priority, which is why we're appro…
2 weeks ago
Its such fun being back in the rehearsal room preparing to do a LIVE performance again! And exponential fun at… https://t.co/3Zg5ZVLRsB
In Her Own Words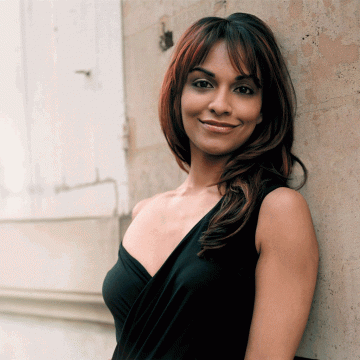 With the evolution of the marketplace, the ever-changing template of how we make, spread and share our music with the...
A Day Out With Danielle