Opera Soprano Danielle de Niese is more than just the most magnetic presence in modern classical music, or the woman described by the New York Times magazine as "opera's coolest soprano." She's also the performer who's shredding the classical rulebook with her unique combination of artistic credibility and exotic 21st-century allure.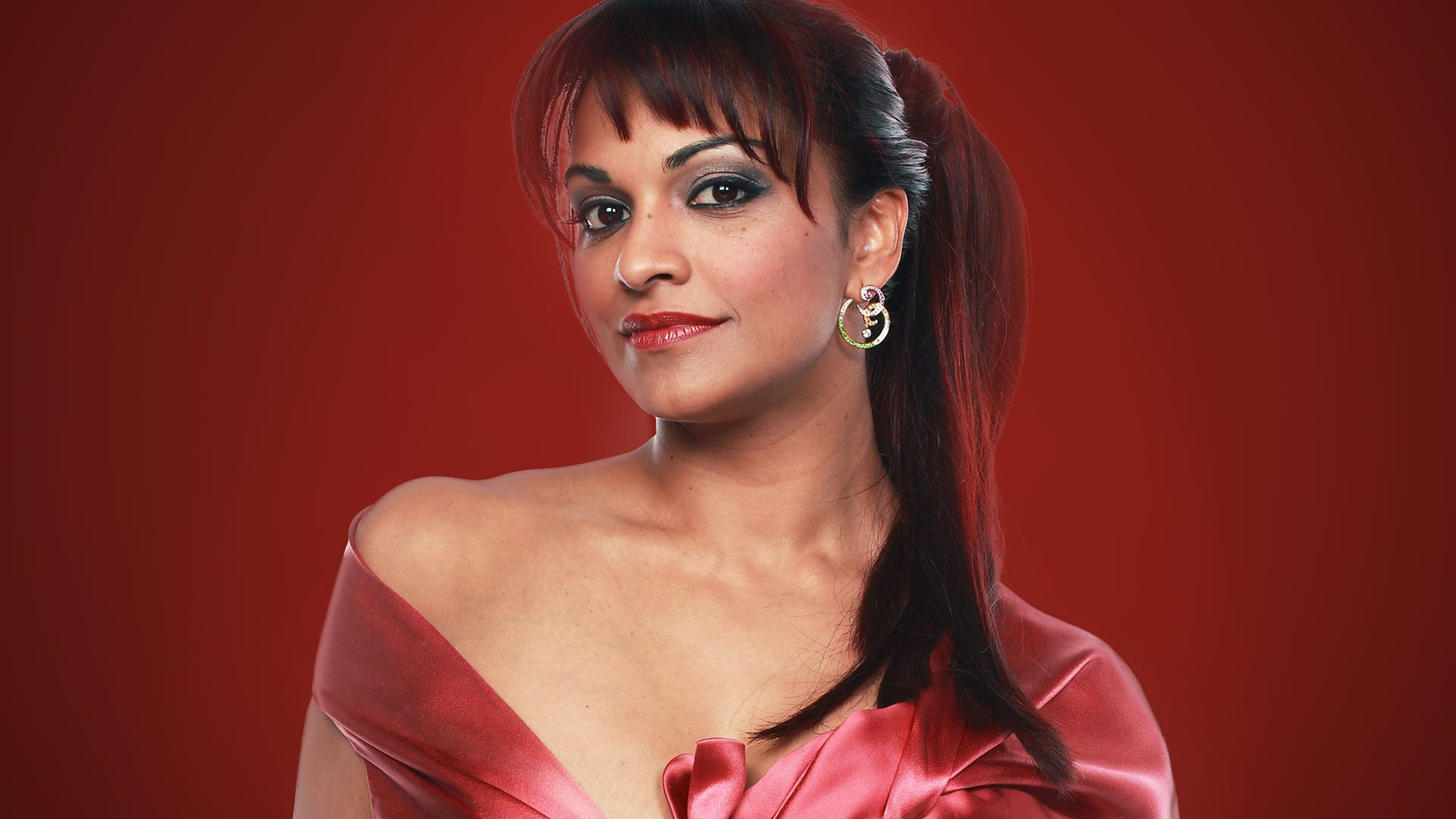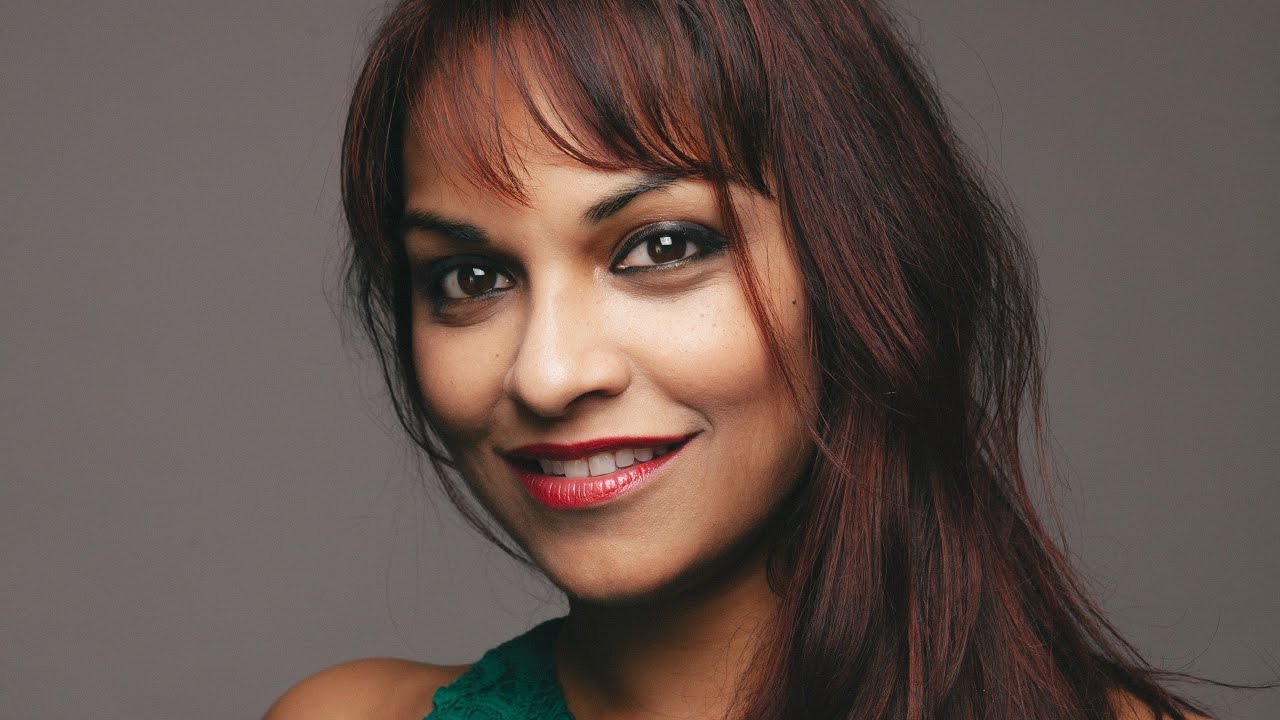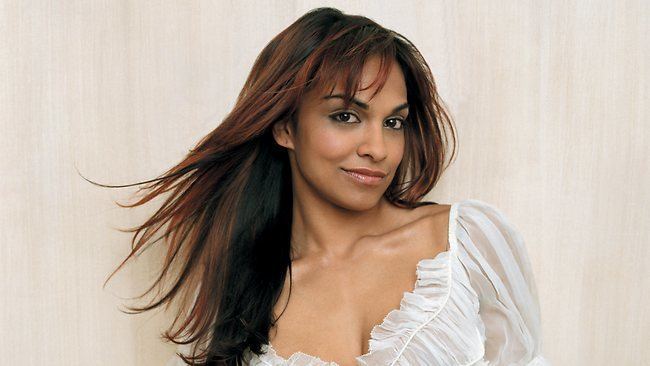 Social Media

14 hours ago
Here's another preview of Giulio Cesare in Cleopatra for you 🤩 via @corrieremilano 🇮🇹 https://t.co/N2iIDIn7TB
19 hours ago
RT @teatroallascala: Conferenza stampa per la presentazione di Giulio Cesare in Egitto in scena dal 18 ottobre al 2 novembre. https://t.co…
2 days ago
RT @medicitv: [REPLAY] 💓 Hailed as "opera's coolest soprano" by @nytimes, @Danielledeniese (Norina), lifts us up in Donizetti's Don Pasqual…
3 days ago
The repertoire has been announced, and choir seats are now available for my show at the @RoyalAlbertHall with… https://t.co/UCqmqsjgql
3 days ago
RT @AlfieBoe: This Sunday October 20th I'm delighted to be performing with my friend @Danielledeniese for the first time at the amazing @Ro…
4 days ago
There's just one week to go until myself and @AlfieBoe grace the stage at the @RoyalAlbertHall! Get the final tick… https://t.co/HooIVGtWIw
6 days ago
RT @WhatsOnStage: 📢 #Competition klaxon! Want to see Alfie Boe and Danielle de Niese in concert at the Royal Albert Hall? Enter our compet…
7 days ago
Just incase you missed it, I recently spoke to @ilgiornale about my upcoming performances as Cleopatra at… https://t.co/EEQFQ4cNYd
1 week ago
Here's one for the Italian readers amongst you, or for those who can translate! Discover more about the upcoming… https://t.co/zjE0QmEmrT
1 week ago
I've really enjoyed diving through old photos ahead of my upcoming performances as Cleopatra at @teatroallascala 🥰… https://t.co/zMRHxfpteA
2 weeks ago
RT @RoyalAlbertHall: We caught up with @AlfieBoe and @Danielledeniese ahead of their show here in just two weeks to ask them ALL our burnin…
In Her Own Words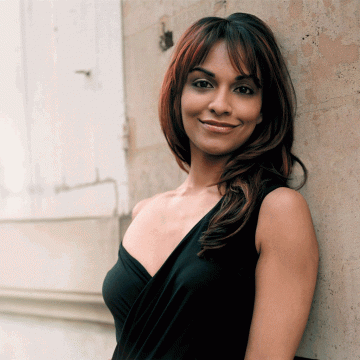 With the evolution of the marketplace, the ever-changing template of how we make, spread and share our music with the...
A Day Out With Danielle