Opera Soprano Danielle de Niese is more than just the most magnetic presence in modern classical music, or the woman described by the New York Times magazine as "opera's coolest soprano." She's also the performer who's shredding the classical rulebook with her unique combination of artistic credibility and exotic 21st-century allure.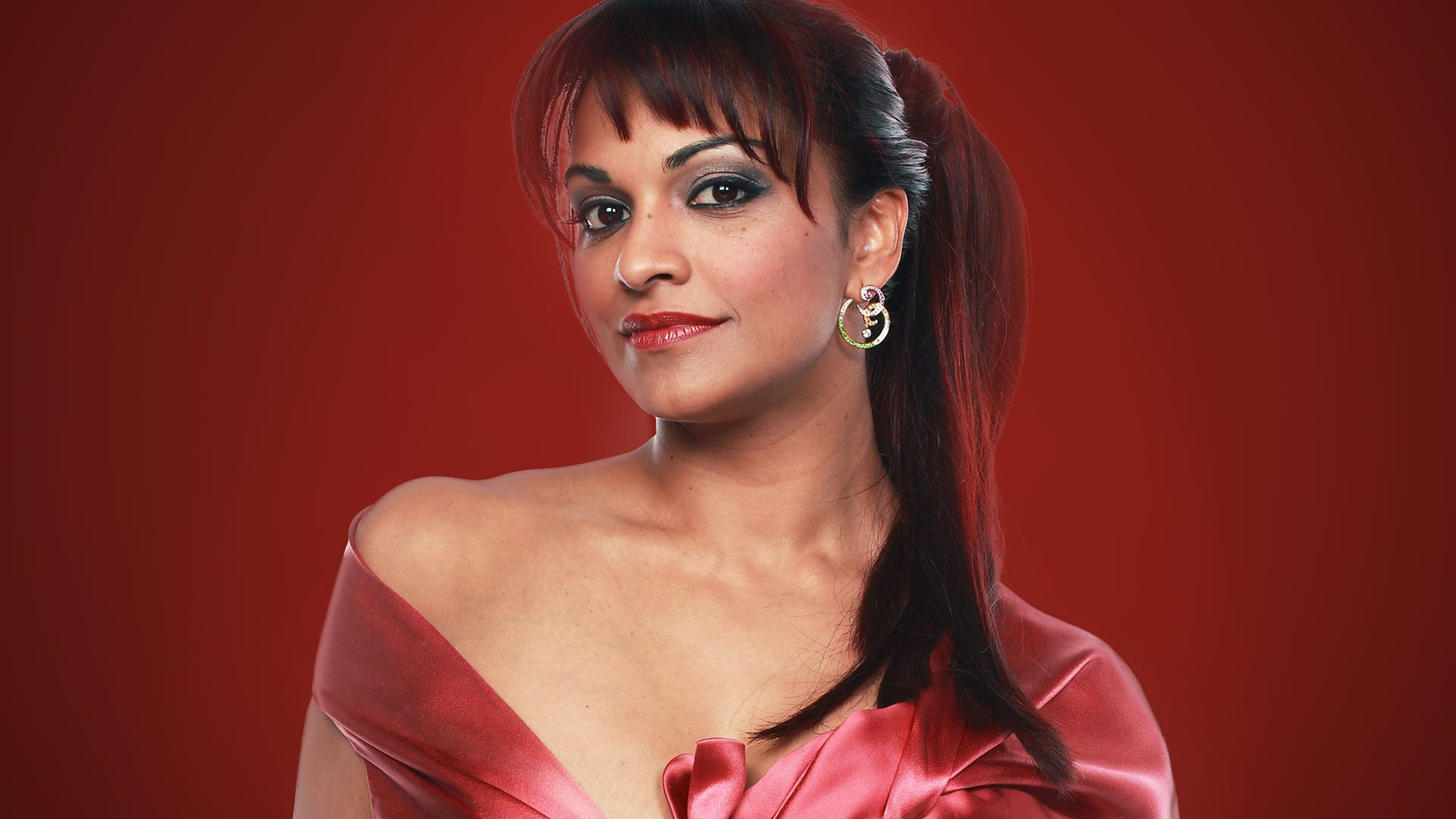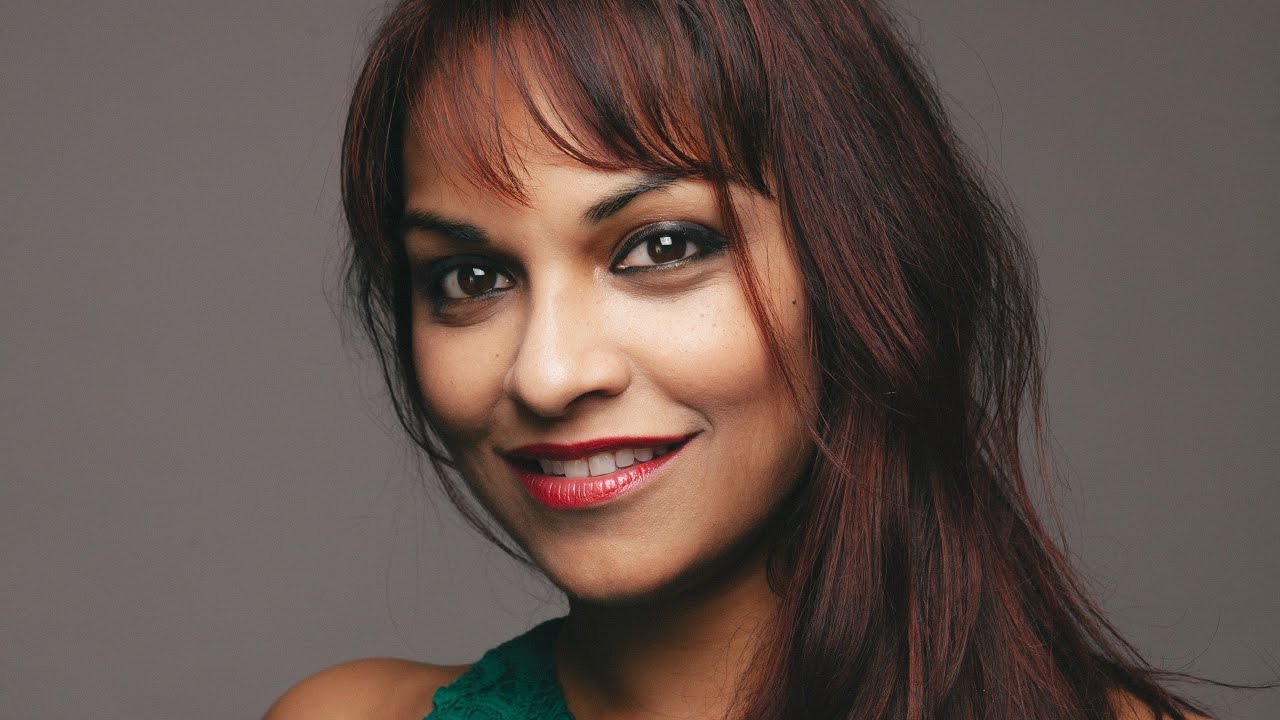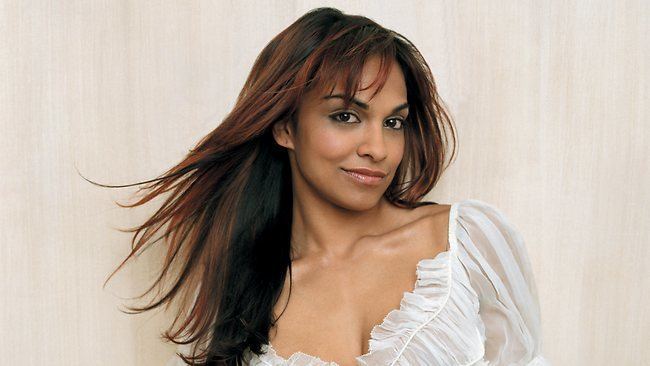 Social Media

1 week ago
RT @LAOpera: Racing into the first week of 2020 at full speed with the beginning of #LAOEurydice rehearsals. We can't wait to share this…
3 weeks ago
Living it up @caesarspalace in #lasvegas for #newyearseve !!!! Sending love and wishes for unity in 2020 to you al… https://t.co/7sNR2cLpN8
4 weeks ago
Sooooo excited for 2020 but here's to an amazing 2019. Turned out to be a landmark year in every way!! Love you all https://t.co/IUO5Wt03AX
4 weeks ago
I'm couldn't be happier to be back in my home town of Los Angeles, California for Christmas with my family!! Sendin… https://t.co/xSqzzmoLMY
1 month ago
Very touched to be awarded Best Individual Performance and also to have the entire show (La Scala's new production… https://t.co/O3rLdoQib3
1 month ago
I'm in NYC right now, to kickstart the initiative between @rescueorg and @LEGOfoundation. It was so great to reuni… https://t.co/P1xkS1CeB0
1 month ago
I was thrilled to support @NordoffRobbins1 at their Christmas carol concert - their work year round in music therap… https://t.co/XhWAnxRIbn
1 month ago
RT @outsideorg: It's been an amazing year for the magnificent @Danielledeniese, who recently performed at the iconic @teatroallascala as Cl…
1 month ago
RT @NordoffRobbins1: Thank you to everyone who attended, supported and performed at our #Christmas Carol Service this evening – and to our…
2 months ago
I had a wonderful evening performing last night at the @bloodwise_uk Christmas concert for my friends Charlie & Mar… https://t.co/IF4nytw7bv
In Her Own Words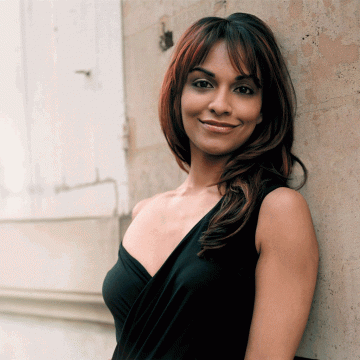 With the evolution of the marketplace, the ever-changing template of how we make, spread and share our music with the...
A Day Out With Danielle