Opera Soprano Danielle de Niese is more than just the most magnetic presence in modern classical music, or the woman described by the New York Times magazine as "opera's coolest soprano." She's also the performer who's shredding the classical rulebook with her unique combination of artistic credibility and exotic 21st-century allure.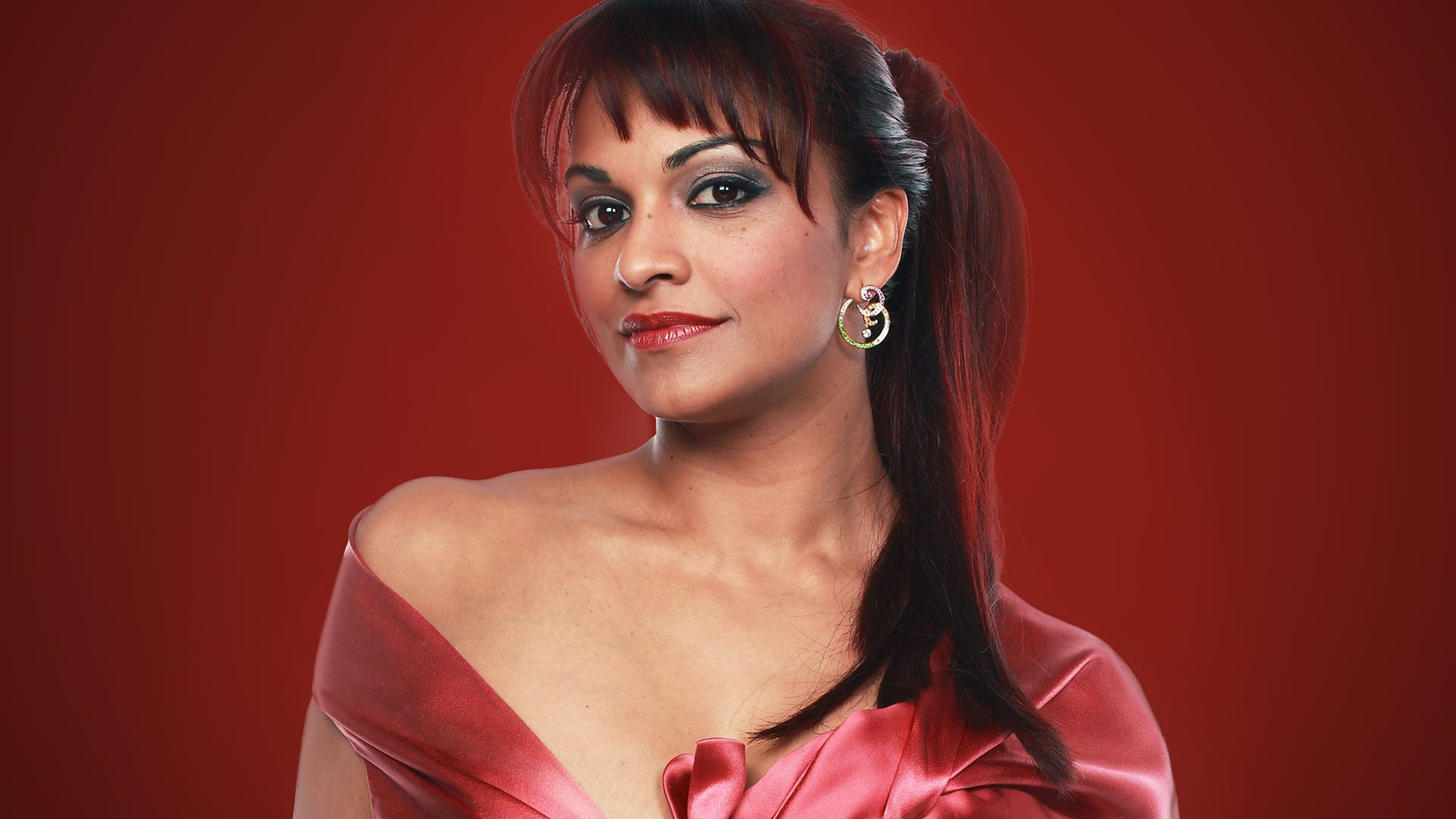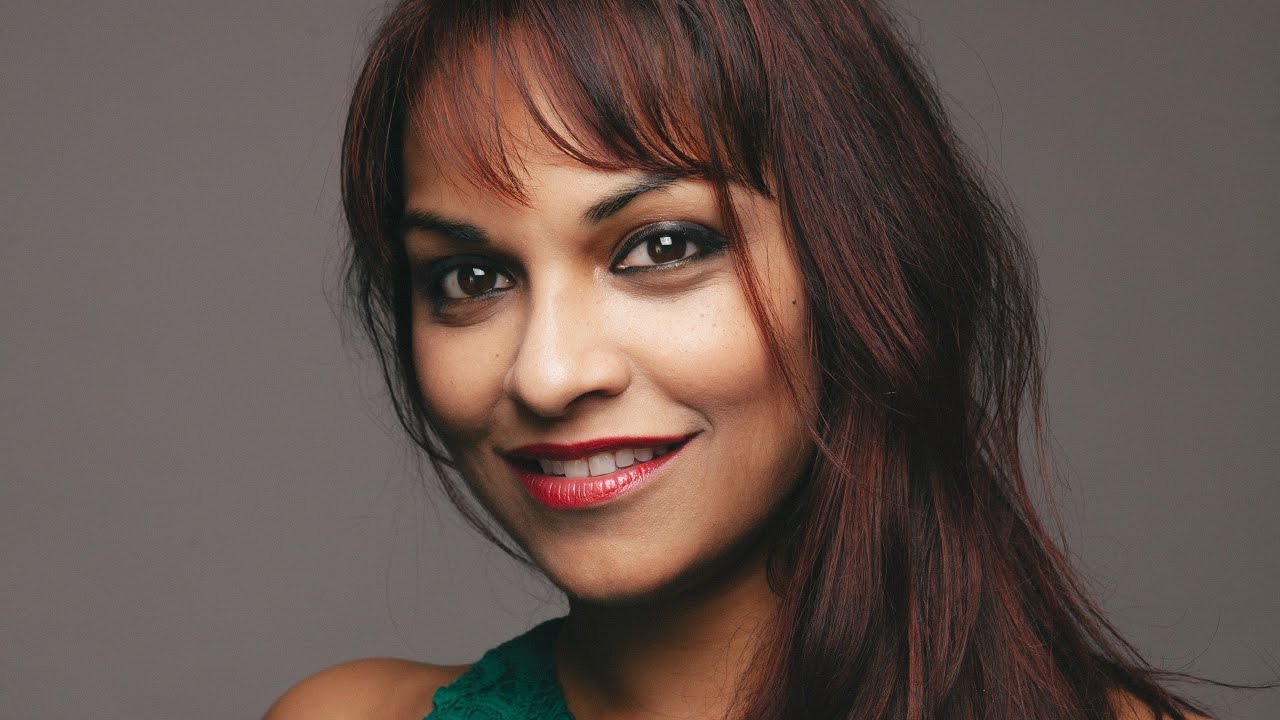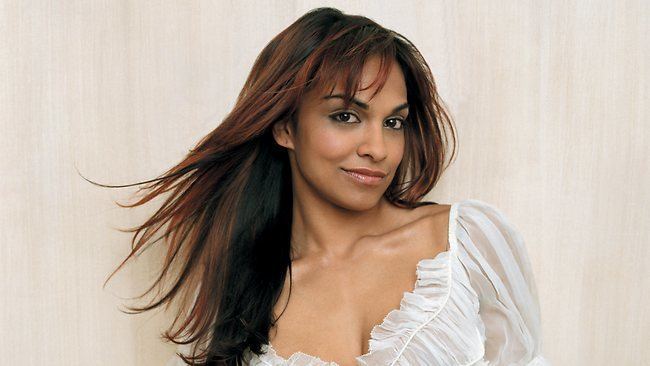 Social Media

1 day ago
What a privilege to spend time and hear inspiring stories from the Danson and Mendelsohn families who came down tod… https://t.co/mOym2S2Rn8
6 days ago
RT @BuxtonOpHouse: Join us for One Night Only on Friday 18 February 2022, with acclaimed singers @Danielledeniese & @nickythespence perform…
1 month ago
I'm so so proud of the work we did on this amazing @TheFionaShaw show put together by the wonderful Fiona Dunn! Ple… https://t.co/pYYgu3oozX
1 month ago
It was amazing night thanks to everyone who made it possible and to my wonderful teams for their support!! Xoxoxoxo https://t.co/iqCW9knpi4
1 month ago
RT @InArtAgency: Tonight❗ In a few minutes @Danielledeniese will star in a concert for the #Moscow International Performing Arts Center. 📍…
1 month ago
So excited to be here in Moscow for an exciting program with Maestro #Spivakov &National Philharmonic Orchestra of… https://t.co/FtLxBahUS1
1 month ago
RT @RusEmbUSA: 🇷🇺 🇺🇸 🎼On December 17, a famous US #opera singer @Danielledeniese will perform at the Moscow International House of Music ac…
3 months ago
RT @MOTSI_MABUSE: Absolutely disgusting 🤮!!!!! Shame on you
3 months ago
RT @Charleshutchpr1: York Opera to return to York Theatre Royal after two-year hiatus with The Magic Flute next week. Full story at https:/…
3 months ago
Happy Halloween folks!! 🎃 Absolutely awesome time getting into the spirit of it all with my family and also gettin… https://t.co/vOJA5ur75S
3 months ago
THIS IS HAPPENING TOMORROW! I am thrilled to have performed the title song of the Festival "Song for Nature" writt… https://t.co/Tb4NYlxgcW
In Her Own Words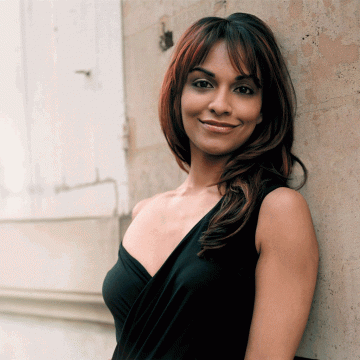 With the evolution of the marketplace, the ever-changing template of how we make, spread and share our music with the...
A Day Out With Danielle