Opera Soprano Danielle de Niese is more than just the most magnetic presence in modern classical music, or the woman described by the New York Times magazine as "opera's coolest soprano." She's also the performer who's shredding the classical rulebook with her unique combination of artistic credibility and exotic 21st-century allure.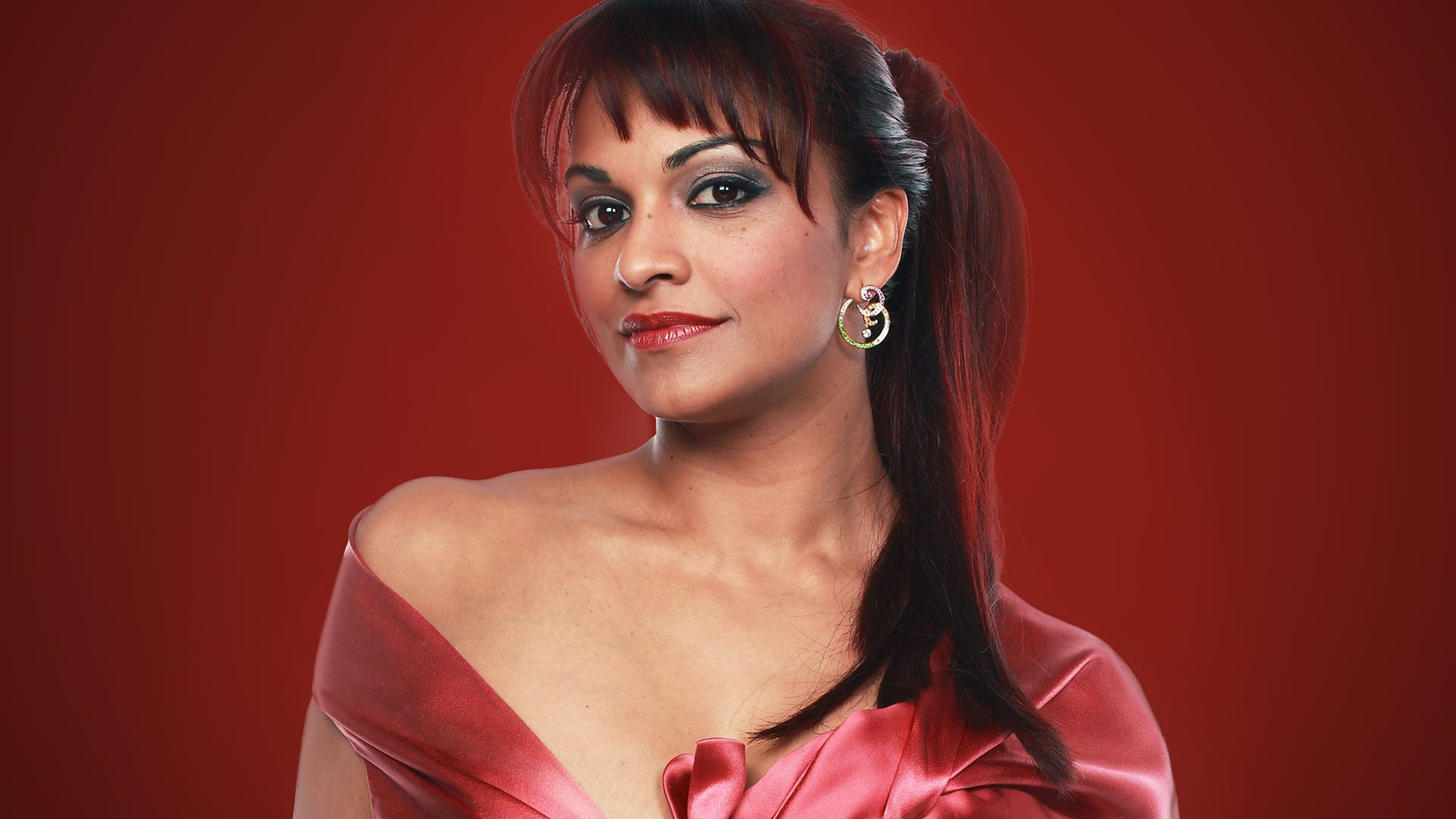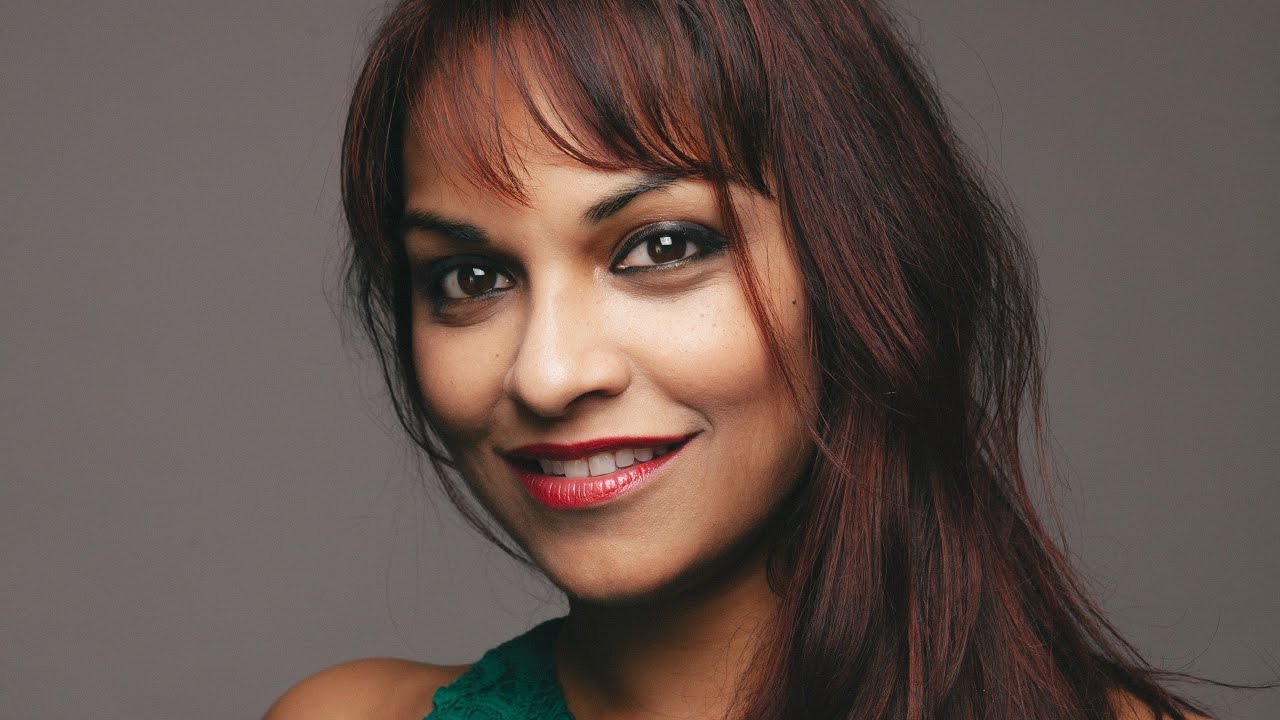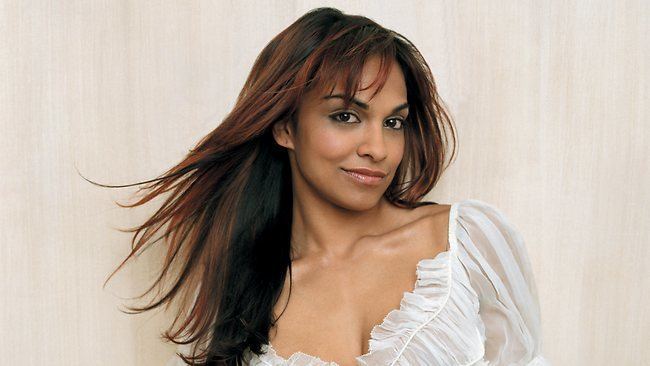 Social Media

2 days ago
A groundbreaking, first ever survey of its kind in the UK, to address lack of opportunity and barriers with actual… https://t.co/hXtN5ZBb7T
2 days ago
RT @outsideorg: .@BLKLivesinMusic: Organisation launches to empower musicians and strive for music equality via @itvlondon 👇🏻 https://t.c…
2 weeks ago
Happy Easter everyone!! May you find peace during this season and hope for better days to come... xoxoxo Easter… https://t.co/VKzzdbg4l9
3 weeks ago
Lovely piece about Gus and how @glyndebourne faced the #pandemic head on.... also an exciting peek into this summer… https://t.co/cbk0YB4J9E
1 month ago
HAPPY BIRTHDAY to my treasured brother Andrew! You are the best little brother & our relationship is one of the mo… https://t.co/o8NSYcPZMs
1 month ago
RT @listening_16: @debvoigt @AnnaNetrebko @MezzoGraham @Danielledeniese @sumijo2011 @marinalsop @MattilaKarita @JoyceDiDonato @BartoliOffic…
1 month ago
Meet Ampiya, Asha & Suleykha: inspiring Somali refugee girls in Ethiopia & our future leaders- So proud to share th… https://t.co/ynhXWJuBdv
2 months ago
RT @medicitv: [#BIRTHDAY] 🎂🎶 Let's celebrate our beloved #Haendel's birthday with @Danielledeniese's brilliant rendition of Piangero la so…
2 months ago
RT @afewwisewords__: Enjoy 𝑨 𝑭𝒆𝒘 𝑾𝒊𝒔𝒆 𝑾𝒐𝒓𝒅𝒔 this Friday, with inspirational advice on how to find success from 22 extraordinary contributor…
2 months ago
Well done @opera_oxford for a great interview & viewer questions! This was really fun to do-including the mortifyin… https://t.co/FscRix8caH
2 months ago
HAPPY VALENTINES DAY!!! 💗💗💗💗💗💗💗💗💗💗💗💗💗💗💗💗💗 #valentines #love #family #lockdown #grateful #kids #music @ Glyndebourne https://t.co/vEk0yArGUg
2 months ago
Ditto right back at @Marshall_Light Frances one of the greats the proof is in how little she uses for kit! All arti… https://t.co/fA0029cVHB
In Her Own Words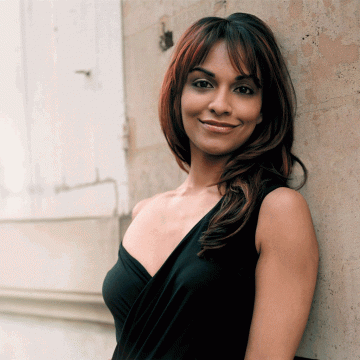 With the evolution of the marketplace, the ever-changing template of how we make, spread and share our music with the...
A Day Out With Danielle