Opera Soprano Danielle de Niese is more than just the most magnetic presence in modern classical music, or the woman described by the New York Times magazine as "opera's coolest soprano." She's also the performer who's shredding the classical rulebook with her unique combination of artistic credibility and exotic 21st-century allure.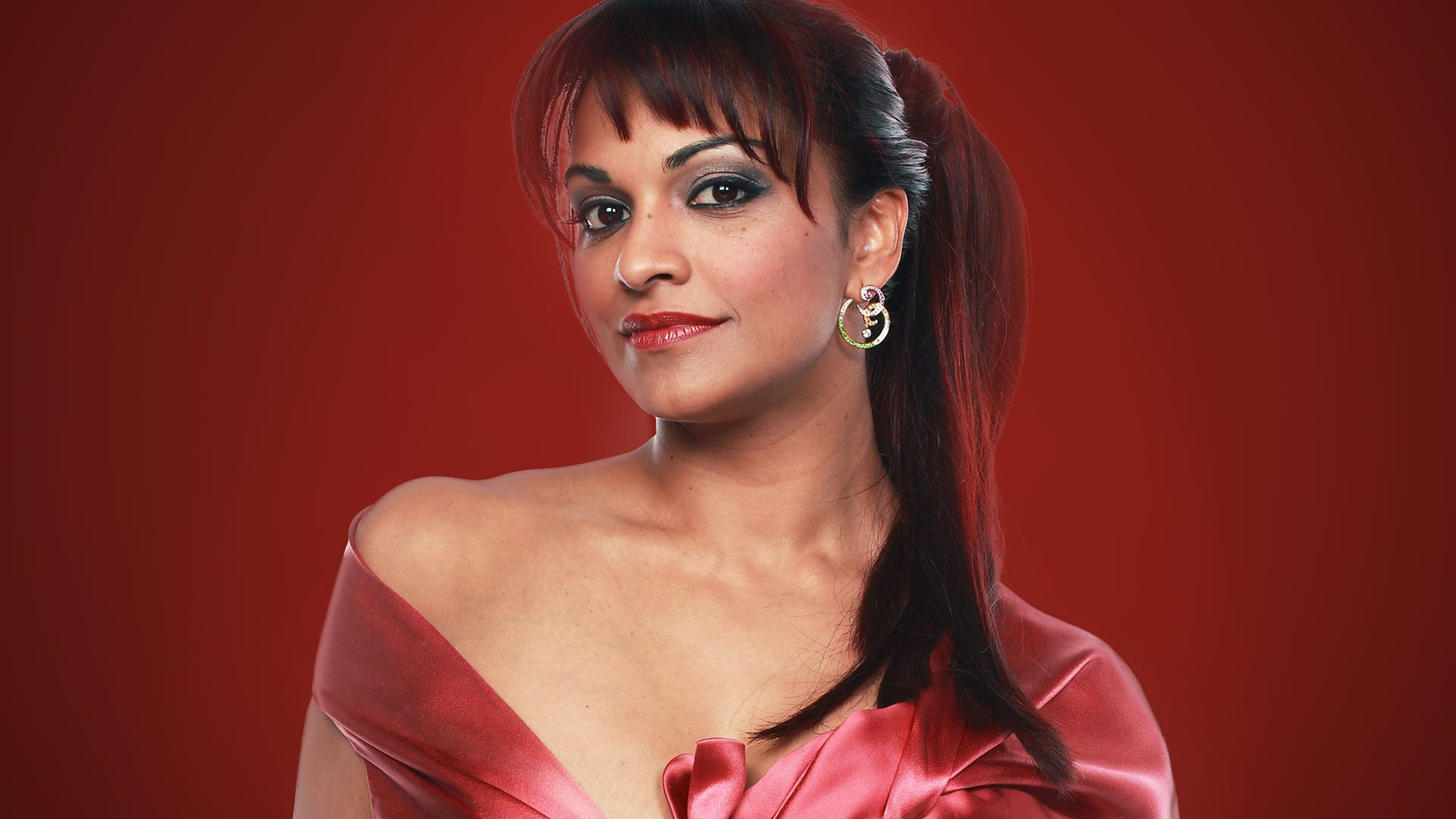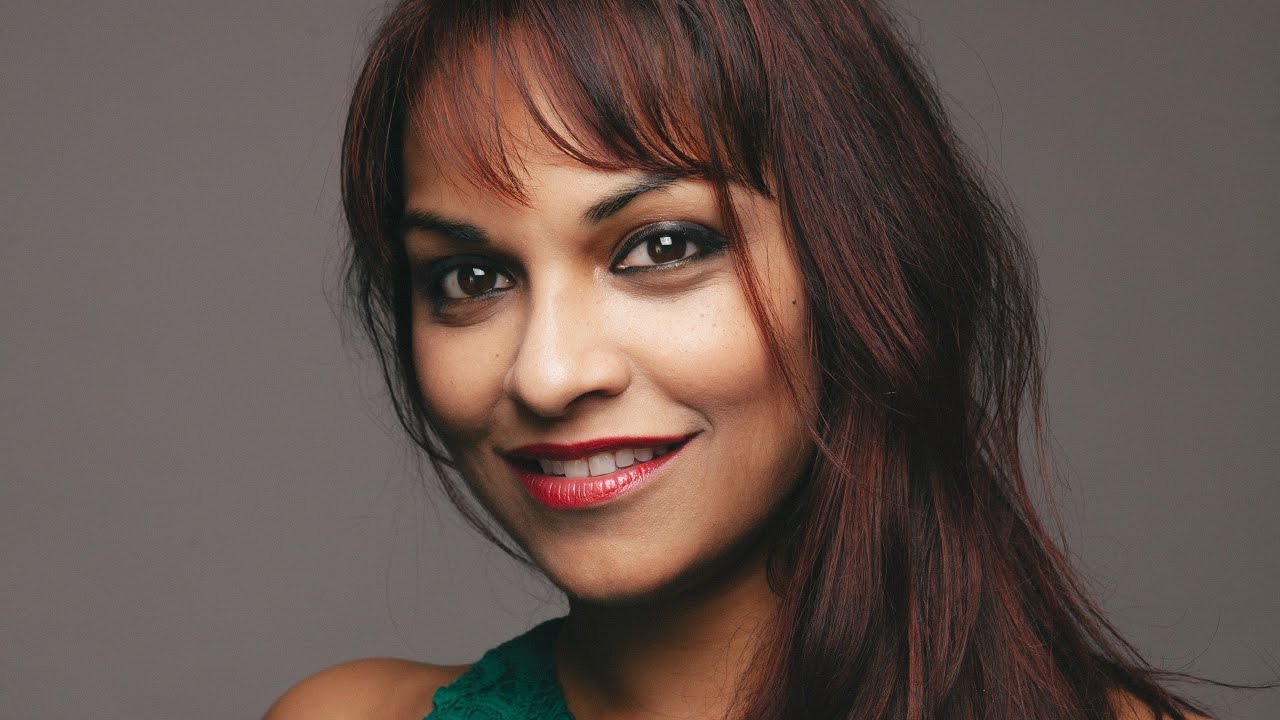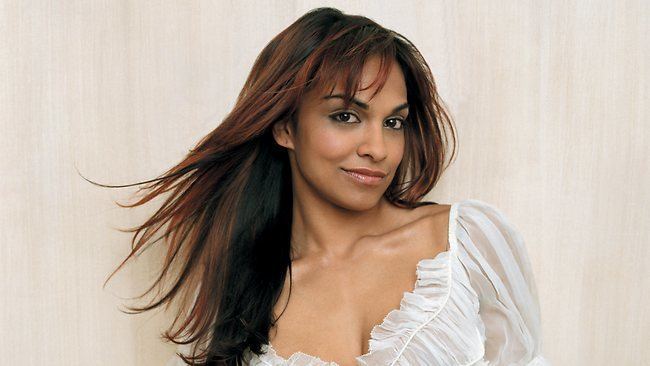 Social Media

3 days ago
I recently spoke about the first opera I attended with @E_N_O. What was the first opera you saw? ❤️#MyFirstOpera https://t.co/FQliBwLEWT
6 days ago
This interview was really fun to do!! Honoured to be asked to be a WHIP! :)) Xoxoxoxo https://t.co/yFjzaBjzin
6 days ago
RT @DavidTaylor_uk: Just finished watching the @BBCNow #BBCProms concert... absolutely amazing! Also think that Tom Service, @Danielledeni…
1 week ago
RT @BibiLynch: Total joy meeting and interviewing the fabulous @Danielledeniese for my WHIPs series. Hear our chat tonight on @BBCSussex an…
2 weeks ago
It was an honour to host @bbcproms this weekend with Tom Service. You can watch back on @bbciplayer right here 👉… https://t.co/BBM0A1MRRx
2 weeks ago
Don't miss your chance to take a tour of our home at @glyndebourne with @Tatlermagazine. Watch here 👉… https://t.co/YOuJ47fK4z
2 weeks ago
Take a look at these BTS photos from the @Tatlermagazine tour of @glyndebourne. Watch the video here 👉… https://t.co/1oLSwdEiy6
2 weeks ago
I recently opened the doors to our home at @glyndebourne to @Tatlermagazine. I'm really excited to share this with… https://t.co/TjIkbvCYKB
2 weeks ago
A brilliant evening of Brahms Wagner and Mozart with two of the greatest guys In music and tv! Our love broadcast w… https://t.co/ak2WWuCmG4
3 weeks ago
I can't believe it was his last day (so sad) but what an epic last day! Lots of tears and lots of emotion all round… https://t.co/jsH3buxC7t
3 weeks ago
Just wonderful to have had the legendary @elaine_paige down @glyndebourne She came to see my last performance of C… https://t.co/rQQvyvYjVK
In Her Own Words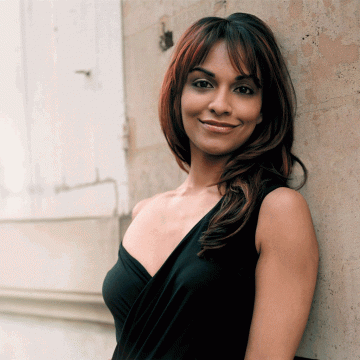 With the evolution of the marketplace, the ever-changing template of how we make, spread and share our music with the...
A Day Out With Danielle