Style editor Chandler Tregaskes has scoured the country to find the most fabulous faces of 2023's British fashion elite. Here, we introduce to you the top 10 ladies and gents providing the ultimate chic on British turf. In Tatler's September issue, the full 25 are revealed…
By Chandler Tregaskes
28 July 2023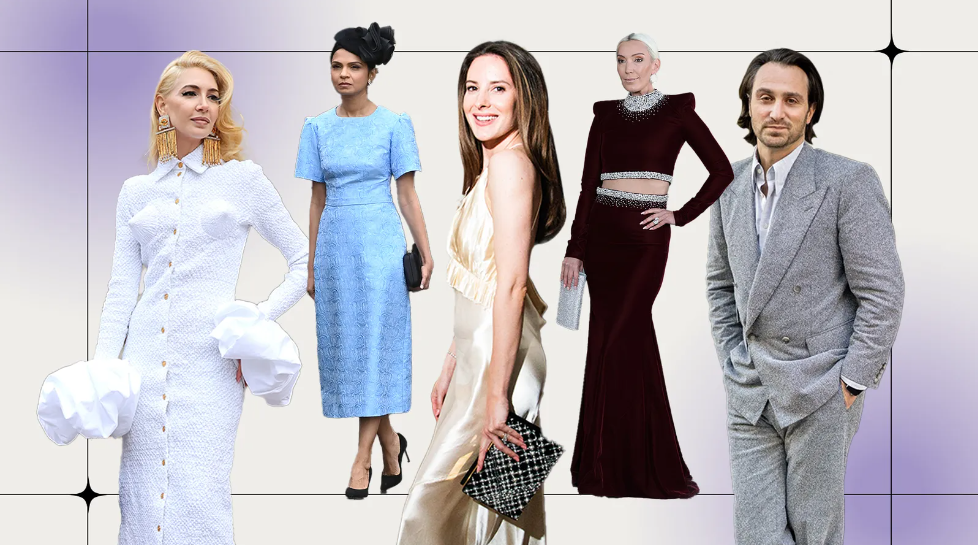 A fashion masterclass is unfolding in Westminster. Making ancient history of an era haunted by Carrie Johnson's headbands, the chatelaine of 10 Downing Street, Akshata Murty, is giving a lesson in diplomatic dressing, with a rail of coveted brands that say 'I'm just like you' – ME+EM, Ganni – even though, really, she looks so much better.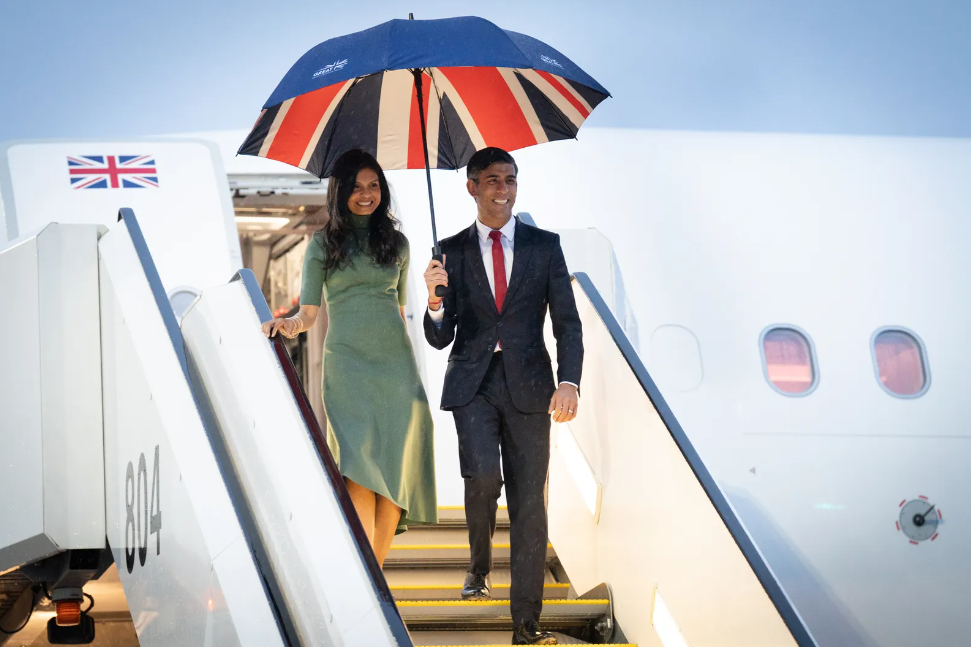 The late Vivienne Westwood once said that she never noticed anyone unless they looked great. She had a point. Nothing wields more power than a countess in couture, sipping a martini at Oswald's. Or a gemstone-flashing Gen Z-er, strutting into The House of KOKO wearing a Miu Miu miniskirt. The Sloanes of South Ken, on the other hand, flit out into the night in a sea of black sequins and diamonds, and the old-money aesthetes of Fitzrovia scream quiet luxury in slick tailoring.
1. AKSHATA MURTY – FIRST LADY FABULOUS
Jackie O who? There's a new political spouse rocking diplomatic decadence. Murty loves Gucci, but now the public eye has fallen upon her, she's emanating 21st century glamour in a range of cult, cool-girl labels like ME+EM, Chinti & Parker, Claire Mischevani and Ganni. We vote 'yes'.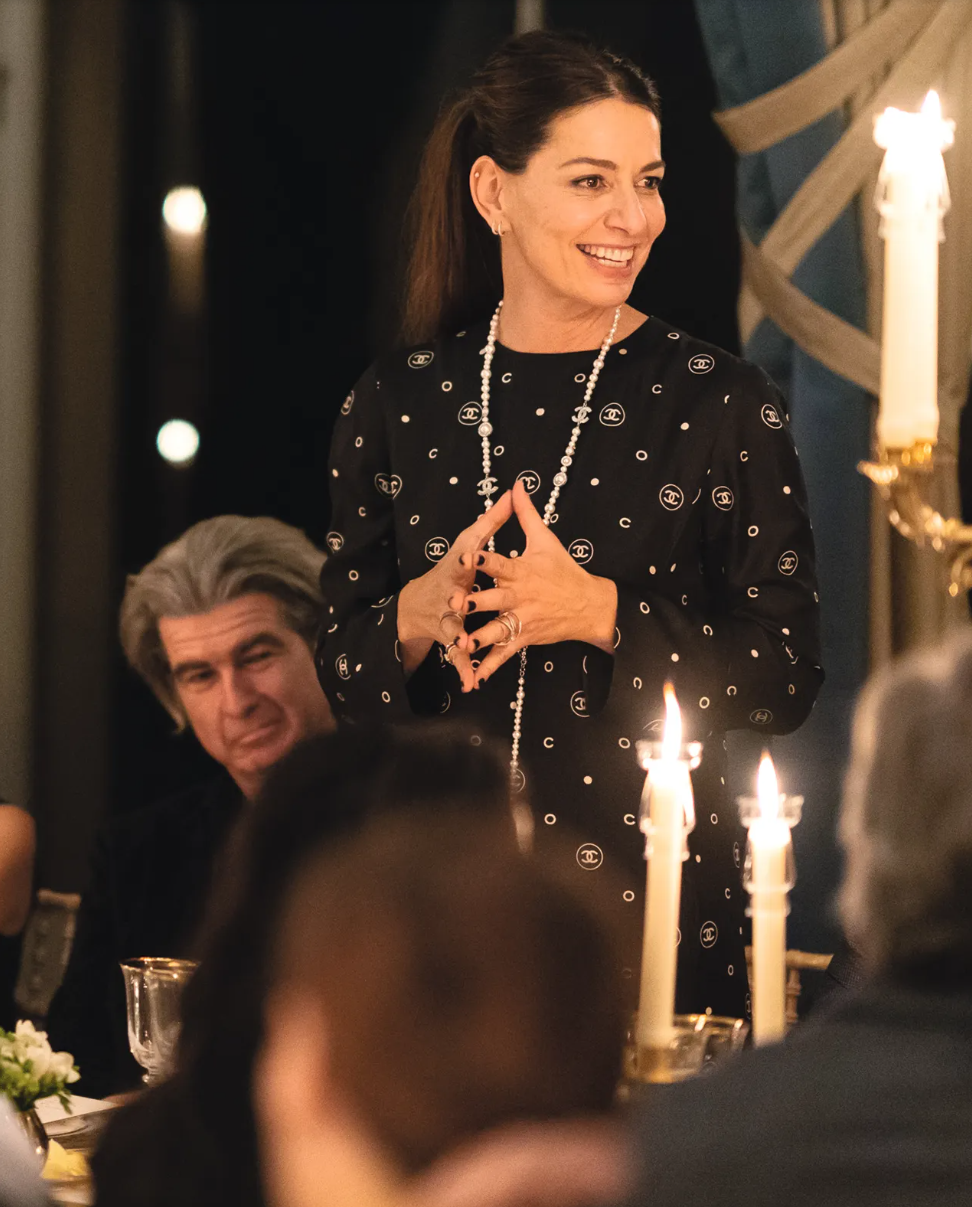 2. YANA PEEL – THE ART OF STYLE
Chanel's global head of arts and culture is the epitome of fabulous wherever she goes. Catch her in monochrome on the gallery scene or talking at Cliveden Literary Festival.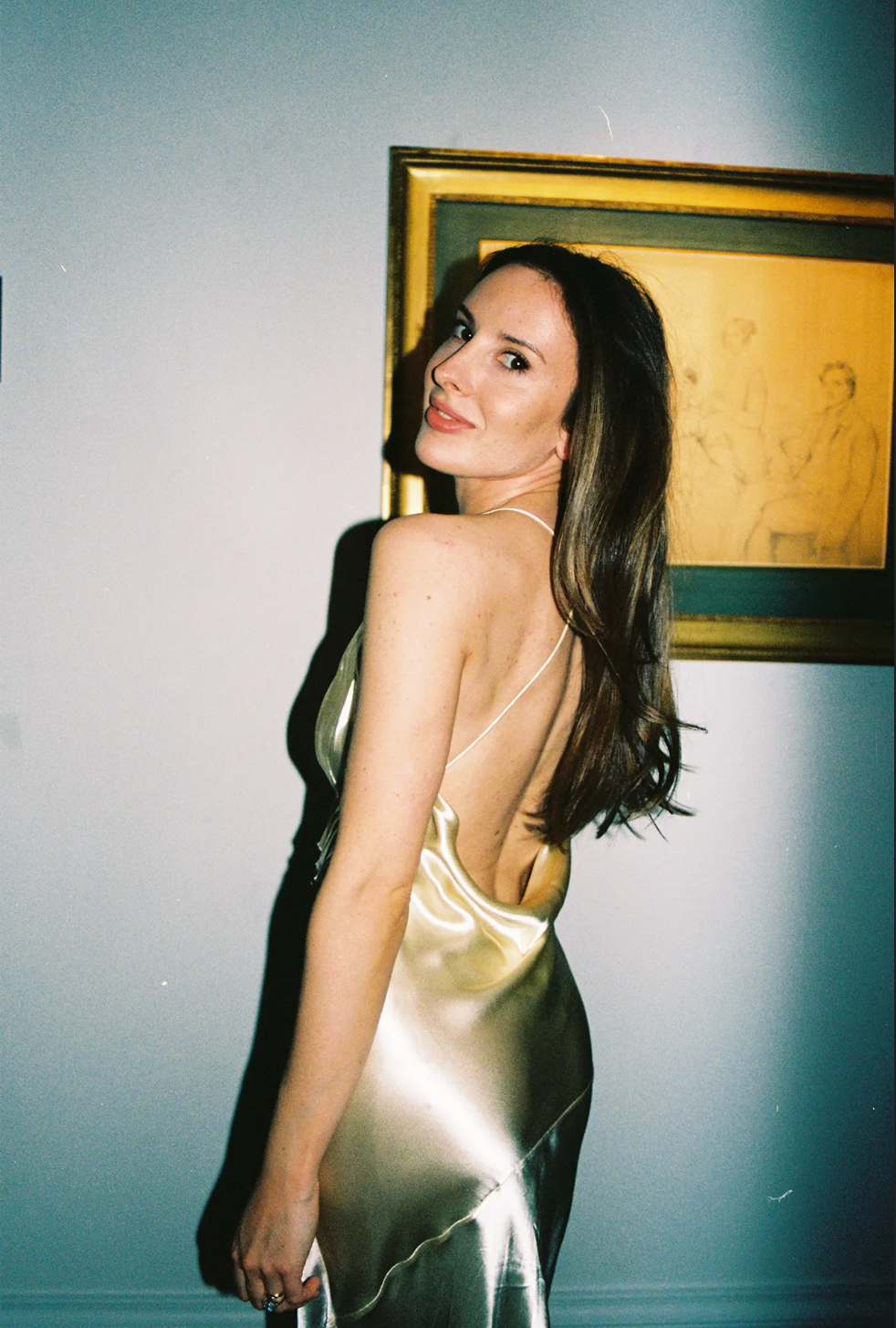 3. LADY DALMENY – AUCTION-HOUSE HOTTIE
Harriet is regally inclined when it comes to fashion. Bella Freud's slogan tees are her uniform by day, and by night it's slinky gowns.
4. THE MARCHIONESS OF CHOLMONDELEY – ENGLISH ROSE
The chatelaine of Houghton dazzles in tastefully traditional outfits that reek of old-money glamour.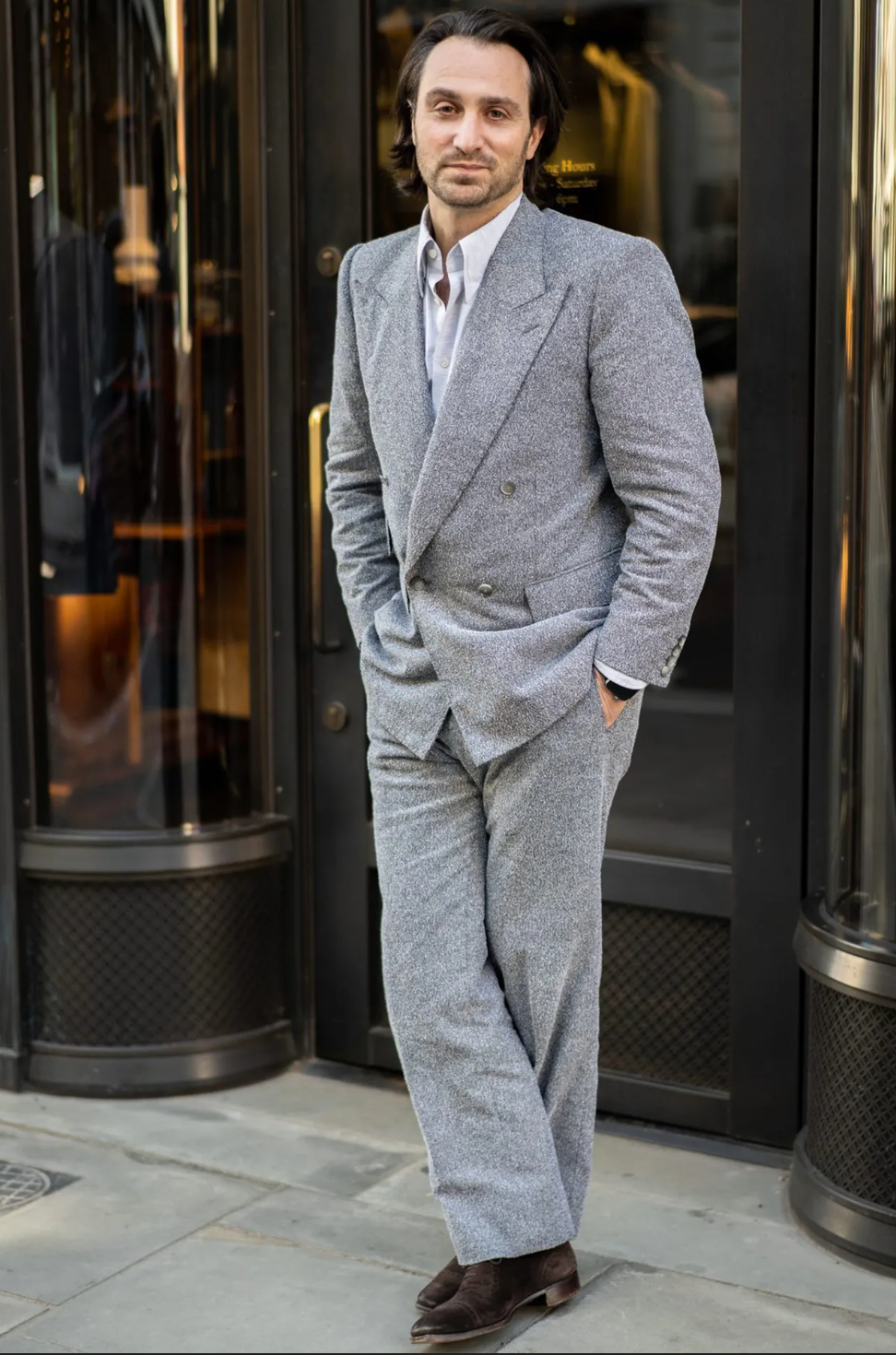 5. DOMINIC SEBAG-MONTEFIORE – TAILOR-MADE TOFF
Keep an eye out for ravishingly retro Dominic, creative director at Edward Sexton, cutting up a storm on Savile Row.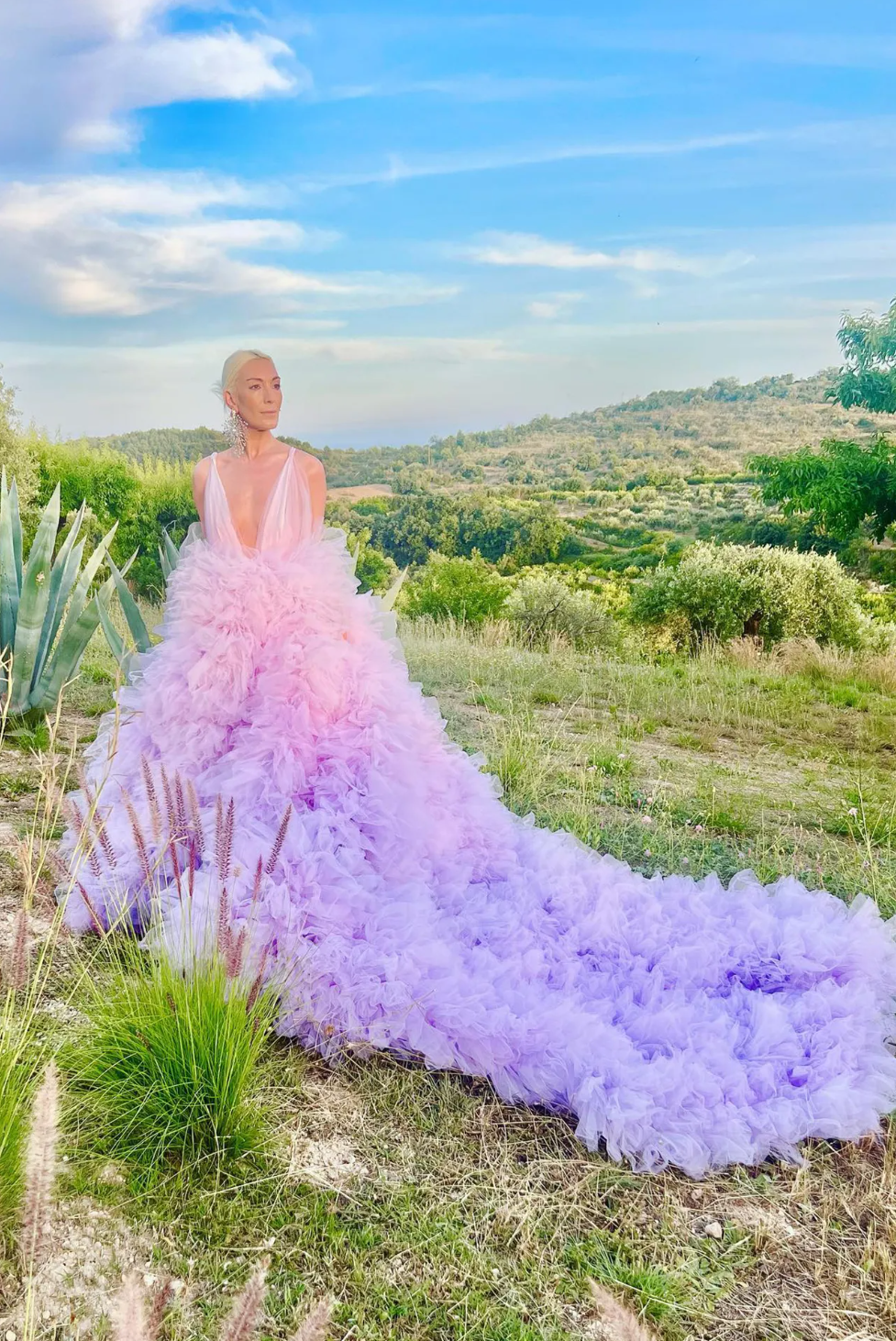 6. OLIVIA BUCKINGHAM – SOCIETY'S SECRET WEAPON
This society stylist is the driving force behind Princess Beatrice's new chic. Her personal style is grand tailoring, feathery gowns and tons of bling.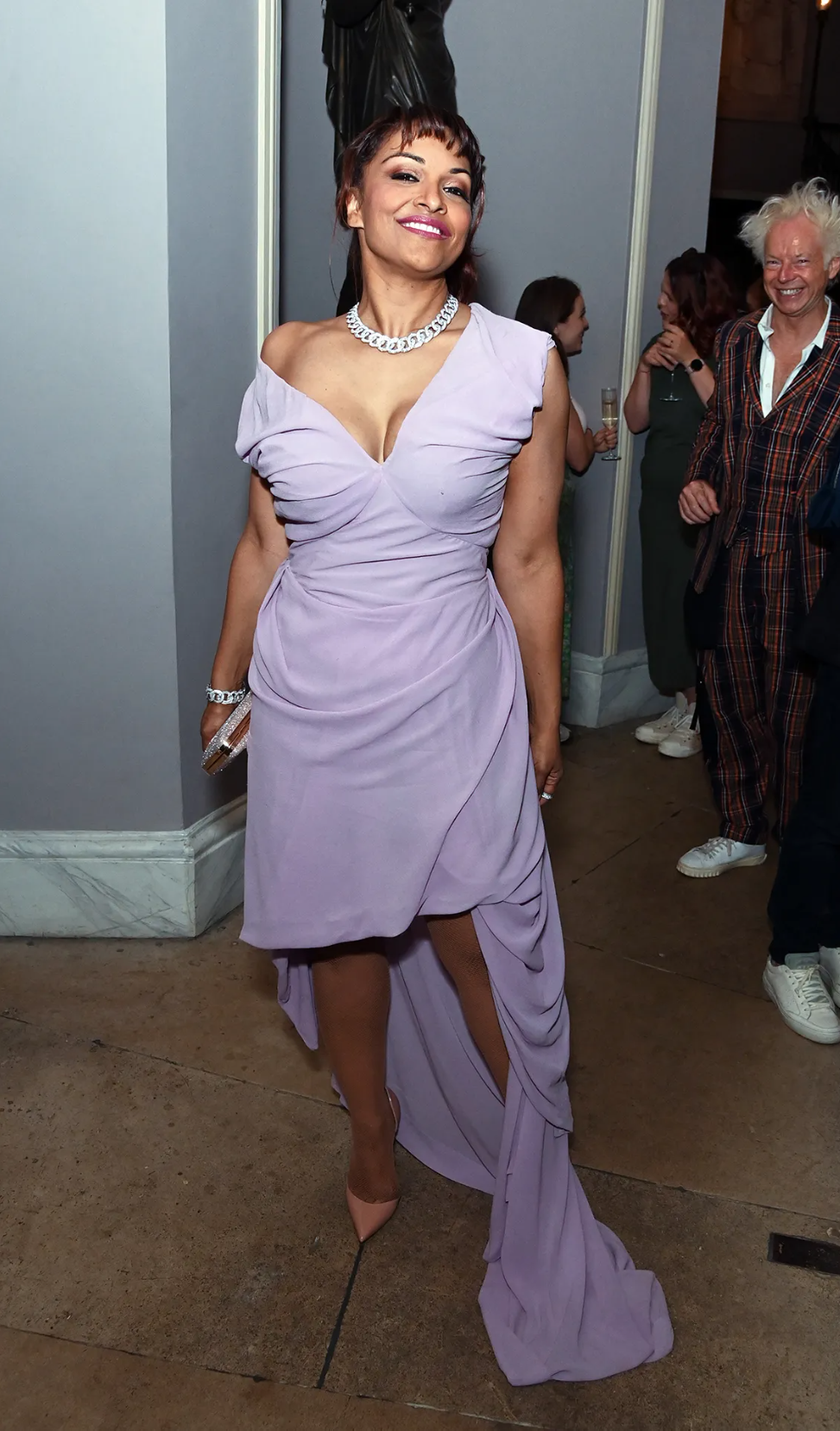 7. DANIELLE DE NIESE – GLYNDEBOURNE GODDESS
This opera star's staples are a Vivienne Westwood gown and Van Cleef & Arpels jewels: everything a modern muse needs.

8. EDOARDO MAPELLI MOZZI – ITALIAN STALLION
Princess Beatrice's beau effortlessly embodies Italian chic, bringing a refined Euro-suave style bravely into the royal fold.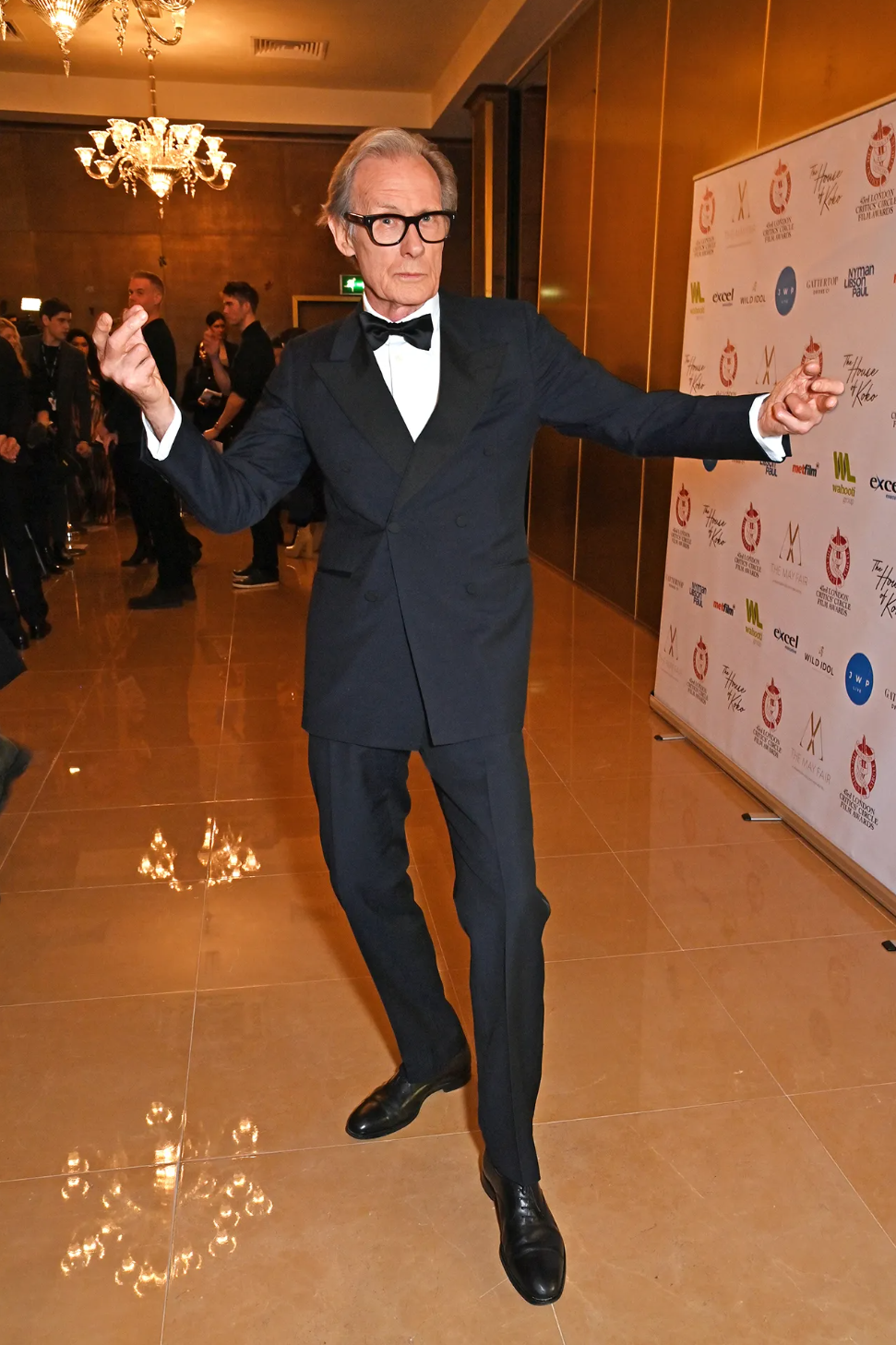 9. BILL NIGHY – A CLASS ACT
Ever dapper on the red carpet, acting royalty Bill Nighy is the king of a blue tailored suit. Spot him at the Wolseley or strolling around Soho invariably dressed in Savile Row's finest. Suits you, sir.
10. SABINE GETTY – THE HEIRESS AESTHETE
Dior, Schiaparelli, Louis Vuitton, Armani… you'll find Sabine front row at all the shows. A statuesque beauty with an inimitable sense of 'It', she makes opulence look easy.