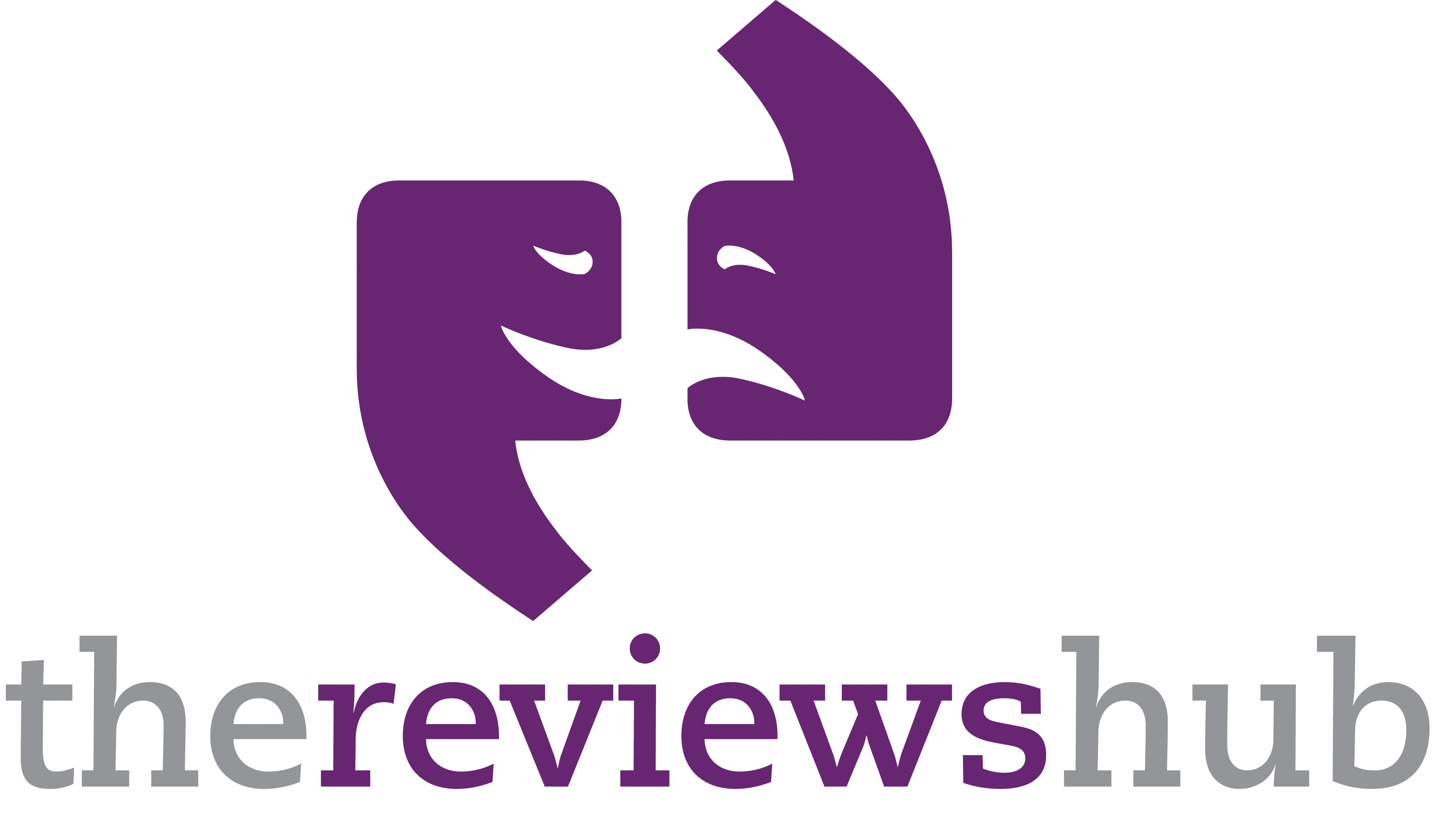 Reviewer: Helen Tope
The Reviews Hub – London 14/04/2022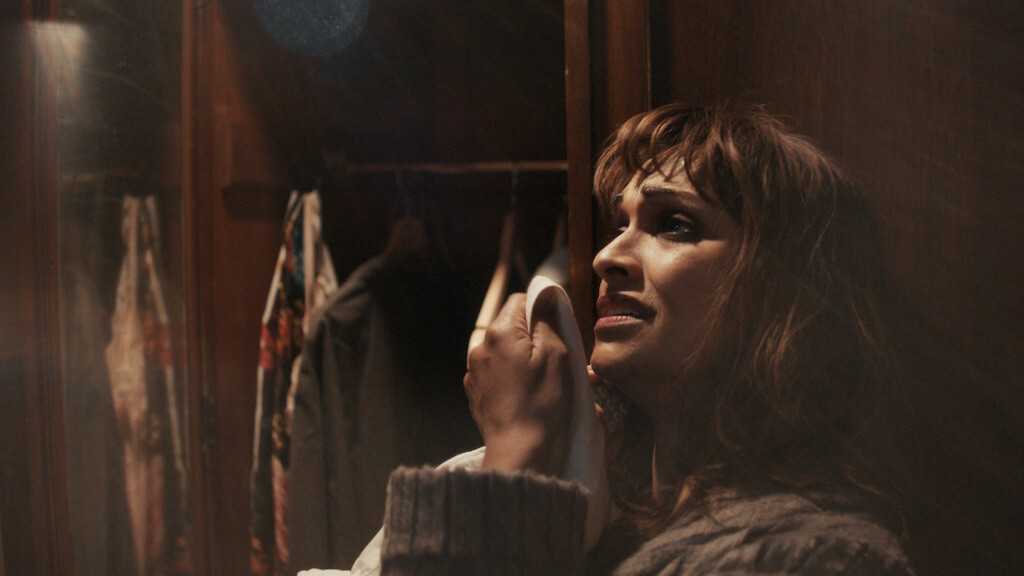 Director: James Kent
Composer: Francis Poulenc (based on the play by Jean Cocteau)
An intimate, searching portrait of heartbreak, La Voix Humaine takes the play written by Jean Cocteau and transcribes it into song. Recently turned into a short film by Pedro Almodóvar starring Tilda Swinton and revived briefly last month in the West End, Cocteau's play is having a moment.
Composed by Francis Poulenc, and first performed in 1959, the one-act opera lets us listen in to a telephone conversation, as a woman pleads and cajoles her former lover, asking him to reconsider ending their liaison.
This new, filmed version features soprano Danielle de Niese in the lead role, a woman named Elle. The camera follows de Niese around a chic but dimly-lit apartment. She is waiting for her lover to call her – he's promised – and in her mind, sunlit memories of their affair play uninterrupted. The lovers connect (but not before Elle experiences a crossed line), and de Niese's character begins the work of trying to revive the dying embers of their relationship.
We only ever hear Elle's voice – at times it soars, remembering sweeter moments, and in moments of distress, the tone becomes jagged and brittle. De Niese is in typical break-up mode here: dressed-down with messy hair; this is a far cry from her usually glamorous image. Poulenc's nervy strings keep us on edge – her lover asks for his letters to be returned – she toys with a desire to "sleep without waking".
Poulenc's gaps within the monologue allow us to imagine the other half of this conversation. De Niese is convincing as a woman trying to reason with her partner. This was not an "abrupt ending", but a slower, more torturous pulling apart. Love versus hate – there is nothing quite so straightforward here. We can sense the back and forth between the couple – the fate of their relationship could turn at any minute. De Niese plays all her cards – she moves from desperation to coy seduction – anything to get a response.
While the music rightly commands our attention, the decision to film this opera is inspired. Cinematographer Laurie Rose creates an atmosphere familiar to anyone who's been on de Niese's side of the phone call. The apartment around her broods darkly, the more shocking scenes are played in a bleached-out, unforgiving light. Day or night, the hours seem to blend together.
This is a real departure from de Niese's sunny persona, and the role allows de Niese to explore a despondency that feels genuine. As the camera pulls in tightly on de Niese's face, the psychological distance between what she wants to hear, and what is being said, becomes all the more devastating. She holds the telephone cord against her body to feel any kind of connection.
This adaptation, moving through every shade of heartache, feels tailor-made for the screen, with the punchiness of opera not scaled down under the camera lens, but intensified. The emotional resonance of La Voix Humaine feels strikingly contemporary, and this production locates the truth in Poulenc's work, not least in the lies we tell ourselves, and to the ones we love.
Broadcast on BBC Two at 10pm Friday 15 April 2022 and then available on the iPlayer