23 July 2020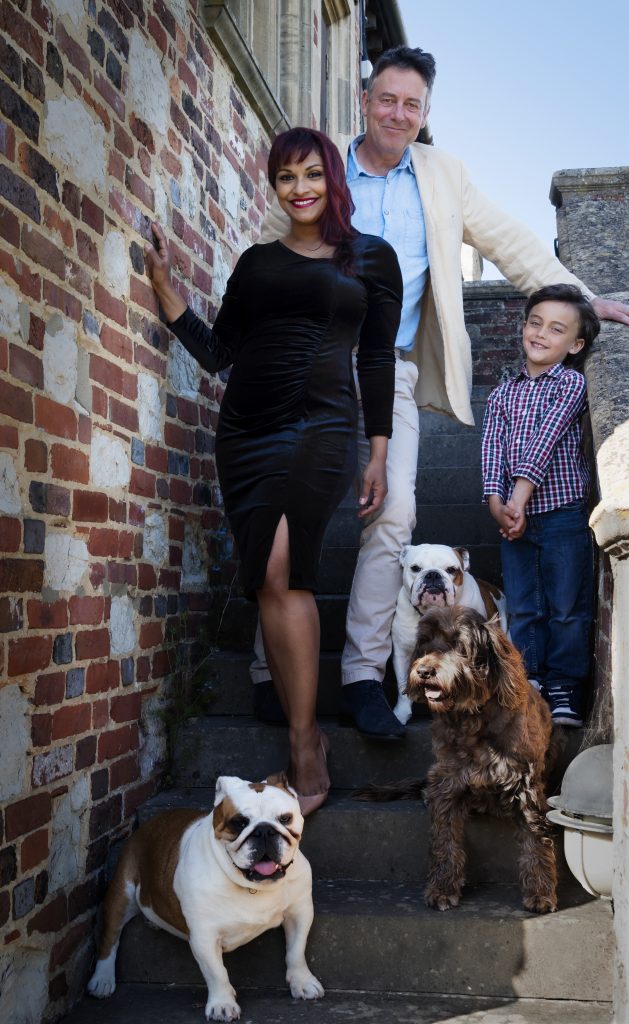 Glyndebourne is delighted to announce that Executive Chairman Gus Christie and his wife, the international soprano Danielle de Niese, are expecting their second child in November 2020. The couple already have a son, Bacchus, who was born in June 2015.
Both families, Glyndebourne staff and colleagues are all thrilled by the news.
Danielle is continuing to perform during her pregnancy and next month stars in the first opera to be performed at Glyndebourne since the easing of lockdown – a new production of Jacques Offenbach's one-act French farce, Mesdames de la Halle, in a new translation by Stephen Plaice entitled In the Market for Love. The production, one of the first in the COVID-19-era, will be directed by Glyndebourne's Artistic Director, Stephen Langridge and is conducted by Glyndebourne Music Director, Robin Ticciati. It will premiere on 12 August outdoors in the Glyndebourne gardens.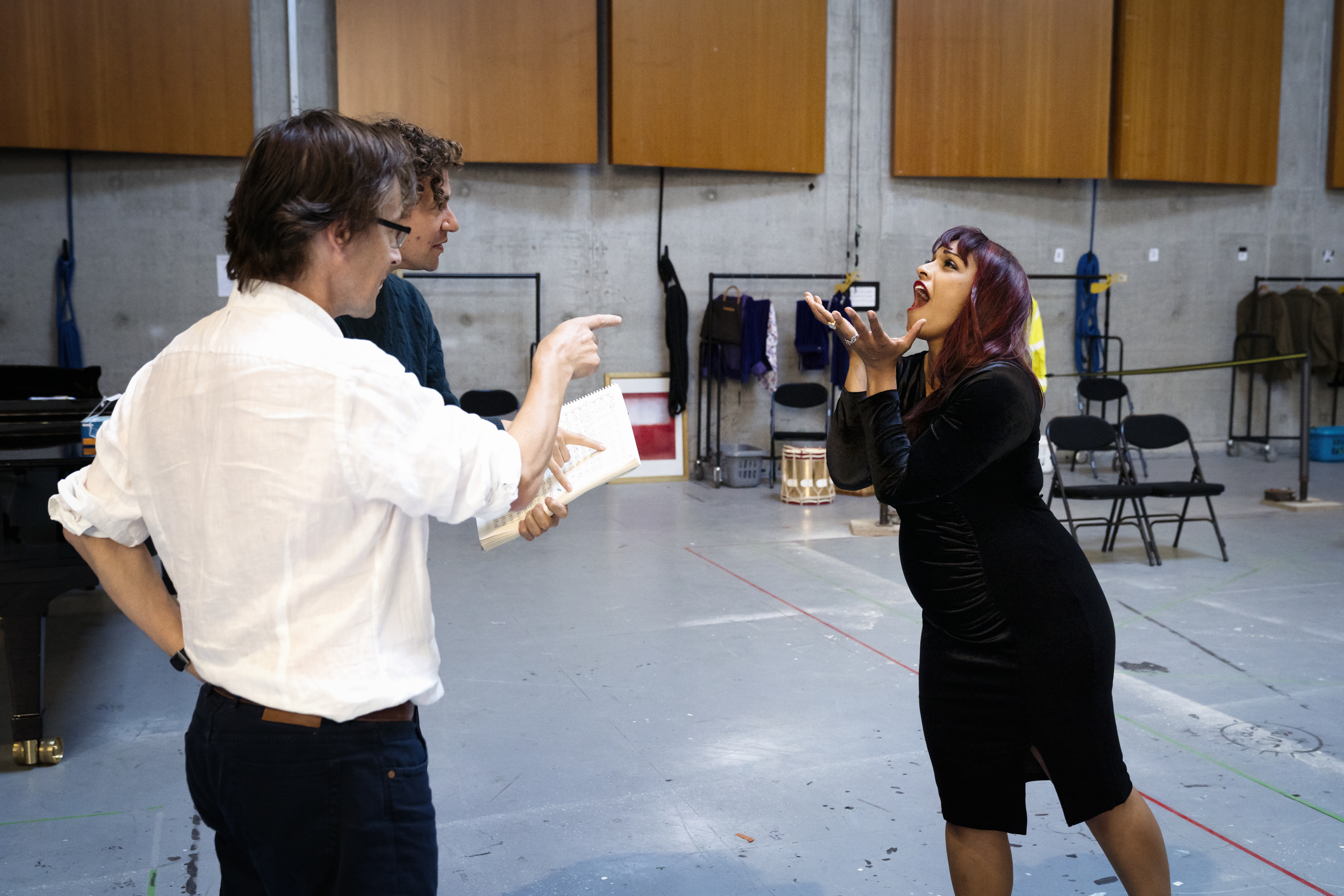 Glyndebourne will also stream their iconic Sir David McVicar production of Handel's Giulio Cesare, in which Danielle made her Glyndebourne debut as Cleopatra, on 9 August as part of Glyndebourne Open House, a digital festival of full-length opera broadcasts. The performance will be available to watch for free on the Glyndebourne website and YouTube Channel.
Due to the COVID-19 crisis, her anticipated September return to La Scala in Agrippina has been postponed. Danielle will continue with other planned engagements in the autumn including the World Premiere of To Shiver the Sky by American film composer Christopher Tin (Crazy Rich Asians). She will also anchor a BBC Prom for television, airing live on 3 September in addition to continuing her long term BBC Two filming commitments.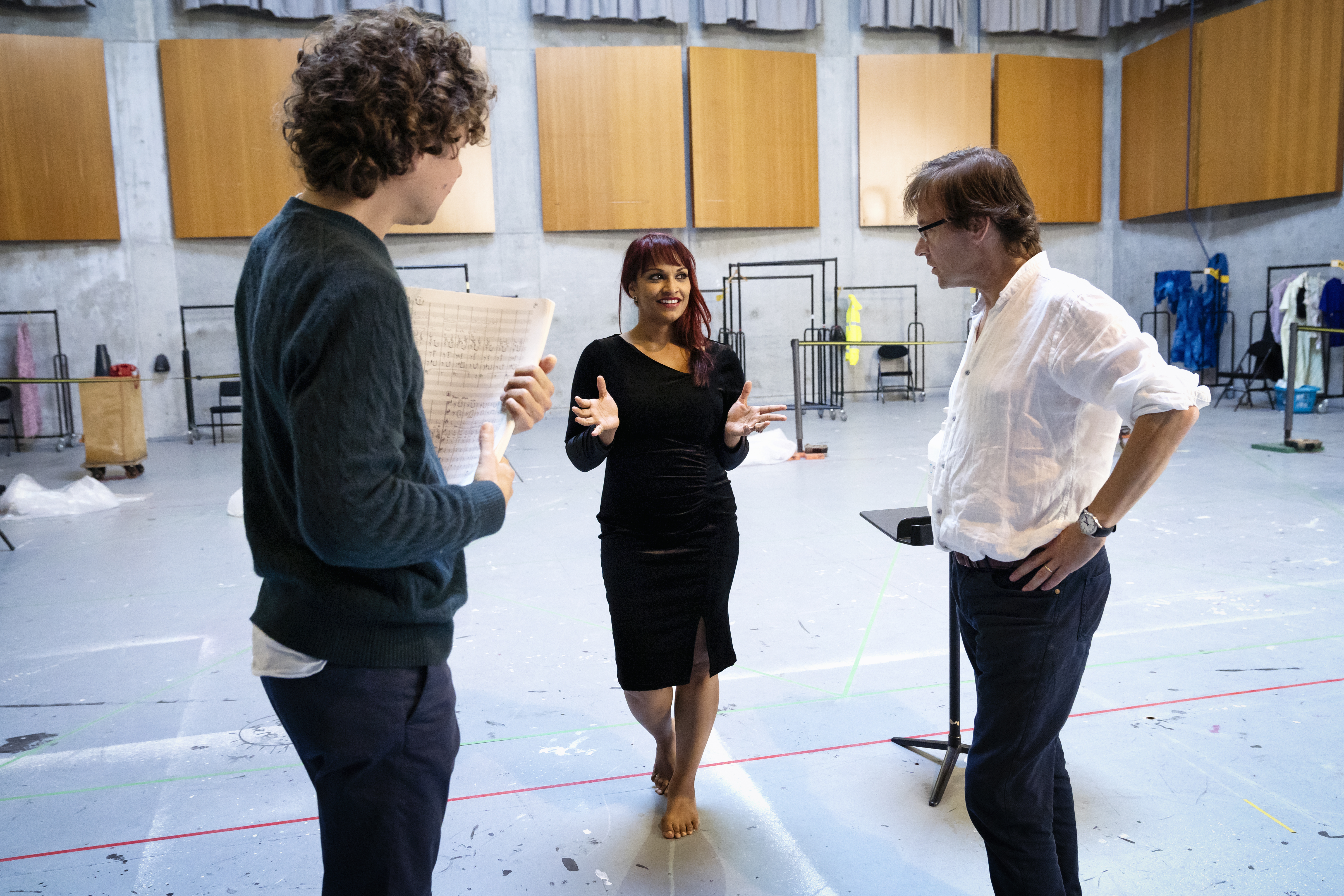 Gus Christie, grandson of John Christie and Audrey Mildmay, the founders of the Glyndebourne Festival, became Executive Chairman of Glyndebourne in 2000, taking over from his father George Christie.
Under his leadership, Glyndebourne has led the way in using digital technology to take opera to a wider audience, making it possible for the opera house to offer an extensive programme of free online opera this summer following the cancellation of the 2020 Glyndebourne Festival due to COVID-19. The opera house has also just launched a summer season of open-air performances having been driven to use its 85 years of experience to find a creative way to bring live performance back to the venue as soon as it was possible.