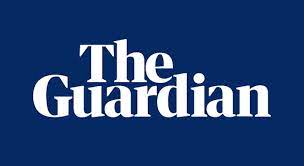 Fiona Maddocks
@FionaMaddocks
Sat 14 Oct 2023 07.30 EDT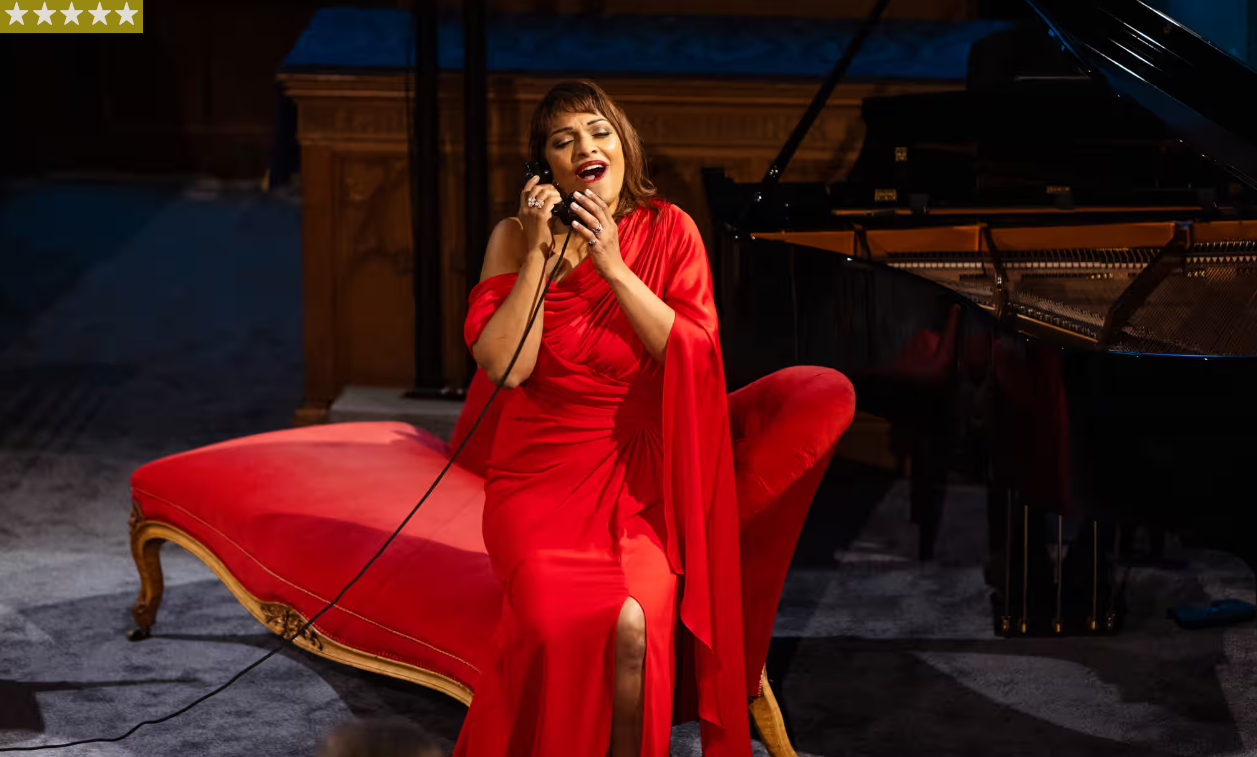 Cumnock, Ayrshire; Barbican Centre, London
James MacMillan's inspiring four-day festival brings together top-class professionals and local performers, and Antonio Pappano gives the Barbican a tantalising taster
The road sign into Cumnock announces "home of Keir Hardie", the Labour party founder after whom the current leader was named. One day it should read "home of James MacMillan", the composer of world-class standing who grew up in the East Ayrshire town and has never abandoned his roots. The collieries and blast furnaces that once disrupted the pastoral landscape have gone, grassed over but not forgotten. Impoverished but dignified, this region is still working towards a new, post-coal identity.
MacMillan's public achievement – a knighthood, an anthem for the queen's funeral, a mass for the pope, operas, concertos and as much success as most classical composers can hope to enjoy – is only the visible face of a person who devotes himself, wholeheartedly, to a different cause. His mission is regeneration through music. In 2014 he established the Cumnock Tryst, a four-day event uniting top-class professional musicians with local residents. Many events are free. Traditional Scottish music and ceilidh rub shoulders with the new and the ancient. A festival chorus flourishes. Local schools are involved. All forms of disability, a cause close to MacMillan's heart for family reasons, are embraced into the fold.
Musical excellence is a priority. He has the clout to persuade star musicians to come north, which given last week's weather conditions in Scotland was no small matter. The opening concert featured the celebrated soprano Danielle de Niese and her duo partner, pianist Matthew Fletcher. Held in the vaulting splendour of Cumnock's old kirk, it was an audacious collision of Scottish Presbyterian sacred and Gallic profane. To begin, the pair gave the world premieres of two love songs by MacMillan, to texts by his long-term collaborator Michael Symmons Roberts. In the first, Soul Song, a man has a woman's body tattooed on his own. The piano part bristles and jabs like a series of endless perforations, against a voluptuous vocal line. In the second, Vows, the mood is soft and yearning. MacMillan has intimated they may grow into a song cycle for De Niese. Let's hope.
Singer and pianist then gave a white-hot performance of Francis Poulenc's La Voix Humaine (1958). The main props for this monodrama were an old telephone and, placed in front of the altar, a velvet chaise longue. Wearing an off-the-shoulder coral silk gown to match, De Niese poured her heart out as the abandoned woman, on a one-sided call to her evasive lover. Her diction and delivery are precise, never exaggerated (check out her film version for BBC Two). Every shift of mood, every dashed hope, felt raw and true.
I also heard children from the Robert Burns Academy, a new campus of merged schools which is now Scotland's largest educational establishment. MacMillan and fellow composer Matilda Brown, with help from Royal Conservatoire of Scotland students, have worked all year with pupils with special educational needs to create a new school song, (Let's celebrate) The Way We Are. Some sang, others, grouped collectively as "the swirlies", created gorgeous rippling sounds using tech instruments, made to respond to the motion of a waving hand or finger.
I missed the festival's biggest project yet: a musical celebration of the coalfields, involving 300 locals performing, with the BBC Scottish Symphony Orchestra and several premieres by budding local composers – by all accounts a sensation. Cumnock Tryst is a remarkable venture, an outstanding series of concerts, but equally an instrument for social change. I cannot think of a comparable example anywhere, nor a local hero as modest as MacMillan.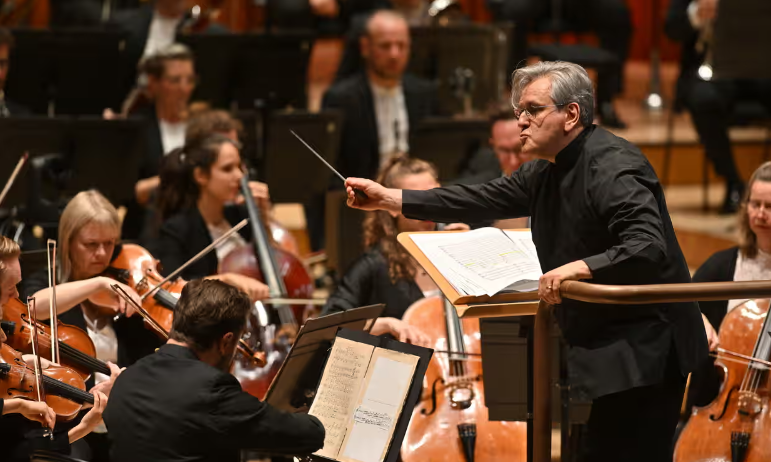 Antonio Pappano, chief conductor designate of the London Symphony Orchestra – he takes over the role formerly held by Simon Rattle next September – is already beguiling audiences with his charismatic investigation of the repertoire, familiar or novel, in A Dance to the Music of Time.
Patricia Kopatchinskaja, magnetic, idiosyncratic, virtuosic, was soloist in Fazil Say's Violin Concerto (1001 Nights in the Harem), written for her in 2008, an aural showpiece uniting all the possibilities of violin technique with Turkish modes and echoes of Stravinsky. Ravel's La valse, after its first obscure, fuzzy rumblings, explodes into a kaleidoscope of many waltzes, breathless and ferocious. Rachmaninov's Symphonic Dances can sound, as here, like a grand meeting of hope and fate, that rhapsodic solo saxophone at the start promising fresh beginnings, then gone.
In each case, the LSO united with Pappano to find maximum drama and lyricism, thwarted only by the tendency of the Barbican acoustics to desiccate poetic woodwind solos which should meld and linger. Not so the gong at the end of the Rachmaninov, which resonated with eerie intent until Pappano signalled his player to silence it, a cue for the audience to express enthusiasm for their new maestro – which they did, noisily, at length, in a boisterous welcome.
Star ratings (out of five):
Cumnock Tryst ★★★★★
LSO: A Dance to the Music of Time ★★★★★