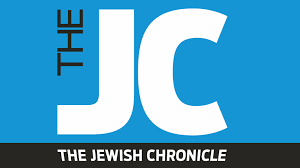 Triumphant revival of Lloyd Webber musical sees Michael Ball return… but in a different role
BY JOHN NATHAN
JUNE 01, 2023 09:41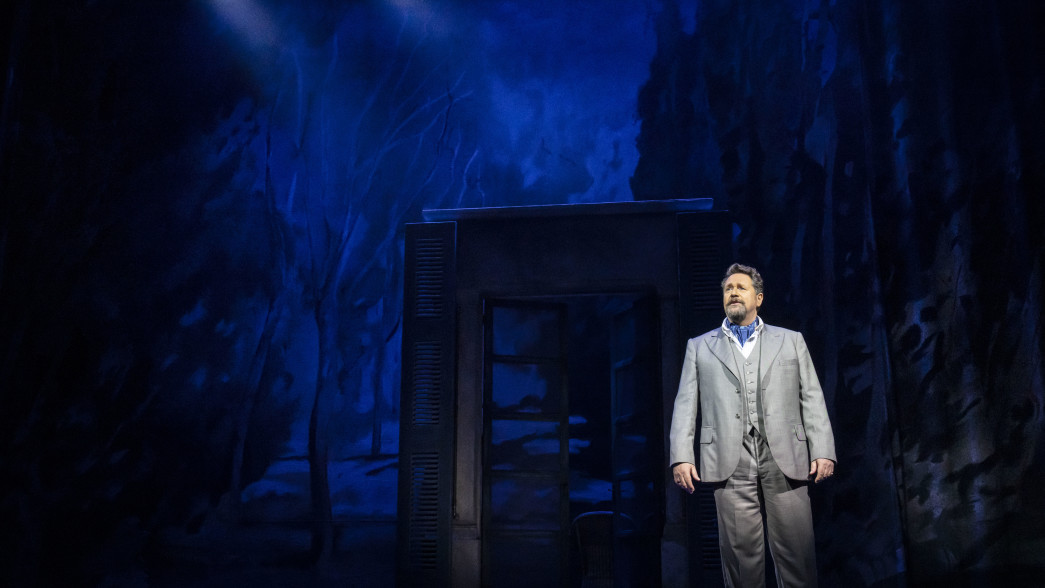 It is more than 30 years since the world premiere of Andrew Lloyd Webber's lushly scored musical, with lyrics by Don Black and Charles Hart, launched the career of Michael Ball. Now, Ball is back in the show that follows the love lives of four romantics in post-war France.
And though it's as the character George, thanks to some jiggery pokery, Ball still gets to sing Love Changes Everything, the show's stand-out, though far from outstanding hit number, which he originally performed as Alex (now Jamie Bogyo), the young American who falls for struggling actress Rose (Laura Pitt-Pulford).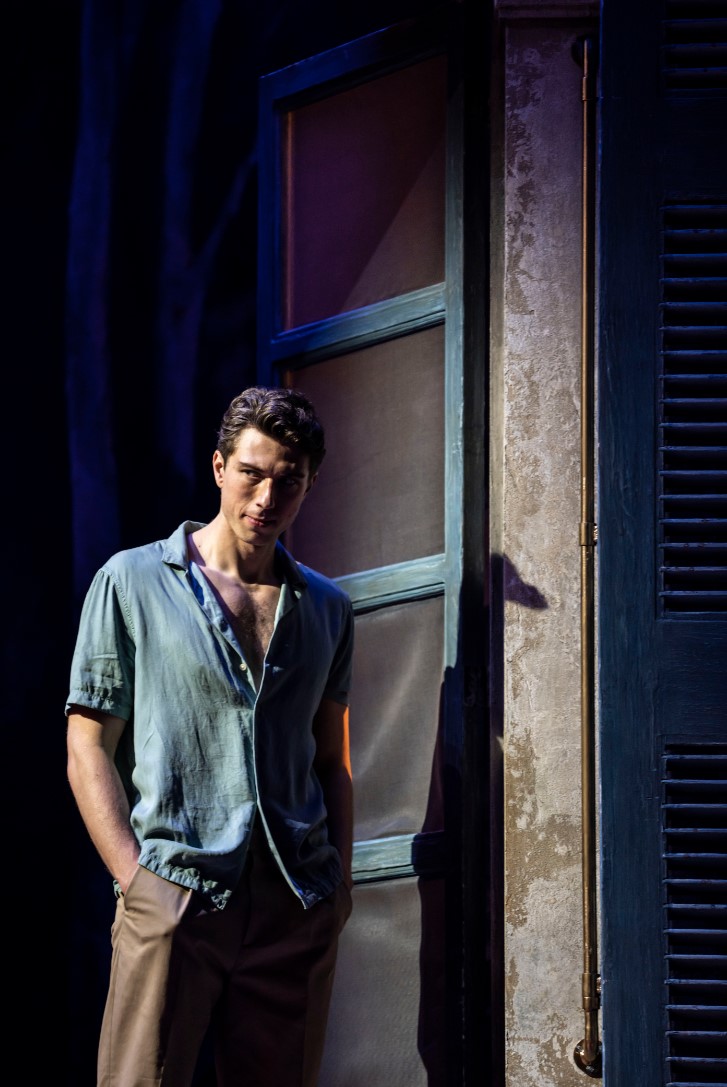 That the musical's least interesting melody vaulted Ball into the charts is proof that neither love nor the passage of time can change a mediocre song into something insightful about the most commonly addressed subject in art.
Some information for those who are new to this meditation on passion: there are four main protagonists, including Italian sculptress Giulietta (Danielle de Niese), who fall in and out of love with each other over a period of two decades.
They do little else, except for Rose who, after touring Ibsen to near empty theatres, eventually becomes a star. Alex is the slightly stalky fan who at just 18 whisks her off to his uncle George's villa (yes, that George) overlooking the Pyrenees, which is where most of the action takes place.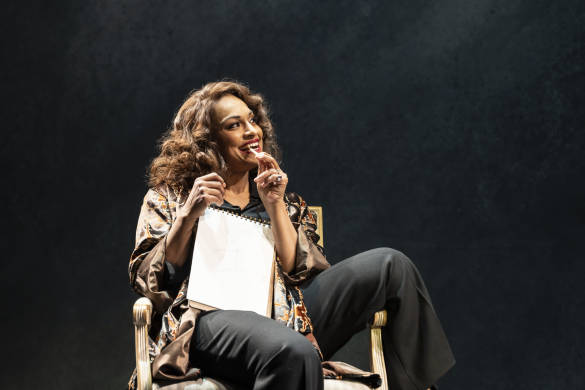 Jonathan Kent's slick and sumptuous production boasts a few elements not seen in previous versions. There are new orchestrations but much more exciting still is that Lloyd Webber has commissioned opera professionals for a show which has always tilted to the form.
Designer John Macfarlane has produced stunning impressionist backdrops for what is his first West End show, and opera star Danielle de Niese is a mesmerising presence who has to sing well within herself, it seems, to avoid inadvertently upstaging her co-stars, good as they are.
However, given she was head-hunted from a Glyndebourne production to appear here, you do wonder why she chose to be Giulietta, a role that is almost on the periphery of the main action.
The main action being the story of Rose and Alex, who spends years feeling aggrieved for being jilted.
Plus, given that she's the only proper opera star to be performing in the West End, you might think De Niese would have chosen a genuine classic before jumping ships. Bridge Theatre's production of Guys and Dolls, perhaps.
Still, she has chosen what is arguably the best production of this musical for quite some time. With sliding video screens neatly establishing changes in location and Macfarlane's gorgeous paintings, the evening is a visual feast.
And even though this is not the best score in the composer's canon, the poignancy the show generates as it conveys the passage of time and passing regrets steals up on you, a little like one of the more subtle aspects of love.