ON 06 DEC 22, PREMIERE PERFORMANCE, WITH ONE INTERVAL
A highly dramatic new approach to this much-loved work has dance, movement and lighting to bring the Christmas story to life
By Claudia Pritchard on 7/11/2022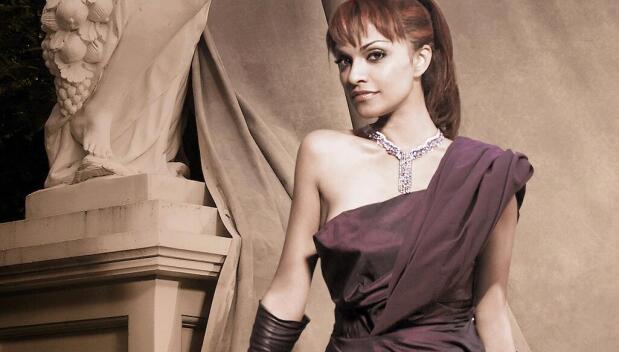 A story that never fails to move and amaze is told in music by Handel's Messiah, and the drama is to be brought to life even more impressively with a new staged version of the great oratorio.
The German-born composer, who made London his home, knew the capital's theatres and staged his new works on the sites we know today. So an immersive, theatrical interpretation of his Messiah is in keeping with his own story.
The London Symphony Chorus and English Chamber Orchestra combine to make a mighty sound when the premiere performance of this new immersive event is given at the Theatre Royal, Drury Lane. Top-flight soloists are soprano Danielle de Niese, Culture Whisper's top male artist of 2021 tenor Nicky Spence, mezzo-soprano Idunnu Münch and tremendous American bass Cody Quattlebaum.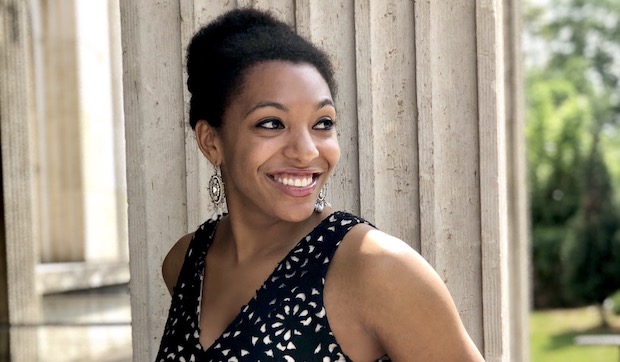 Mezzo-soprano Idunnu Münch is a rising star
Conducting and devising this new, intensely visual interpretation of the great work is Gregory Batsleer, a highly respected musician with a passion for making classical music welcoming and accessible. His new project Classical Everywhere grows out of Immersive Everywhere, the brains behind The Great Gatsby and other immersive productions.
Batsleer brings with him an impressive line-up of professionals, including director Neil Connolly, whose other immersive events include Tomb Raider Live Experience, The Crystal Maze Live Experience, Lamplighters, Heist: live, international design studio flora&faunavisions, choreographer Tom Jackson Greaves, and lighting design by Terry Cook for Woodroffe-Bassett Design (Peaky Blinders: The Rise; Rolling Stones and Elton John tours).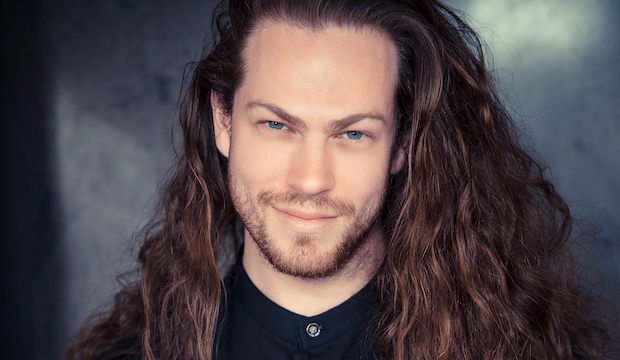 Cody Quattlebaum is the bass soloist in Messiah: The Live Experience. Photo: Altin-Kaftira
The original Theatre Royal, Drury Lane was known to Handel in the 1700s and his music remained popular there right up to the 1900s, with almost annual performances of Messiah. These would have been as popular with audiences then as the big West End productions playing there are now.
Messiah tells the whole life story of Christ from birth to death, and beyond. Classical Everywhere brings Handel's great work back to its roots, reclaiming it from the classical concert hall for a wider public once again. The intention is to take this experience all over the world, and to follow it with other imaginative interpretations of great classical music. Book now, and be in on the start of something big…
Messiah is sung in English.
by Claudia Pritchard