by REBECCA COPE – 
The opera singer was candid about the birth of her second child with husband Gus in an interview with HELLO! magazine, the first baby girl born at Glyndebourne in 54 years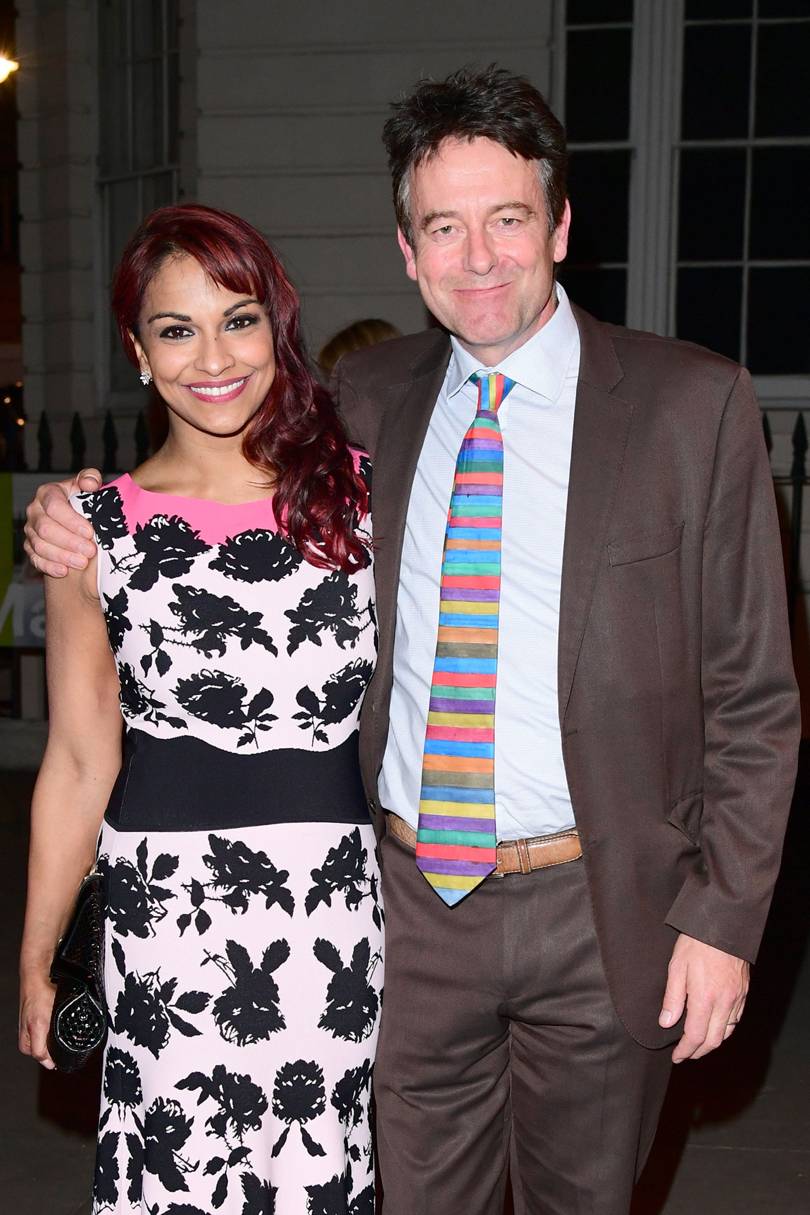 As a world-renowned opera soprano, it is only fitting that the second child of Danielle de Niese was born in a dramatic fashion – and is named after a literary legend.
The Australian singer and her husband Gus Christie, whose family seat is Glyndebourne, opened up about the birth of their daughter Sheherazade (like the Persian queen from One Thousand and One Nights) in an interview with HELLO! magazine.
Born on 13 November at Princess Royal hospital in Haywards Heath, the couple describe how Sheherazade was born inside her amniotic sac, in a rapid four minutes.
'It was a big, dramatic entrance,' De Niese told HELLO!. 'It's very rare – only one in 80,000 babies are born like this,' her husband adds. 'It's part of her enigma. We had to do lots of Googling as there's so much superstition around it. It's supposed to bring good luck.'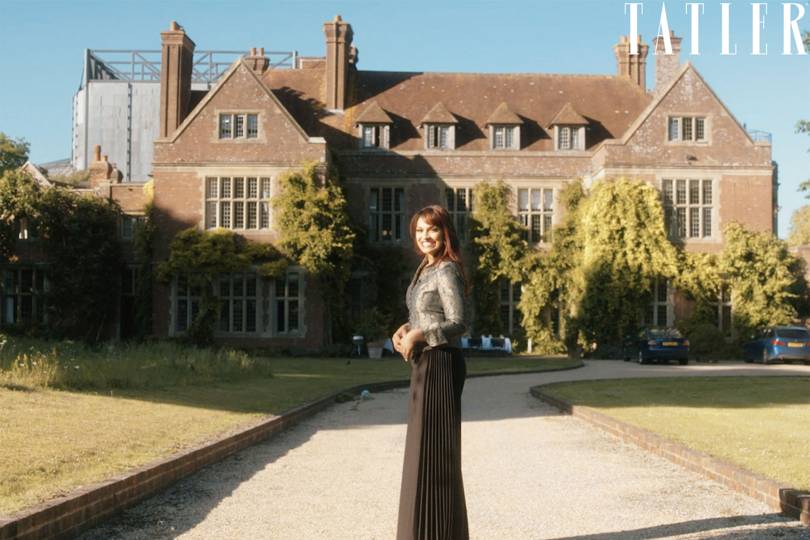 It was the first girl for Christie, who has four older sons from a previous relationship, and a five-year-old son, Bacchus, with De Niese. Sheherazade is also the first girl to be born at Glyndebourne in 54 years.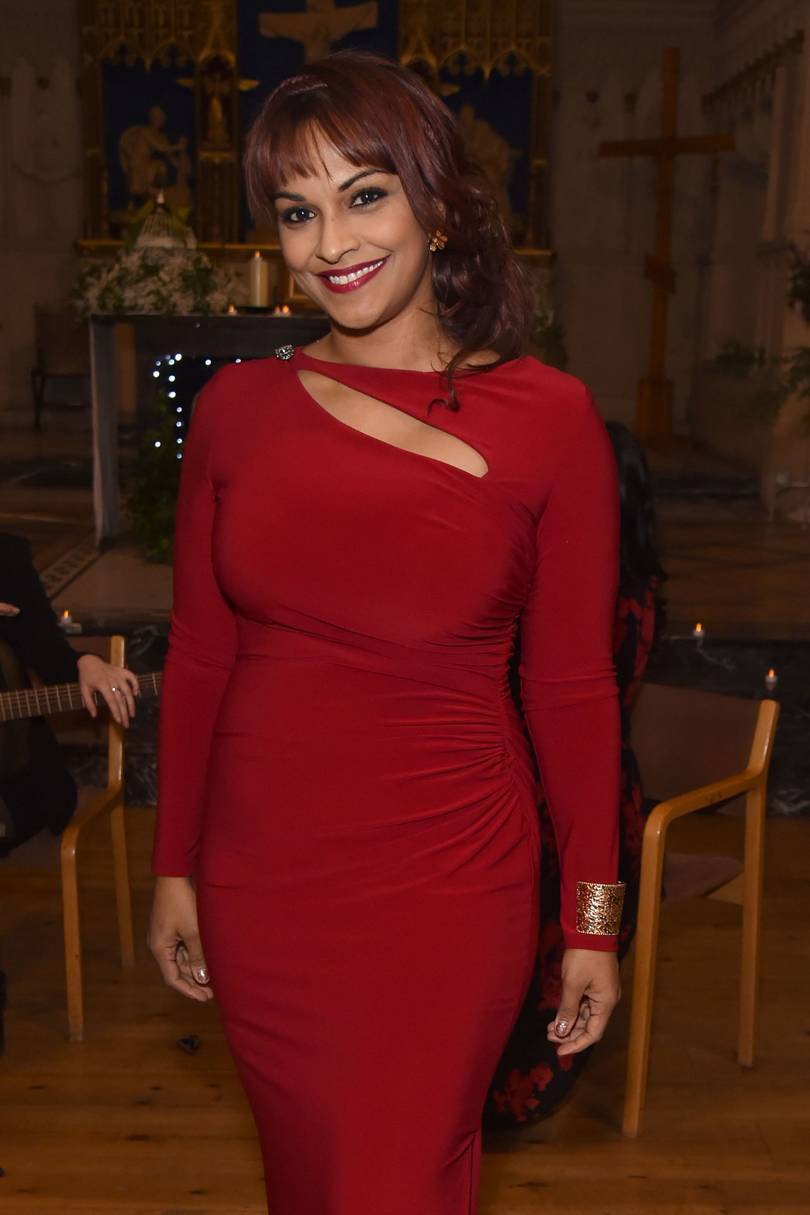 As for being pregnant during a pandemic lockdown, De Niese saw the positive side. 'Professionally it turned out rather well for me as it gave us the unique opportunity to have downtime here, which we never have. When you're in a setting like this, there's not much to complain about.'