'My whole life crumbled overnight': The music industry fighting to survive
Video report by ITV News Meridian's Andy Dickenson:
The music industry has been hit hard by the pandemic, with DJs, producers and artists alike losing their livelihoods overnight.
But how have they adapted?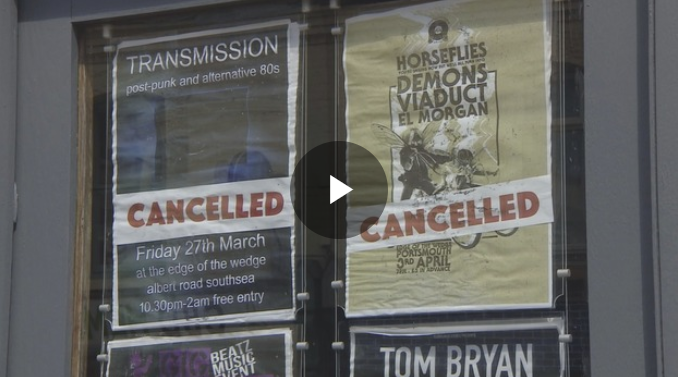 THE DJ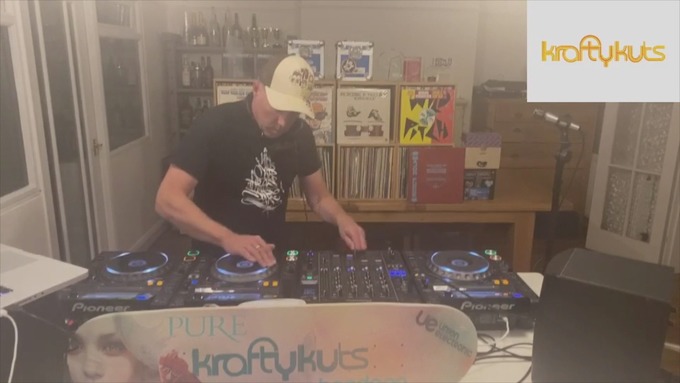 Martin Reeves, also known as DJ Krafty Kuts, is used to playing to thousands of people every weekend at clubs, festivals and arenas around the world.
Since the crisis, he has been forced to find his audience from his living room in Worthing.
His Friday night sessions reach more than 100,000 fans.
He's also streamed in aid of the homeless, food banks and cancer patients – but the revenues are slim.
THE OPERA HOUSE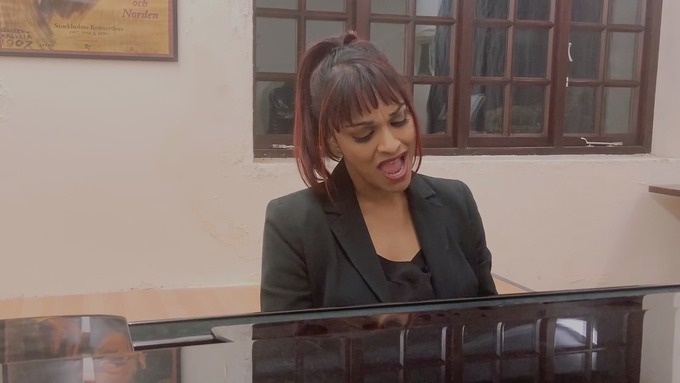 Glyndebourne in East Sussex expects to lose in the region of £9 million because of the crisis.
The company is still hoping to tour in the autumn, but timings remain uncertain.
Every Sunday at 5.00pm, during lockdown, it has streamed opera online to keep audiences entertained.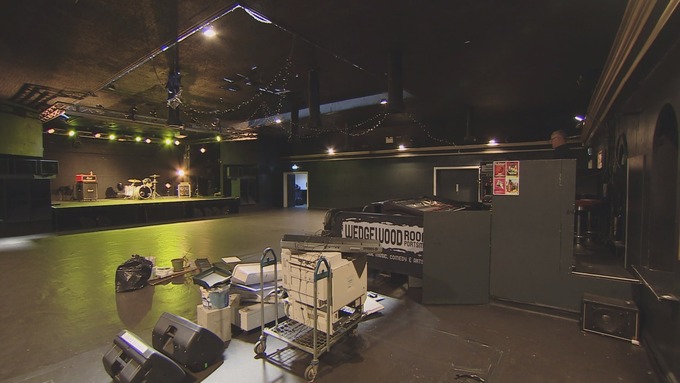 Wedgewood Rooms in Southsea is a live music, comedy and arts venue.
It's cancelled and postponed many performances due to the pandemic.
Other venues have turned to crowdfunding, with some saying they may only have weeks before they go under.