by REBECCA COPE
A new video series that goes behind closed doors at some of the grandest homes in the UK, when its owners, chatelaines and mistresses are 'at home' for guests…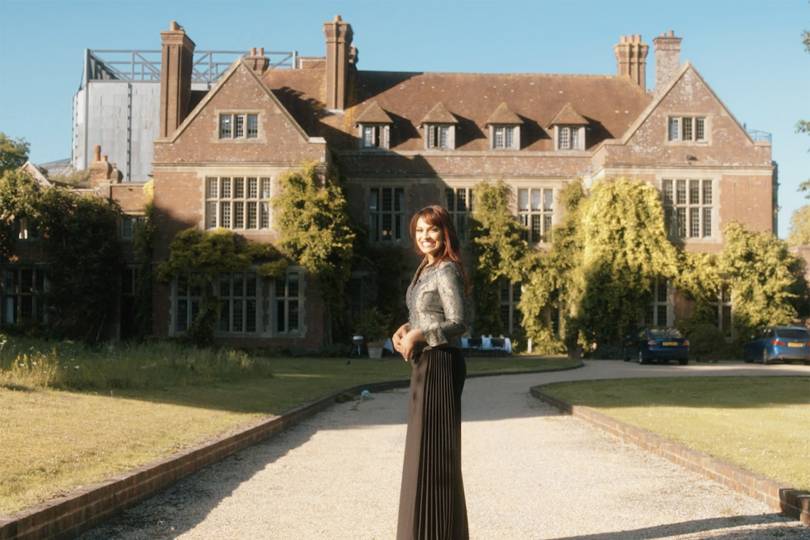 DANIELLE DE NIESE OUTSIDE GLYNDEBOURNE
Opera has always played a determining role in life at Glyndebourne, the Sussex stately home of Gus Christie and his American soprano wife, Danielle de Niese. When Christie's father John inherited the house in 1913, he added an 80-foot organ room as part of the renovations, building one of the largest organs outside of a cathedral in the country. Hosting intimate concerts there, he met his future wife, Canadian opera singer Audrey Mildmay, and the two went on to build a separate opera house to host what has now become the UK's most glamorous black-tie opera festival. In a case of history repeating itself, the current owner Gus met his opera-singing wife Danielle while she was performing at the festival, and now Glyndebourne once again has a soprano for a chatelaine.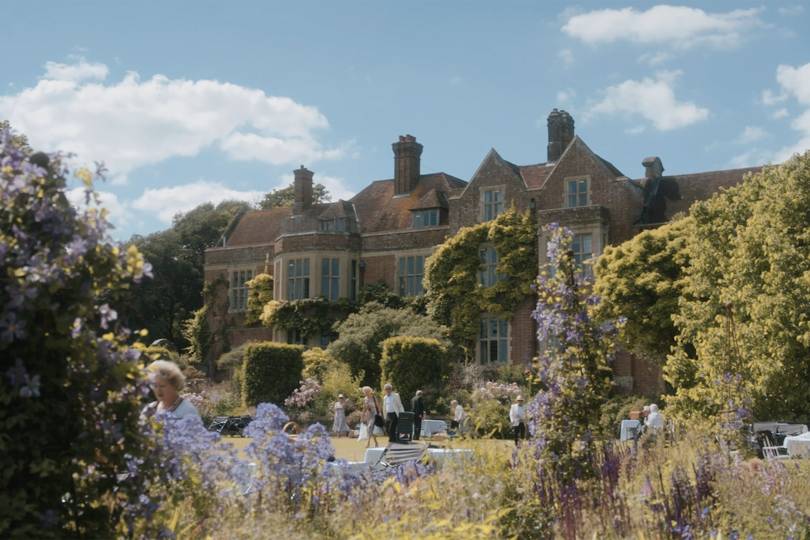 GLYNDEBOURNE DURING THE OPERA FESTIVAL
Unsurprisingly, the Grade II-listed home is a melting pot of inherited heirlooms and contemporary pieces, acting as a kind of living museum celebrating the Christie family and Glyndebourne's opera festival. In one corner you will find the original wedding photographs of John and Audrey, while in another there is a bureau designed by Danielle that has been shipped over from the States. The living room boasts an original Steinway & Sons patent grand piano, sung around for generations, while a portrait of Danielle painted by royal portrait artist June Mendoza hangs in the hallway (she reportedly begged to paint her after meeting her at a dinner). It's a home that sings with life: whether that's Danielle and Gus's son playing with their two bulldogs and Portuguese Water Dog (a relation of Bo Obama, no less), or unwitting opera-goers accidentally making themselves at home in the sitting room.
Watch our video below to see Danielle giving Tatler an exclusive tour of her home, from her dressing room to the organ room.