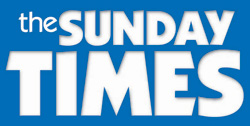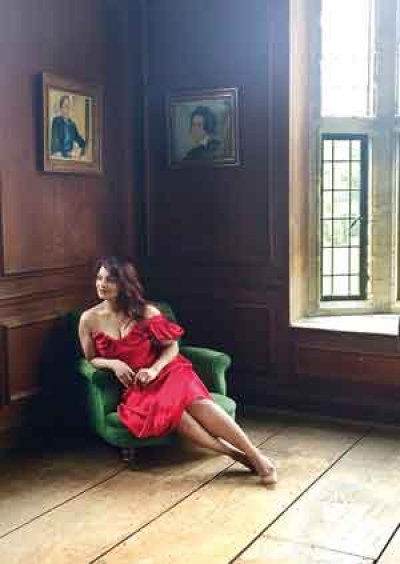 -Karen 
Sunday, January 28, 2018
She is indeed born to sing! Internationally-acclaimed soprano Danielle de Niese born to Burgher parents has been captivating audiences across the world from childhood.
This singing sensation will thrill local audiences once again when she performs at the concert presented by the Colombo Cultural Hub Trust headed by Mano Chanmugam, titled 'Celebrating 70 Years of Independence with Danielle de Niese' on Saturday, February 10, at 7.30 p.m. at the BMICH.
The concert is presented in collaboration with Dilmah and Qatar Airlines.
Danielle's success story started at the age of three, when mother Beverly began training her to sing. Possessed with a vibrant stage presence and eye-catching beauty, she is always the toast of the evening. Hypnotic eyes gleaming, theatrically expressive, she came five years ago, she sang, she conquered!
Danielle's Sri Lanka debut was a great success. Moving effortlessly from Handel to Mozart, then in lighthearted vein to Gershwin and Cole Porter she held her audience entranced. The applause, when it finally came, was spontaneous and deafening. It shook the hall reverberating from the walls. They were no longer just her audience. She had conquered them one and all – they were her admirers. She did not disappoint them as she happily gave them one encore after another.
The sponsors for the February 7 concert include the Wijeya Group, Colombo Jewellery Stores, First Capital, Coffee Bean, Sri Lankan Airlines, East India Holdings, Publicis, Jetwing Travels and the Hilton Colombo.
Tickets and box plan are now available at the Lionel Wendt. Tickets are priced at Rs 7500, 5000, 3000, 2000, 1500 and 750.